Employee Benefits
Benefits of working with us
Clinical Pathways
At Therapy Focus we want everyone's journey to be extraordinary. That's why we have introduced a Clinical Pathways framework for our therapist and clinical employees. This framework provides a clear and logical process for clinical employees to advance their career and deliver clinical excellence.
Whether you wish to advance your career in a clinical role or transition into management, we ensure you receive the support needed to grow your learning and build excellence with a clear support structure in place.
At Therapy Focus you'll work alongside talented colleagues and mentors and have the opportunity to gain experience across several specialist areas. From the day you join us, you will feel like you've joined your family and build lifelong relationships.

How we support your
health and wellbeing

Five weeks annual leave

Two paid wellness days per year

Employee Recognition Awards
Flexible working arrangements
37.5 hour working week
Corporate health plan
Social events
Employee Assistance Program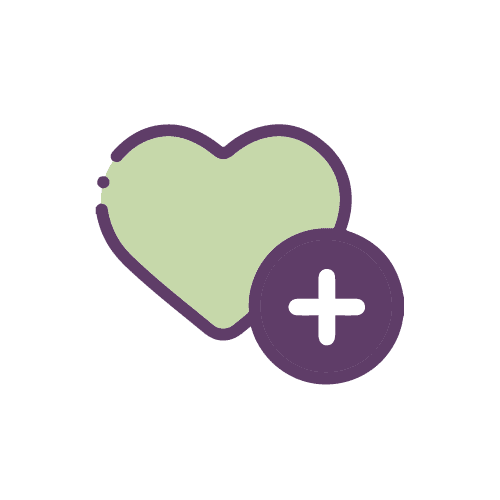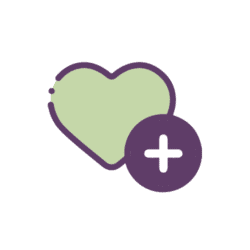 How we support you
financially

Competitive salaries

Uniform allocation
Mileage claims or mileage reimbursement
Opportunity to purchase a Fleet vehicle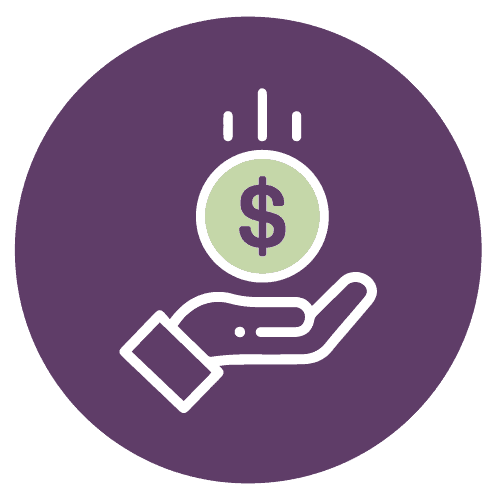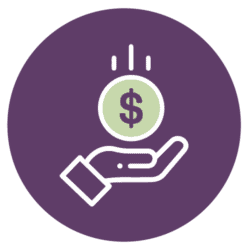 How we support your
learning and growth

Professional Development
Clinical Supervision
Portfolio Groups
Volunteering Opportunities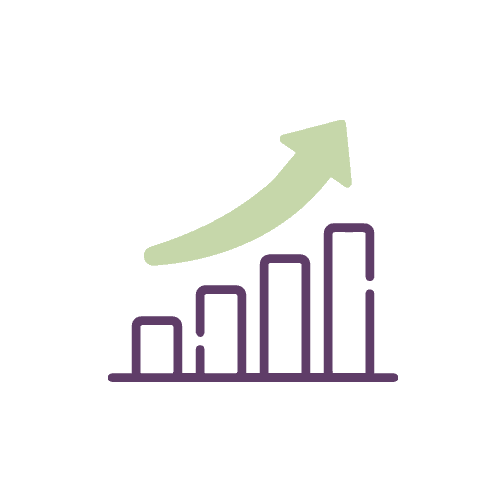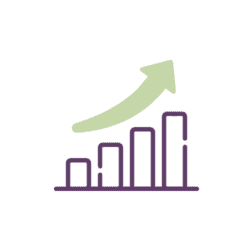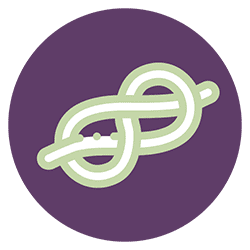 Stronger together
We listen, share and collaborate. By working together and combining our diverse knowledge, skills and experiences, we can achieve the extraordinary.
Make today count
We view every day as an opportunity to make our mark and have an impact. We are intentional with our time and prioritise the things that really matter.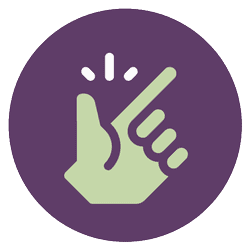 Keep it simple
We strive to make things manageable and uncomplicated, keeping tasks and interactions as simple as possible for all involved.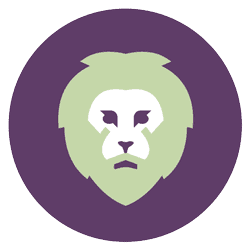 Be courageous
We meet challenges with innovation, questioning the status quo and thinking outside the box. We are prepared to have difficult conversations and know that growth happens outside the comfort zone.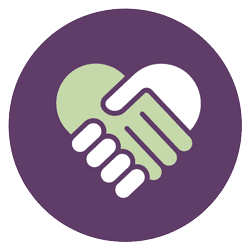 Make it personal
We care for our customers and colleagues, forming connections and taking personal responsibility for the contributions we make every day.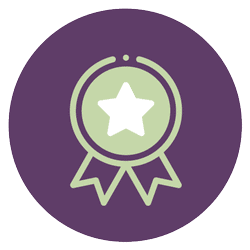 Be exceptional
We push the boundaries but never compromise our standards. We champion continuous improvement in all that we do, and conduct ourselves with integrity.
A Day in the Life
of a Therapist
Ready to take the next step in your career?