Gala Dinner celebrates the people behind 25 years
On Friday 27 July, staff and special guests came together at HBF Stadium for a Gala Dinner in celebration of Therapy Focus' 25th Anniversary.
Key Therapy Focus alumni were in attendance, with past Chairs Ann Zubrick (2002-2009) and Freda Crucitti (2009-2013), and inaugural CEO Angie Paskevicius (1998-2006) joining the celebrations.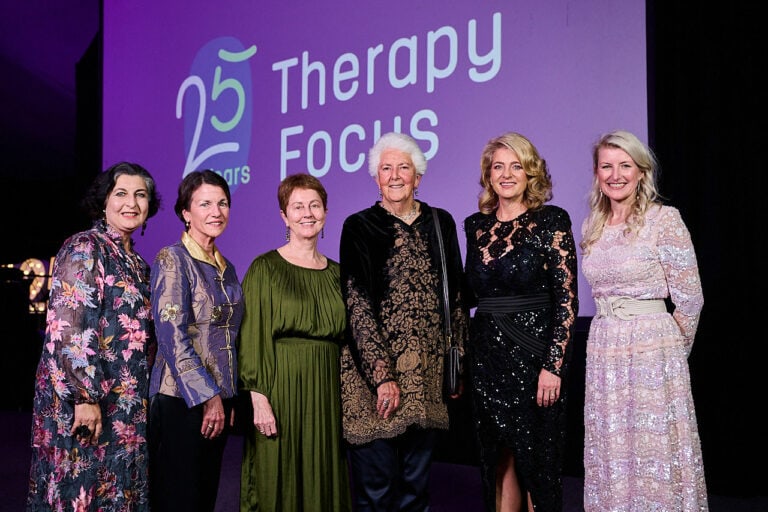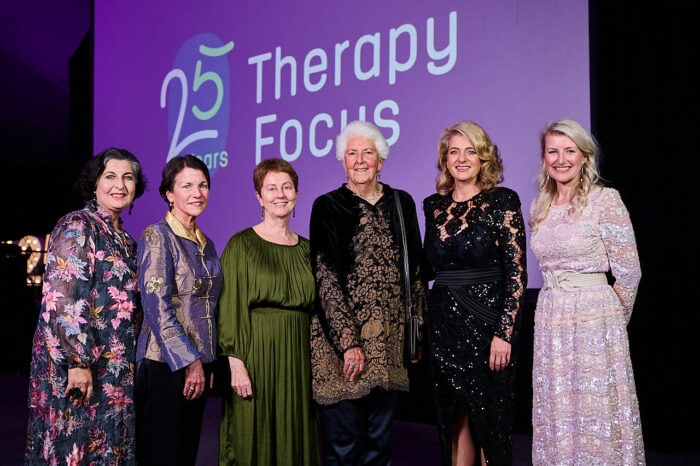 Pictured L-R: Freda Crucitti, Marion Hailes-MacDonald, Angie Paskevicius, Ann Zubrick, Fiona Payne and Alison Kelly.
Therapy Focus CEO Alison Kelly acknowledged the significance of the occasion, encouraging guests to reflect on the colourful history of the organisation.
"Twenty-five years is a significant achievement. When we stop and think of the people, the relationships, the expertise and the interactions that are wrapped up those years, it is rich and meaningful and potent," Alison said.
"Tonight, we honour our past by fondly reflecting on the partnerships, the joy of building something from scratch, and the deeply rewarding collaborations that have led us to today."
Part of this reflection saw Marion Hailes-MacDonald share her memories of the "birth of Therapy Focus" in 1998. At the time, Marion was working with the Ministerial Advisory Council on Disability, which had an office opposite the one shared by Angie Paskevicius and her team.
She recalled the success Therapy Focus saw in its first year, securing more than $2 million in funding to deliver services to 2,707 students with disability.
"Therapy Focus has grown tremendously from that little office in West Perth, to the organisation it is today – celebrating 25 years and 28 days since its birth."
The occasion was also an opportunity to acknowledge the invaluable contributions of Therapy Focus staff, with the presentation of the 2023 staff awards.
The 2023 Leadership Award was presented to Scheduling Team Leader Jordan Palk in recognition of his ability to nurture, guide and inspire his team. Jordan was humbled to receive the award, which was presented by Therapy Focus Director Julianne Adams, and dedicated it to his late father in a moving speech.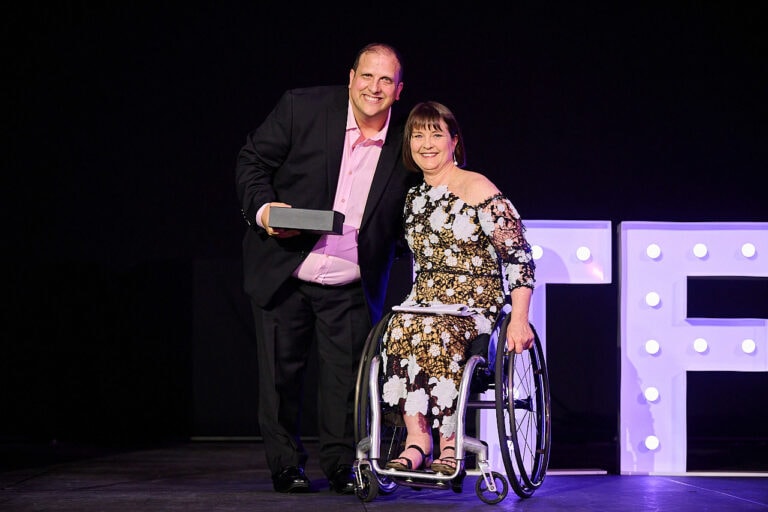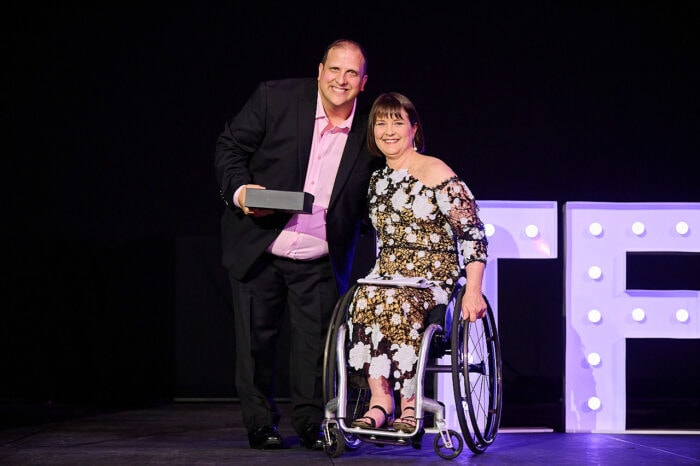 The 2023 Innovation Award was presented to Senior Speech Pathologist Kelly Scott in recognition of her tireless work developing gaming therapy groups for the neurodivergent community. Kelly, who is neurodivergent herself, was delighted to receive the award, which was presented by Therapy Focus Director Matthew Felton.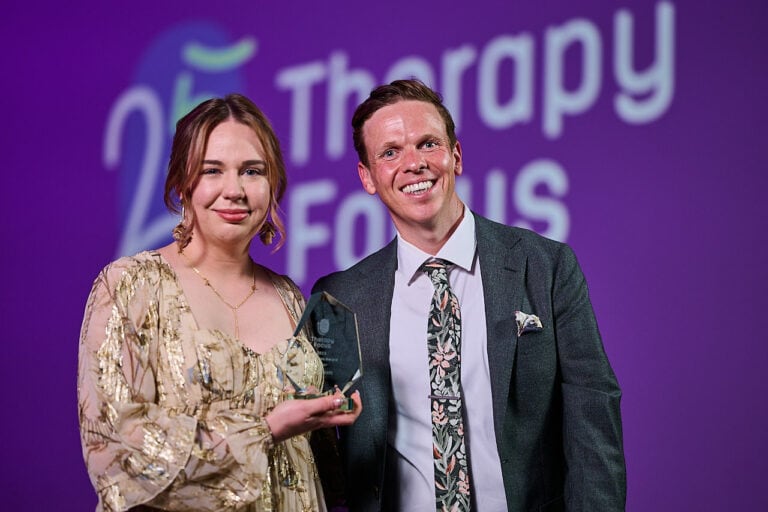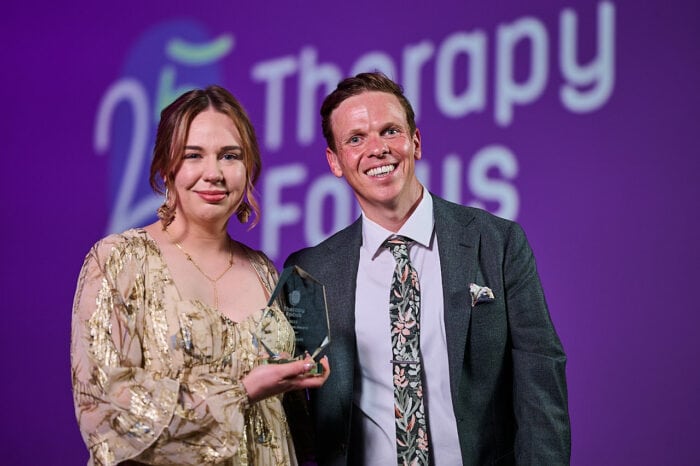 The 2023 Support Award was presented to two staff; Administration Officer Jesse Waghorn and Scheduling Officer Ashley Van Dyk. The award recognises non-clinical support staff who provide exceptional customer service and was presented by Therapy Focus Director, Fiona Notley.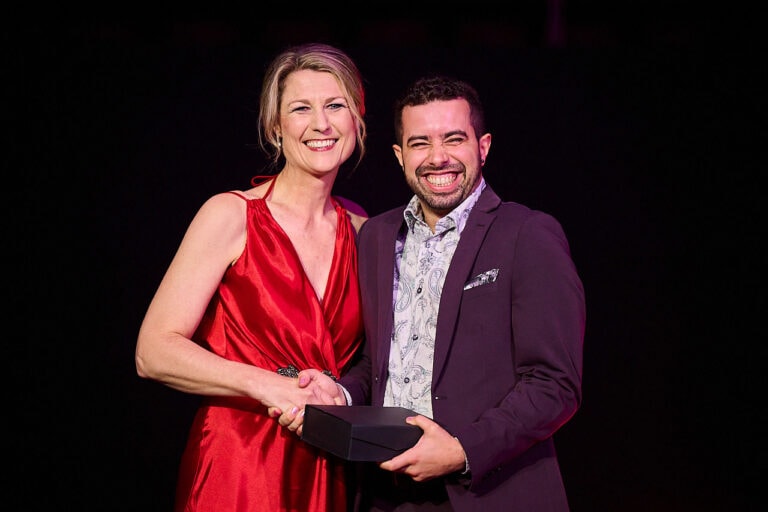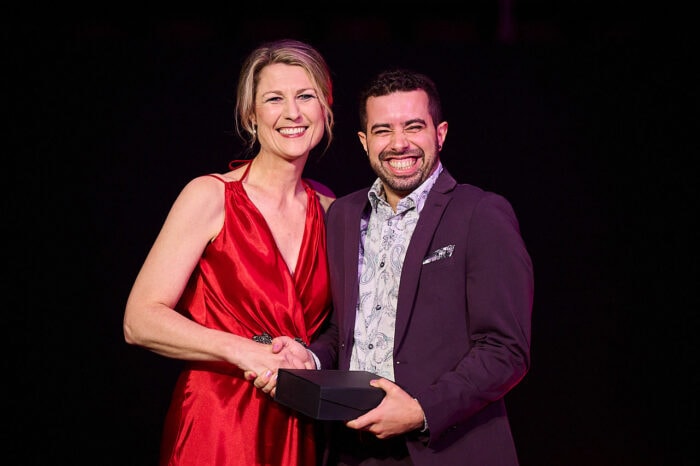 The final presentation of the night saw the 2023 People's Choice Award presented to Senior Physiotherapist, Carly Baseden. Carly was nominated by Therapy Focus customer Glenn Barber in recognition of her tireless work supporting his wife Sharon, who suffered a stroke 10 years ago. Having been a finalist for four consecutive years, Carly was honoured to be selected as the winner in 2023.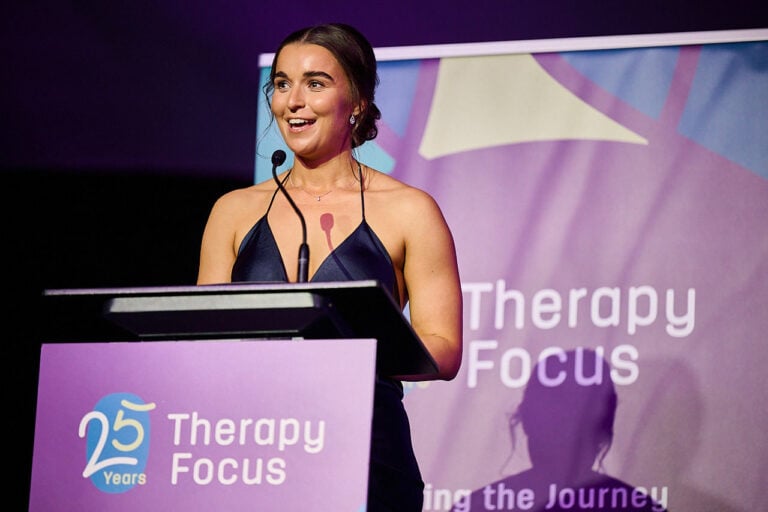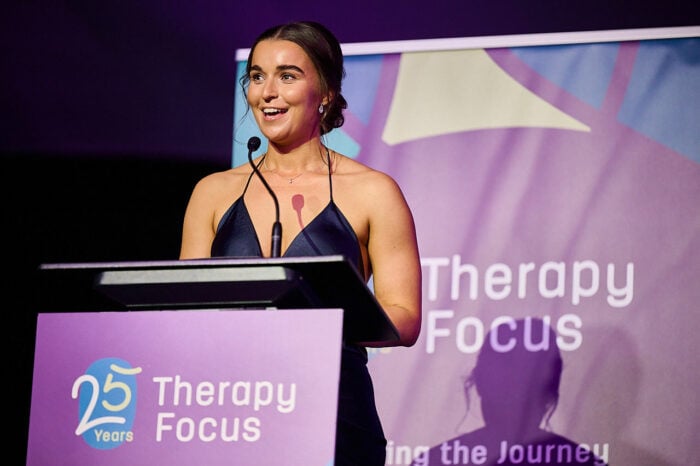 To see more photos from the Gala Dinner, follow Therapy Focus on Facebook, Instagram or LinkedIn.