Occupational Therapy
Our occupational therapists help children and adults with disability participate in everyday life.
What is occupational therapy?
The primary goal of occupational therapy is to enable people to participate in the 'occupations' of everyday life. This include things like self-care tasks, household tasks, work and participation in hobbies and interests.
Occupational therapists work collaboratively with people of all ages to help them live their life to the fullest by providing equipment, technology, changes to daily tasks and activities, or strategies to enable them to do the things that are meaningful to them.
Our Occupational Therapy Services
Working as part of therapy teams, our qualified occupational therapists help people with disability participate in daily activities, increase their independence and achieve their goals in life.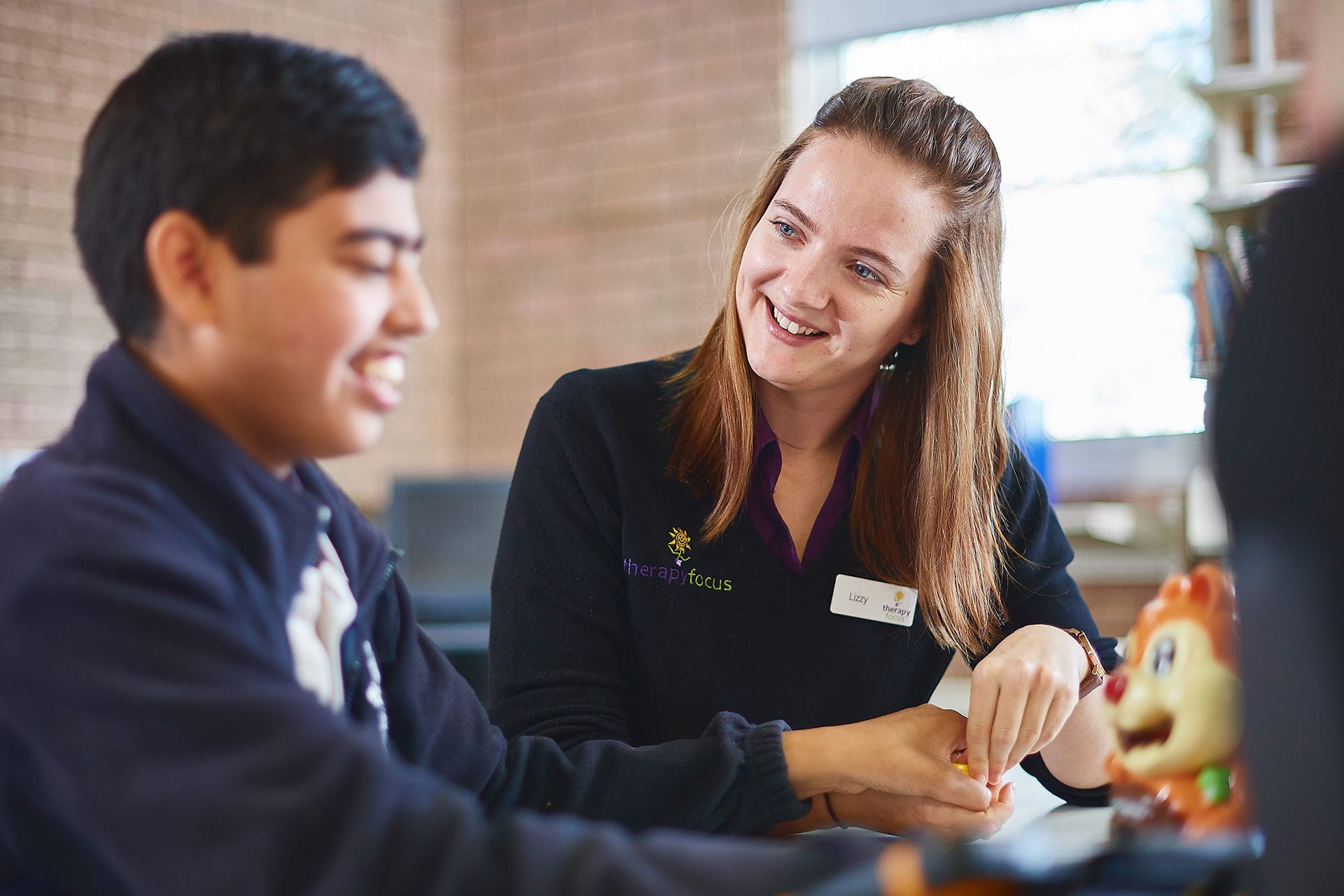 Our occupational therapy services are available to people of all ages who have Autism Spectrum Disorder, intellectual, neurological and physical disabilities. Services are tailored to the needs of each individual and can include:
Strategies to develop new skills
Modifying tasks to make them more manageable
Making changes to home, school, work and community environments
Identifying aids and equipment that can help
Therapy can be provided at home, school, in the workplace, in our offices, in community settings and online via teletherapy.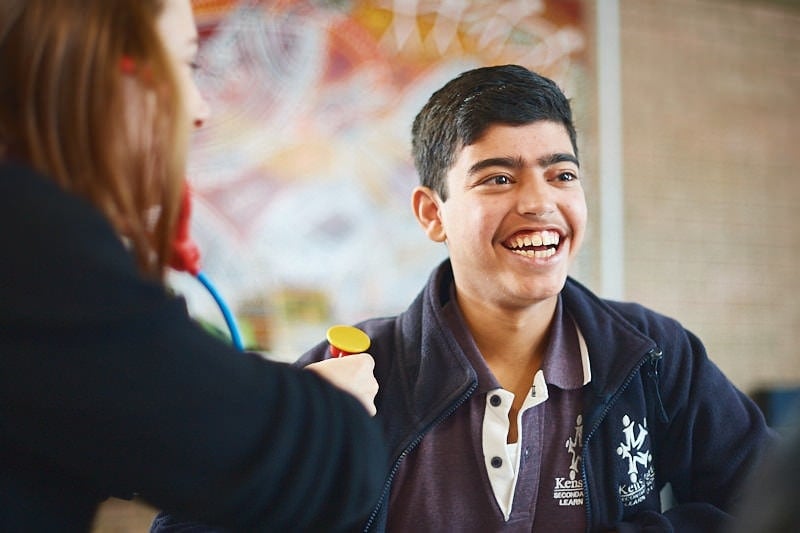 Areas that our occupational therapists provide support include:
Self-care (e.g. bathing, dressing, brushing teeth)
Cognitive skills (e.g. attention, memory, problem-solving)
Fine motor skills (e.g. writing, holding cutlery, fastening buttons)
Gross motor skills (e.g. crawling, walking, standing, throwing)
Daily living skills (e.g. cooking, cleaning, budgeting)
Eating and drinking
Sensory processing
Emotional regulation
Play and socialising
Mental health
Employment
Rehabilitation following injury or illness
How we work
We take a transdisciplinary approach to service delivery and use a Key Worker model to ensure the people we work with have one main contact, but access to a network of therapists.