Allied Health Training
Empowering allied health professionals to thrive at every stage of their career.
Your training partner
At Therapy Focus, we are here to support allied health professionals and students on their journey to excellence. Through our comprehensive training, we provide the knowledge, resources, and guidance necessary to thrive in your chosen discipline.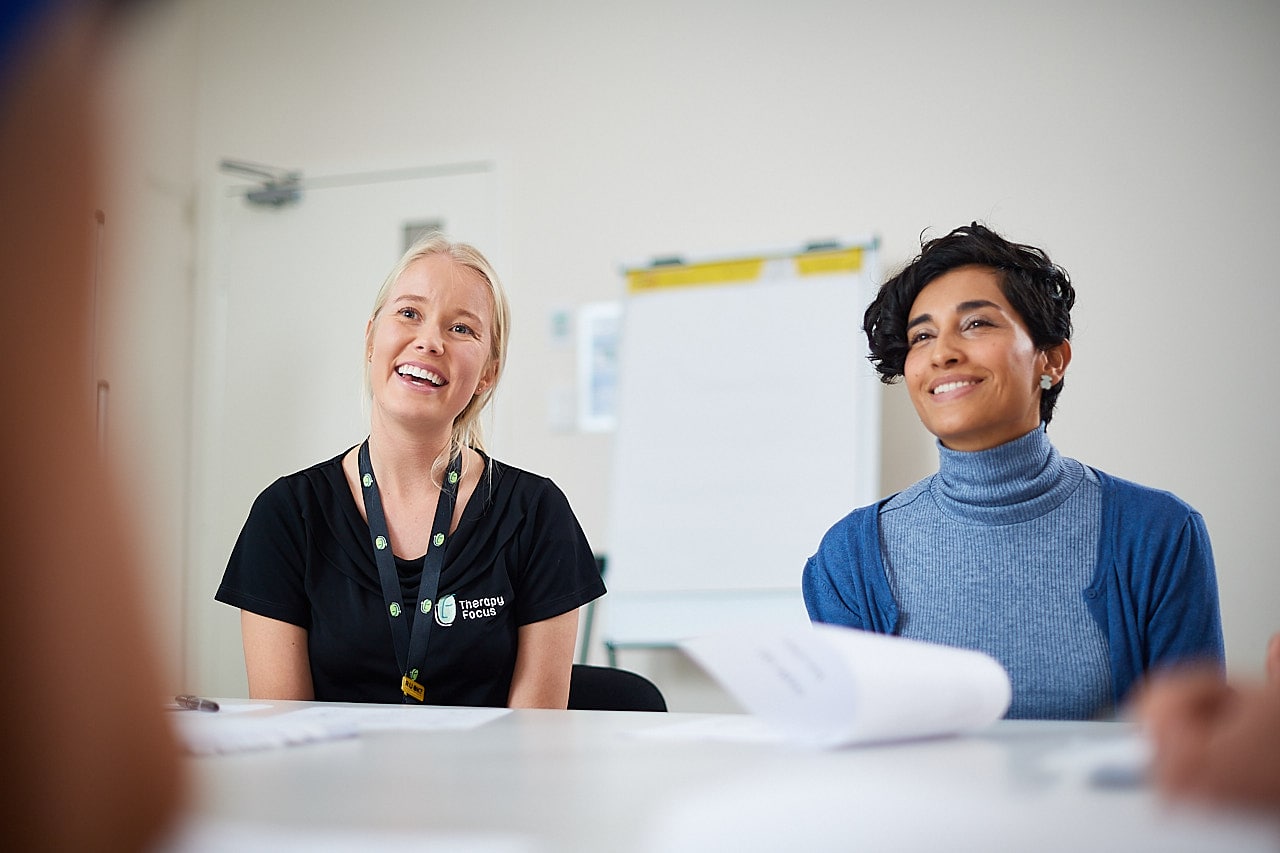 Supporting your
career journey
Our specialised training is open to both seasoned therapists and those new to the industry, including students. Sessions are run face-to-face in small interactive groups across a number of our offices in the Perth Metro and South West.
Training sessions are run by either Clinical Leads or Senior Therapists, and equip you with greater knowledge and confidence across a range of specialised areas.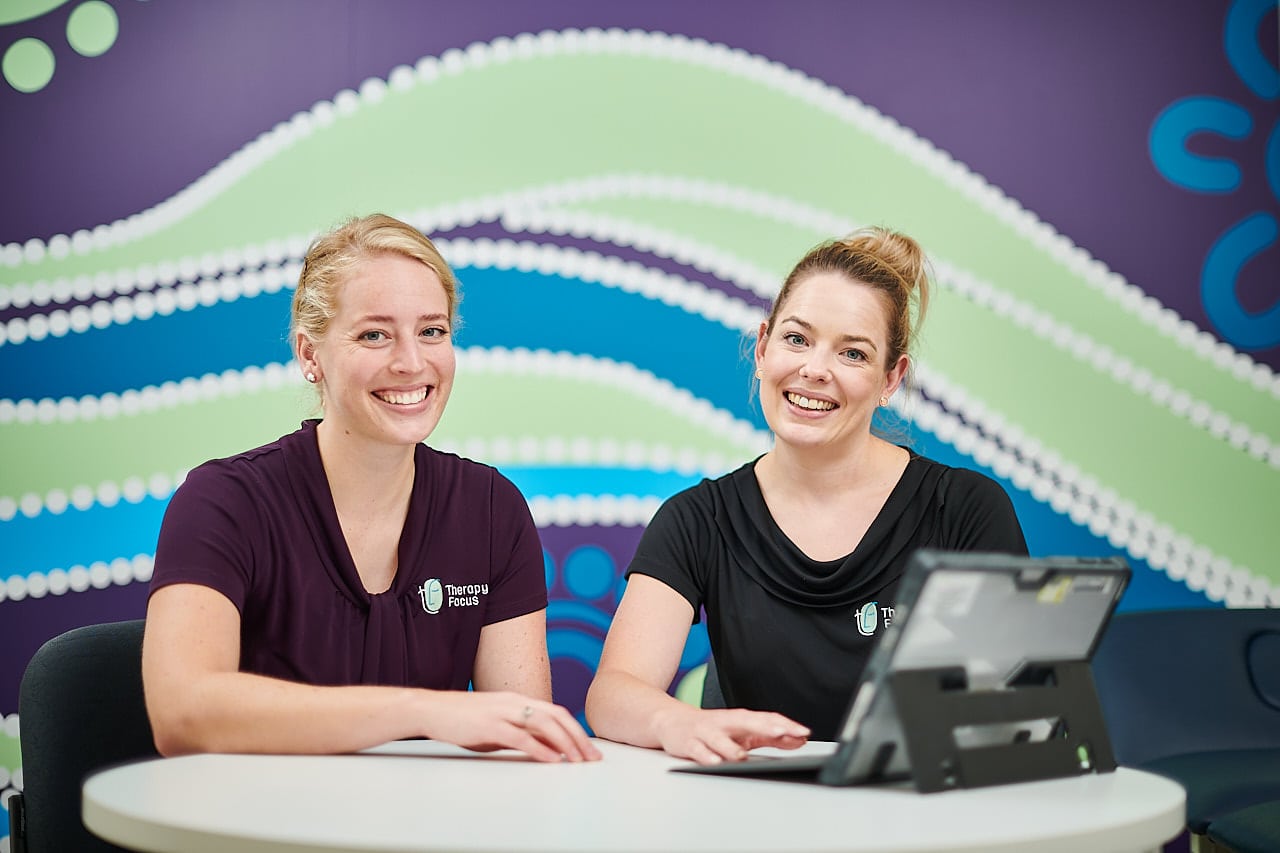 As one of Western Australia's largest disability service providers, we draw on our 25 years of experience and access to an extensive network of 200+ therapists to ensure our training is relevant, valuable and supports your passion.
This wealth of knowledge allows us to create training programs that are practical, evidence-based, and aligned with industry best practices.
Graduate Program
Are you a graduating allied health student?
Our Graduate Program invites new clinicians to embark on an exciting journey with access to an expansive network of knowledge and support. Therapy Focus is committed to nurturing the next generation of therapists.
Kickstart your extraordinary career and enquire about our graduate program.
Unlock your full potential
If you would like more information or a customised quote for your organisation, contact our friendly team on 1300 135 373.