Leadership Team
Our Leadership Team oversee operations and lead our 350 employees.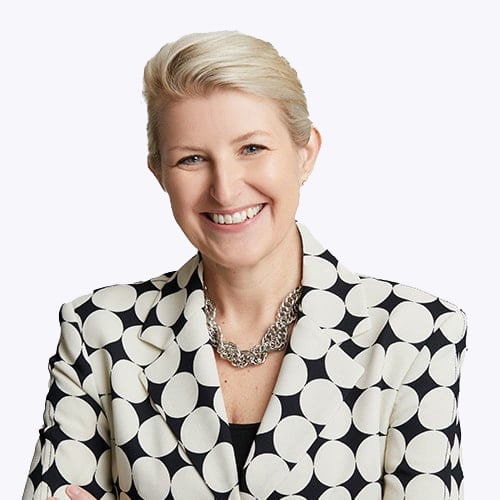 Alison Kelly
Chief Executive Officer
Alison is an occupational therapist with over 30 years of executive and non-executive experience working within the health, disability and community sectors in local, rural and international settings. Alison's experience operating at the strategic level has afforded her the opportunity to improve and grow services whilst transforming organisational behaviours to achieve key strategic outcomes.
Alison is dedicated to person-centred care, values-based leadership and fostering a positive workplace culture. She believes these factors are integral foundations to delivering high-quality services. Alison is excited to partner with staff, customers and the Therapy Focus community to support others to strive for aspirational goals and achieve meaningful outcomes.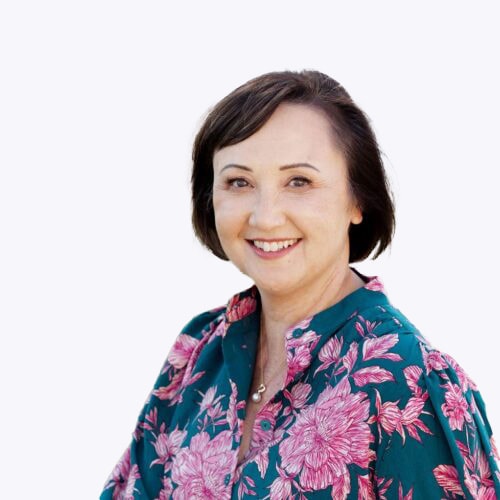 Mai Welsh
Chief Operating Officer
Mai Welsh has extensive clinical experience in the disability field, having worked in the Public, Health and Not-for-Profit sectors over the past 30 years. Mai is a qualified physiotherapist with a clinical interest in child development and neurological conditions, having trained as a Bobath (NDT) therapist, and has delivered therapy and consultation services in both Queensland and Western Australia.
Mai's transition into leadership roles was spurned by her desire to protect and lead people and organisations through inevitable and necessary change. She found her niche in successfully managing large clinical teams and innovative projects during the introduction of the NDIS. Mai is committed to ongoing learning and development, undertaking formal studies, co-authoring papers and contributing to a research partnership in her role as a University Adjunct.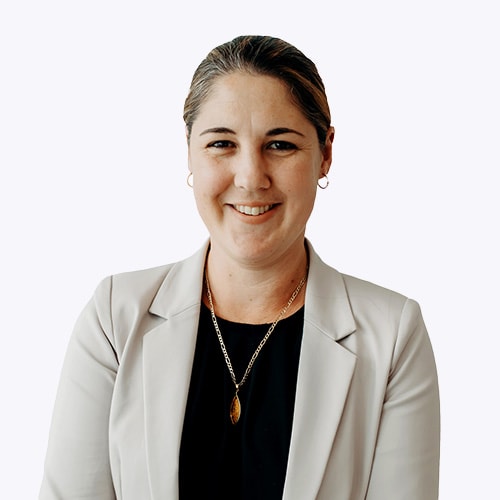 Karissa Goold
Incoming Chief Financial Officer
Karissa is a Chartered Accountant with strong commercial acumen, developed from over 15 years of experience in national healthcare, hospitality, and other industries. Karissa possesses both a Bachelor of Laws and Business and has a passion for delivering organisational change through digital transformation and process improvement.
Karissa enjoys working with all areas of a business to promote and implement the strategic vision and sustainable financial performance. Karissa is an active leader and loves to assist in the development of the next generation of accounting professionals through her participation in several mentorship programs.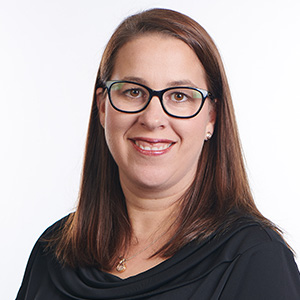 Kelly Byleveld
Executive Manager; People, Talent and Culture
Kelly is a passionate Senior Human Resource professional with over 20 years of experience spanning multiple industries.
Kelly has a proven capability of delivering effective strategic and operational Human Resource solutions to ensure a positive, engaged and driven workforce. These are the key ingredients to a business reaching its goals.
Kelly is passionate about supporting leaders so they can achieve the best outcomes for their teams and customers through creative people solutions and does this via coaching and mentoring.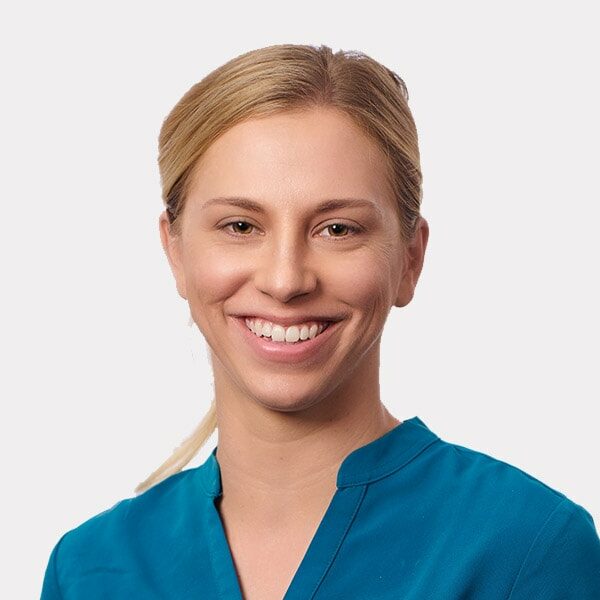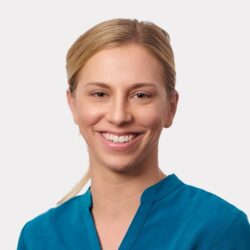 Crystal Cutler
Senior Manager; Customer Experience
Crystal qualified as an Occupational Therapist in 2008 and initially joined Therapy Focus to work with children and families. She developed a strong interest in Assistive Technology and Home Modifications, and is a qualified complex Home Modifications Therapist with the NDIS. Crystal progressed into Team Leader, Assistive Technology and Home Modifications and was paramount in growing the team from two to fourteen staff over a five-year period.
After taking some time off to start a family, Crystal came back as a Clinical Manager. With her strong skills in working with systems, funding, and processes to make sure services can be provided with quality, efficiency, and common sense at the forefront, Crystal is now our Senior Manager; Customer Experience. She loves coming to work so she can support Team Leaders to work with their teams in supporting the lives of their customers.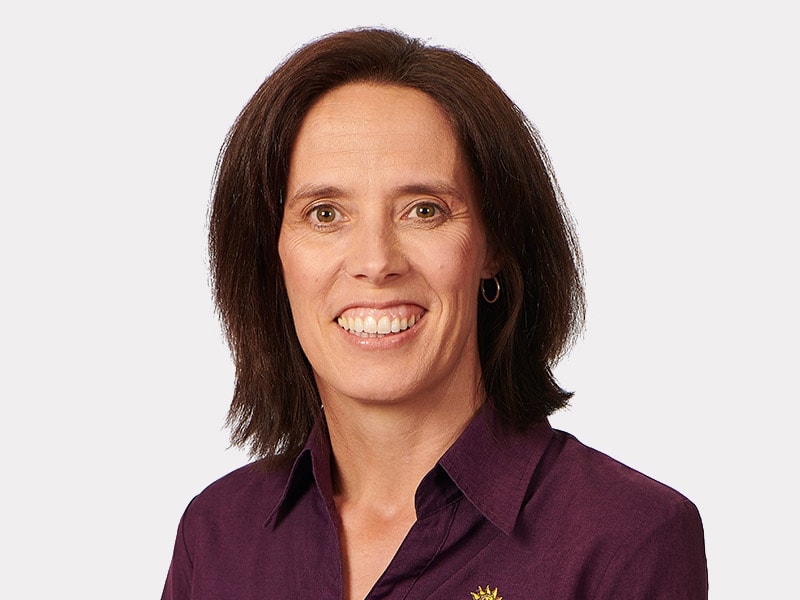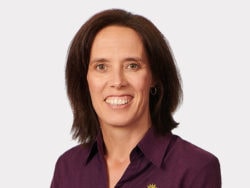 Janesta Stobbe
Senior Manager; Therapy North
Janesta qualified as a physiotherapist in 1995 in South Africa and has been working with people with disability for over 16 years in South Africa and Australia. Janesta joined Therapy Focus in 2014 after working in the early intervention team at the Disability Services Commission. Janesta completed her Diploma in Leadership and Management and loves to support growth and development within our team leaders.
In her role as Senior Manager; Therapy, she values being part of an inclusive and passionate team of leaders who support our customers, team members and the organisation as a whole.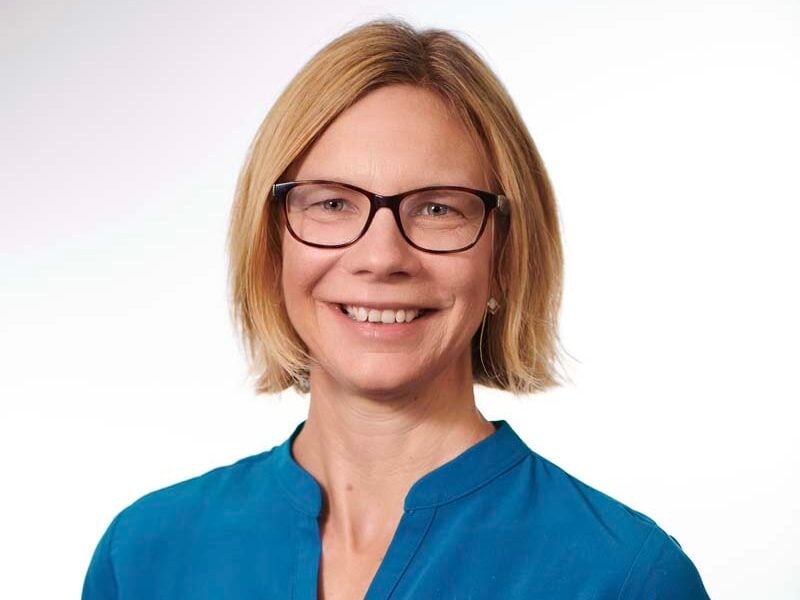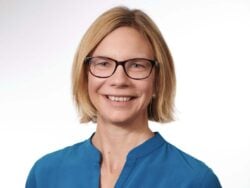 Danelle Milward
Senior Manager; Therapy South
Danelle has a clinical background as an Occupational Therapist and has led teams and services in the disability sector both in Australia and internationally for over 17 years. Danelle was also an inaugural Assistant Director and Acting Director for the National Disability Insurance Agency (NDIA), delivering the NDIS in Western Australia.
Danelle is passionate about ensuring people with disabilities have choice and control over their lives and supports teams across Therapy Focus to deliver the highest quality of clinical services with a focus on continuous learning.
Danelle is dedicated to building and maintaining a workplace culture based on a foundation of transparency and trust so that all staff can come to work and feel supported and valued in their role, and subsequently provide the best service they can to our clients.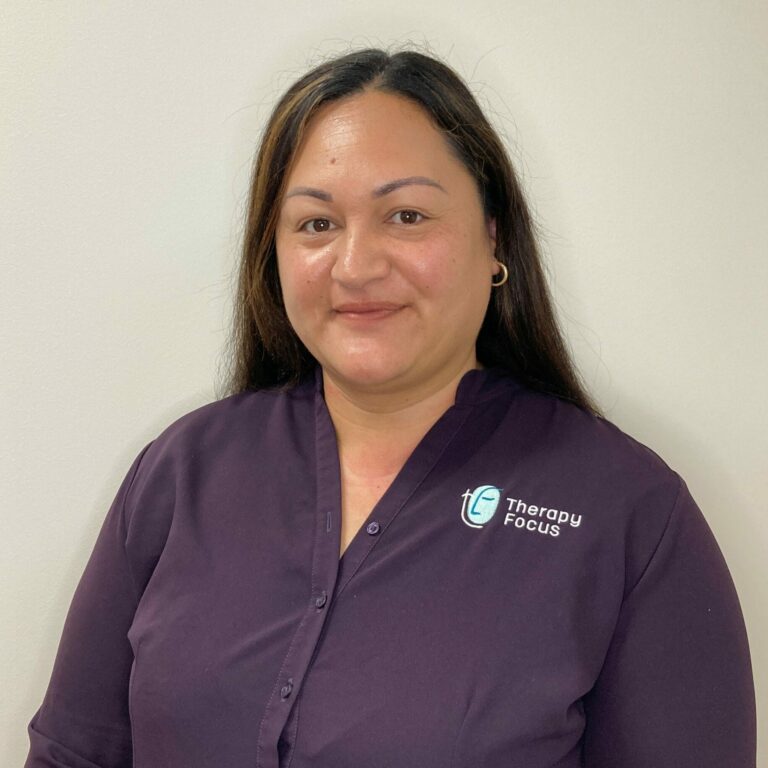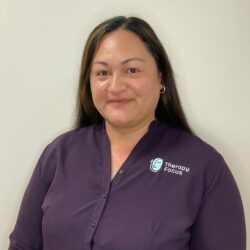 Nikki Peapell
Senior Manager; Mental Health & Wellbeing
Nikki qualified as a Psychologist in 2013 in New Zealand and has 15 year's experience working across public and not-for-profit child and youth mental health, homelessness, and alcohol and drug services. Nikki is passionate about strong leadership, clinical excellence, evidenced-based practices and outcome measures, and ongoing service improvements to meet the needs of customers accessing support.
Nikki is an advocate for inclusive and diverse workplaces and believes in the importance of lived experience and cultural expertise when striving to meet the needs of individuals and the community.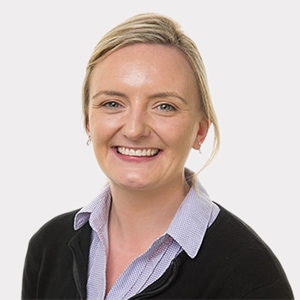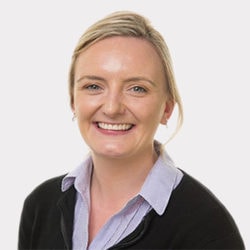 Caoibhe Hendy
Senior Manager; Assistive Technology and Home Modifications
Caoibhe studied to become a qualified Occupational Therapist in the UK and briefly worked in Ireland and Europe before moving to Australia in 2009. Upon arriving in Perth, Caoibhe worked in aged care before commencing at Therapy Focus in 2010. Caoibhe's passion lies in disability services and she has mostly worked with individuals with very complex needs. Caoibhe has worked within the Assistive Technology and Home Modifications Team at Therapy Focus since 2014. During this time, the team and its core functions have evolved to address the needs of customers and the disability sector.
The current focus of her role is developing Therapy Focus' specialist services of complex assistive technology prescription, home modifications and services for people with complex communication (AAC).