Leadership Team
Our Leadership Team oversee operations and lead our 350 employees.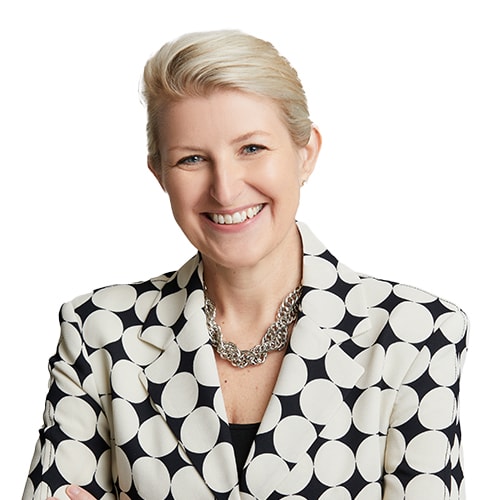 Alison Kelly
Chief Executive Officer
Alison is an occupational therapist with over 30 years of executive and non-executive experience working within the health, disability and community sectors in local, rural and international settings. Alison's experience operating at the strategic level has afforded her the opportunity to improve and grow services whilst transforming organisational behaviours to achieve key strategic outcomes.
Alison is dedicated to person-centred care, values-based leadership and fostering a positive workplace culture. She believes these factors are integral foundations to delivering high quality services. Alison is excited to partner with staff, customers and the Therapy Focus community to support others to strive for aspirational goals and achieve meaningful outcomes.
Kanishka Kumarage
Executive Manager; Intelligence Hub
Kanishka is an experienced Financial Officer with advanced skills in financial management, cash flow management, supply chain management, fund management, budgeting, forecasting, financial reporting and decision making. Kanishka also has experience in managing professional teams, mentoring staff and sound knowledge in State and Federal IR laws. He is passionate about digital transformation and business process automation.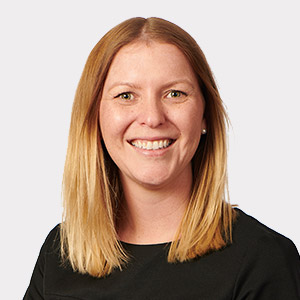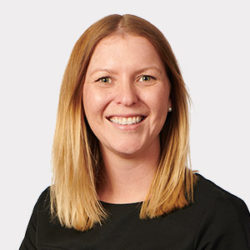 Samantha Berglin
Senior Manager; Customer Experience
Samantha has worked in the disability sector for over 15 years across a range of settings including Not For Profit, Government and Tertiary Education industries. Samantha is a qualified Occupational Therapist with a Masters in Business Administration.
Samantha joined Therapy Focus in 2013 and has been pivotal to the organisation's implementation of the NDIS. Samantha is driven by championing a positive change agenda for people with disabilities.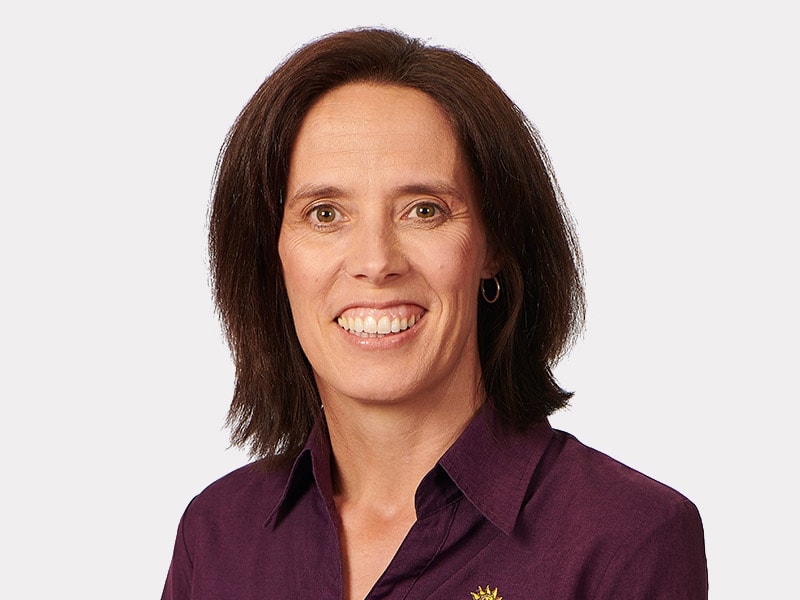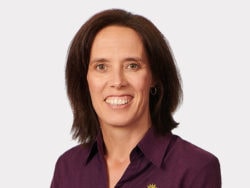 Janesta Stobbe
Senior Manager; Therapy
Janesta qualified as a physiotherapist in 1995 in South Africa and has been working with people with disability for over 16 years in South Africa and Australia. Janesta joined Therapy Focus in 2014 after working in the early intervention team at the Disability Services Commission. Janesta completed her Diploma in Leadership and Management and loves to support growth and development within our team leaders.
In her role as Senior Manager; Therapy, she values being part of an inclusive and passionate team of leaders who support our customers, team members and the organisation as a whole.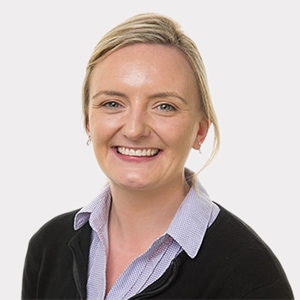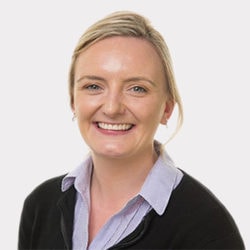 Caiobhe Flynn
Senior Manager; Assistive Technology and Home Modifications
Caoibhe studied to become a qualified Occupational Therapist in the UK and briefly worked in Ireland and Europe before moving to Australia in 2009. Upon arriving in Perth, Caoibhe worked in aged care before commencing at Therapy Focus in 2010. Caoibhe's passion lies in disability services and she has mostly worked with individuals with very complex needs. Caoibhe has worked within the Assistive Technology and Home Modifications Team at Therapy Focus since 2014. During this time, the team and its core functions have evolved to address the needs of customers and the disability sector.
The current focus of her role is developing Therapy Focus' specialist services of complex assistive technology prescription, home modifications and services for people with complex communication (AAC).
Ophelia Reid
Senior Manager; Business Evolution
As the Senior Manager of Business Evolution, Ophelia draws on her 20 years' experience working with people with disabilities and managing allied health.
Ophelia considers herself fortunate to work with some of the heroes of our community, over 300 clinicians and support hubs delivering NDIS, private and grant funded services, which change lives.
Ophelia has a Diploma in Business Administration and is working toward an MBA with Health Management specialisation.
Ophelia brings to the not-for-profit sector extensive experience, attitude and skills garnered in North America as a Clinical Director and her long history in the Australian private sector.
Kate Jeffries
Senior Manager; Psychology and Counselling Services
Kate is a senior leader in child and family safety across government and non-government sectors spanning 20 years. Her experience within service delivery has led strategy, policy, practice and training outcomes across the family and domestic violence, and justice and mental health specialist services.
Kate is a Registered Psychologist and Board Approved Supervisor, and a national accredited trainer and keynote speaker in family and domestic violence. She has represented on various networks and committees focusing on family safety in both chairperson and member roles.
Kate's passion is to support professional development and leadership focusing on safety for children and their families.
Nuwan Weerakoon
Senior Manager; ICT
A highly driven, Business and Technology Transformation leader with over 15 years' experience in Healthcare, Education, Resource and IT consulting.
Nuwan is experienced in many senior roles, managing multiple IT teams, mentoring and assisting team members in different projects, and day-to-day operational work. Furthermore, he has extensive experience in leading ICT projects, managing budgets, negotiating outcomes, mitigating risks, implementing ICT policies while maintaining outstanding customer service.
Nuwan has a passion for innovative technology solutions and providing recommendations towards business transformations that align with the organisation's strategies. He has led and managed many organisation-wide ICT changes while maintaining the company culture and adhering to change management processes with minimal business interruptions.
Personal skills such as attention to detail, think out of the box, ability to quickly pick up new skills and technologies, have been characteristics of Nuwan's career.
Outside work, Nuwan loves traveling, camping and discovering Australia with his family.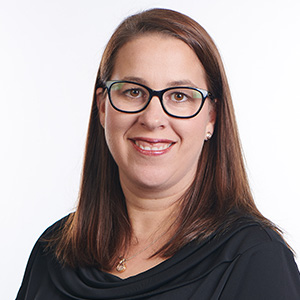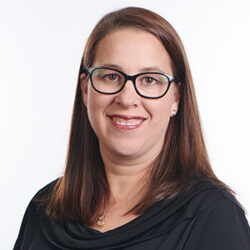 Kelly Byleveld
Senior Manager; People, Talent and Culture
Kelly is a passionate Senior Human Resource professional with over 20 years of experience spanning multiple industries.
Kelly has a proven capability of delivering effective strategic and operational Human Resource solutions to ensure a positive, engaged and driven workforce. These are the key ingredients to a business reaching its goals.
Kelly is passionate about supporting leaders so they can achieve the best outcomes for their teams and customers through creative people solutions and does this via coaching and mentoring.