Regional & Remote
Therapy Services
Therapy services for people living with disability in remote areas of Western Australia.
We come to you
At Therapy Focus, we believe that everyone should have access to quality healthcare, no matter where you live.
Our experienced therapists travel to regional and remote locations throughout Western Australia to deliver comprehensive therapy and aged-care support services.
We understand that every person is unique and tailor our services to meet the needs of each individual. We work to empower you, and the people around you, to embed therapy in everyday routines and activities.
Ready to start your therapy journey? 
Apply online now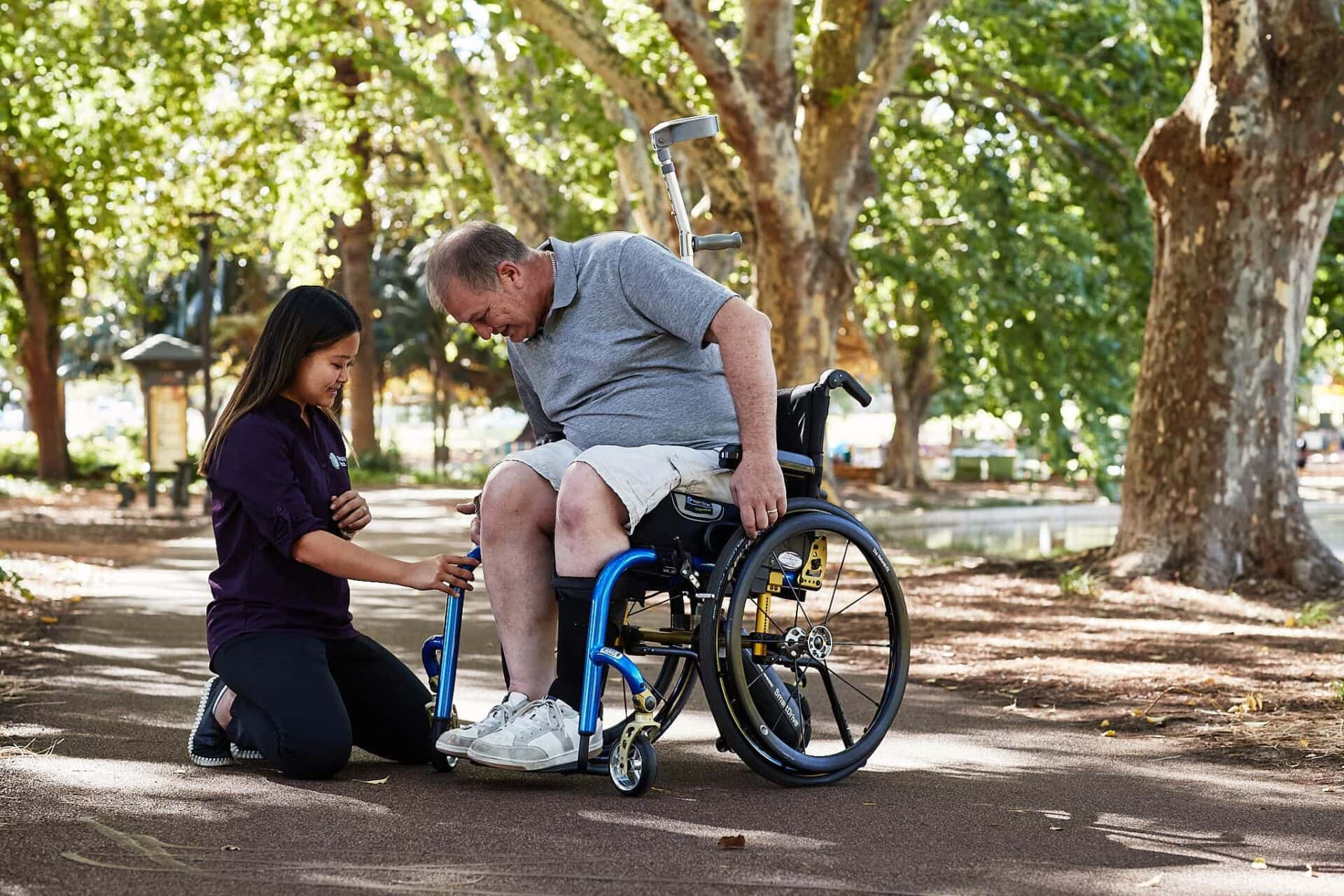 Therapy Focus is Western Australia's leading provider of therapy services for people with disability.
Our network of 200+ skilled therapists work together to help people develop skills, overcome challenges and achieve their goals. We offer a range of services for people of all ages and abilities, ensuring support is available at every life stage.
We also offer assessment and therapy services for people over the age of 65 (or 50 if you are Aboriginal and/or Torres Strait Islander), helping them maintain their independence and enjoy a better quality of life.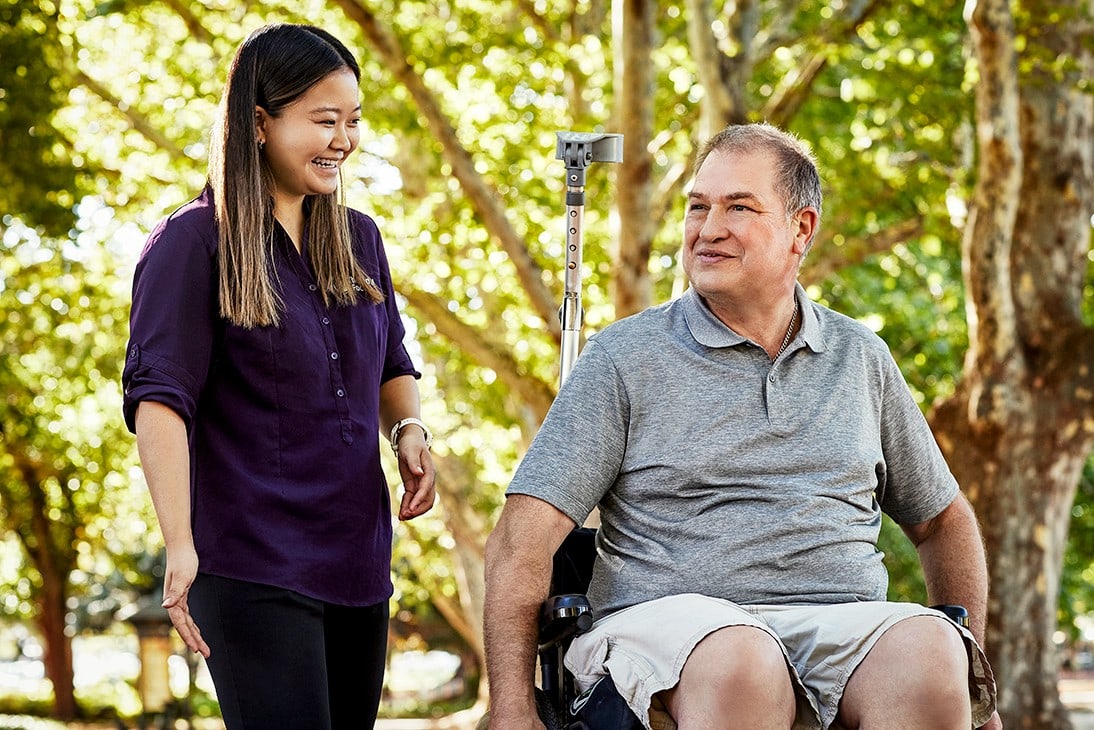 Key areas we provide support for include:
Communication, social skills and relationships
Daily living and community access skills
Movement and mobility
Continence and toileting
Assistive technology
Home modifications
Functional assessments
How it works
We coordinate visits to towns and regions based on the demand for services. 
Our therapists can work with you in the comfort of your own home or at a nearby community clinic if one is available.
We can also meet you halfway. If you live in a very remote location, but regularly travel to a nearby town, we can arrange to meet you there to provide services.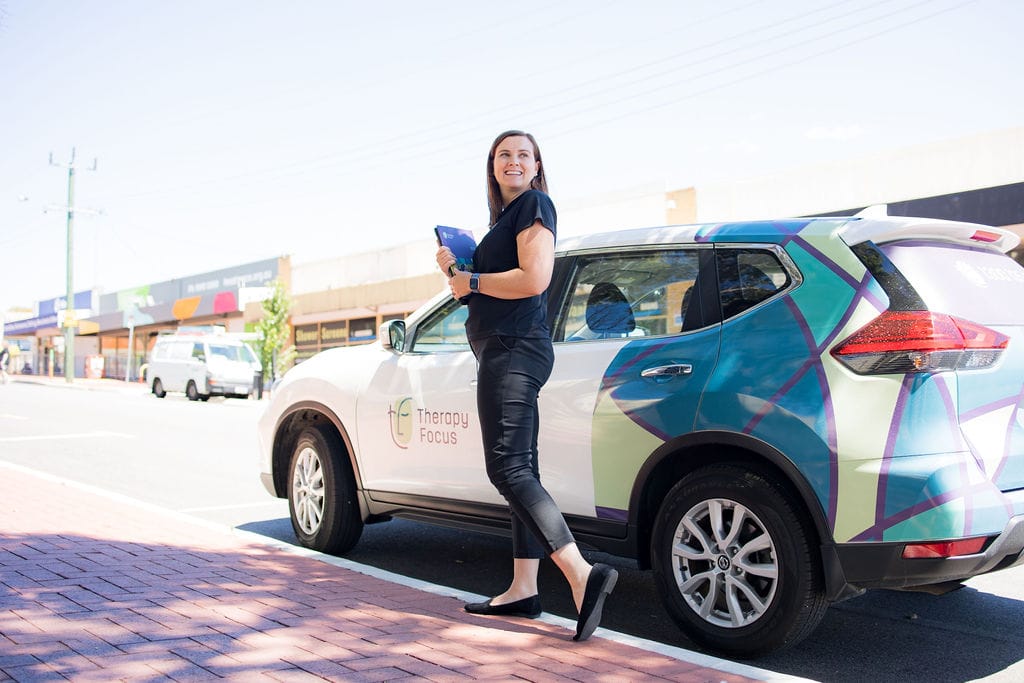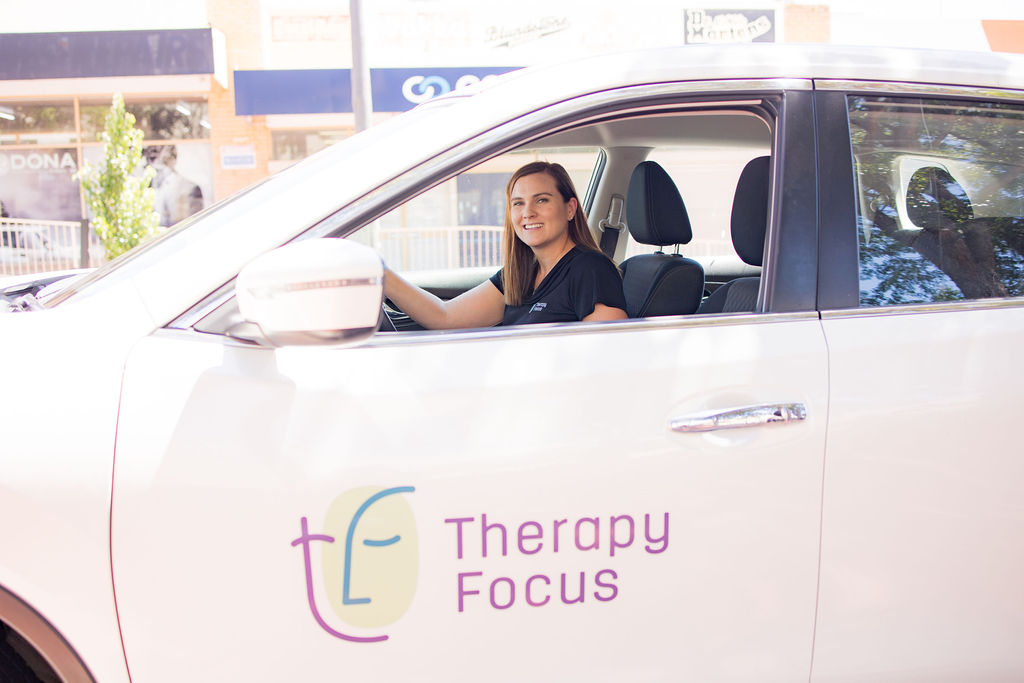 Connect with us online
Our services can also be accessed via teletherapy (also referred to as telehealth).
Where suitable, our therapists can conduct an appointment online or by video call instead of meeting in person. It's just one of the ways we work to support people living in regional and remote areas.
Interested in accessing services?
Complete this form and a member of our team will get back to you with more information. If you need help to access this form, please call 1300 135 373.
How we work
We take a transdisciplinary approach to service delivery and use a Key Worker model to ensure the people we work with have one main contact, but access to a network of therapists.