Services for Older Adults
65+
We offer continence assessment and management services for older adults, including those with disability.
Bladder and Bowel Health
In 2019, Bladder and Bowel Health Australia joined Therapy Focus to deliver Continence Advisory Services for older Australians.
Our Bladder and Bowel Health Program focuses on prevention and management of bladder and bowel health issues, with our qualified health professionals providing advice, assessment and continence management strategies.
One in three Australians are affected by bladder and bowel issues, and incontinence is the third highest reason for older Australians leaving their home prematurely to seek residential aged care. However, more than 70% of bladder and bowel issues can be cured or made significantly better by making small changes to your daily routine.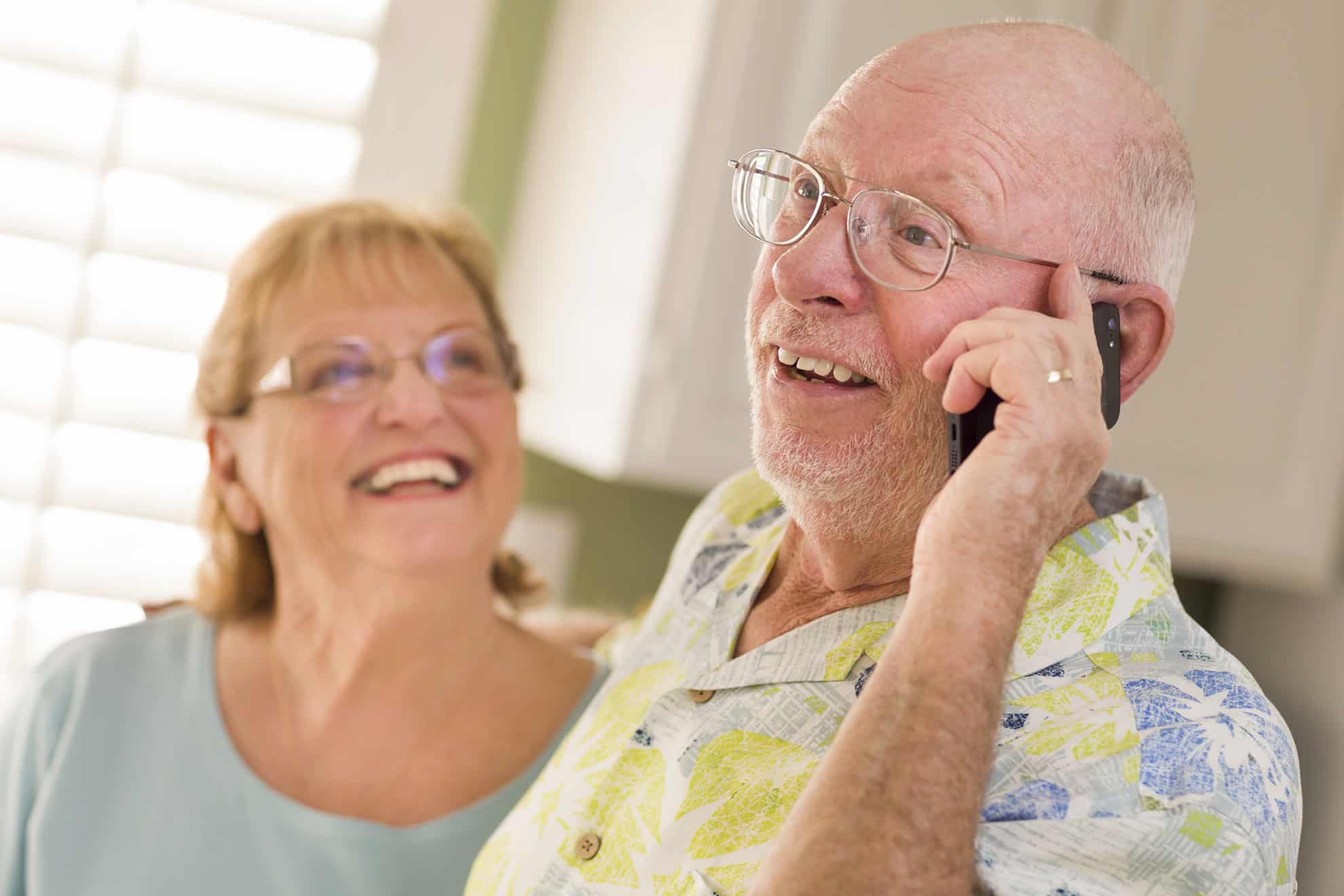 As part of our Bladder and Bowel Health Program, we offer:
Advice and support from qualified healthcare professionals with more than

20 years' experience in aged and community care

A home visiting continence advisory service for eligible community aged care clients
Comprehensive continence assessments, including urine testing and bladder scans
Management strategies for constipation, incontinence and other bladder and bowel isssues
Incontinence product information
Education and training for individuals, carers, healthcare professionals and support workers
Home Care Package Services
We offer continence assessment and management services for people receiving high level Home Care Packages.
These services are for people who are unable to attend hospital-based continence clinics and/or those who do not meet the eligibility criteria for other services.
Our home care package services include:
Comprehensive bladder, bowel and continence assessment including

urinalysis, bladder scan and assessment of bladder and bowel function

Development of continence care plans
Advice and prescription of incontinence products
Services can be provided in the comfort of your home, or in our Wembley clinic.
We work in partnership with our customers, their carers and service providers (where appropriate) to develop and monitor continence related goals.
Information and advice
For some people it takes great courage to talk about bladder or bowel health issues. Our experienced advisors provide reassurance to anyone who calls our service, providing information and advice for managing bladder and bowel health issues.
Some of the topics we can provide advice for include:
Assessment of bladder and bowel health issues
Information about the types of issues, including urgency, frequency, nocturia and pelvic organ prolapse
Preventative strategies to ensure good bladder and bowel health
Healthy bladder and bowel habits, including exercises, diet and fluid intake
Managing the impact and effect of other diseases and conditions on incontinence
Selection and use of incontinence aids and products
Referral to local continence services
Changes in bladder and bowel health can sometimes be due to serious illness. To rule this out we recommend that any health concerns are discussed with your health care provider.
Accessing our service
Our services are available to people accessing the Commonwealth Home Support Programme, Community Home Care Packages, Short Term Restorative Care Programmes and can be privately purchased. Contact us today for more information.