Contact us
Have a question? Need more information?
Our friendly team can help.
Visit
Suite 5, Bentley Plaza
1140 Albany Highway, Bentley WA 6102
Post
PO Box 20, Bentley WA 6982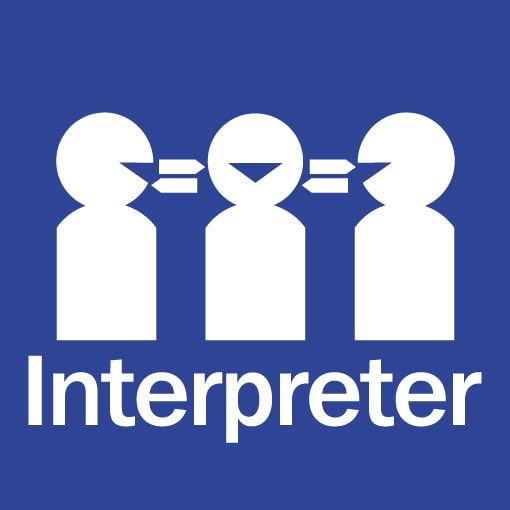 Translating and Interpreting Service
If you need an interpreter to help with your enquiry, please contact the Translating and Interpreting Service (TIS) on 13 14 50.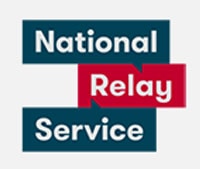 National Relay Service
If you are Deaf, or have a hearing or speech impairment, you can contact us via the National Relay Service. Visit relayservice.gov.au.
Send us a message
Complete the form below and a member of our team will be in touch shortly.