Everything you need, in one place
Located in Bentley, the ReFocus therapy centre offers access to state-of-the-art equipment and assistive technology designed to help people with disability achieve their goals.
The centre supports a range of therapy services, including short, intensive blocks of therapy that may be suitable for people who haven't seen success with ongoing therapy at home or in community environments. Delivering therapy this way helps people develop the functional skills and confidence they need to transition to community-based therapy and rehabilitation.
Who can access the centre?
ReFocus was designed to support people with disability who require access to complex equipment for rehabilitation. It supports people who want to develop their skills and increase their independence in everyday life.
The centre provides a safe and supported environment for people who are unable to access a standard community gym. Therapists can provide consistent support and training within a controlled environment with a range of equipment all in one place.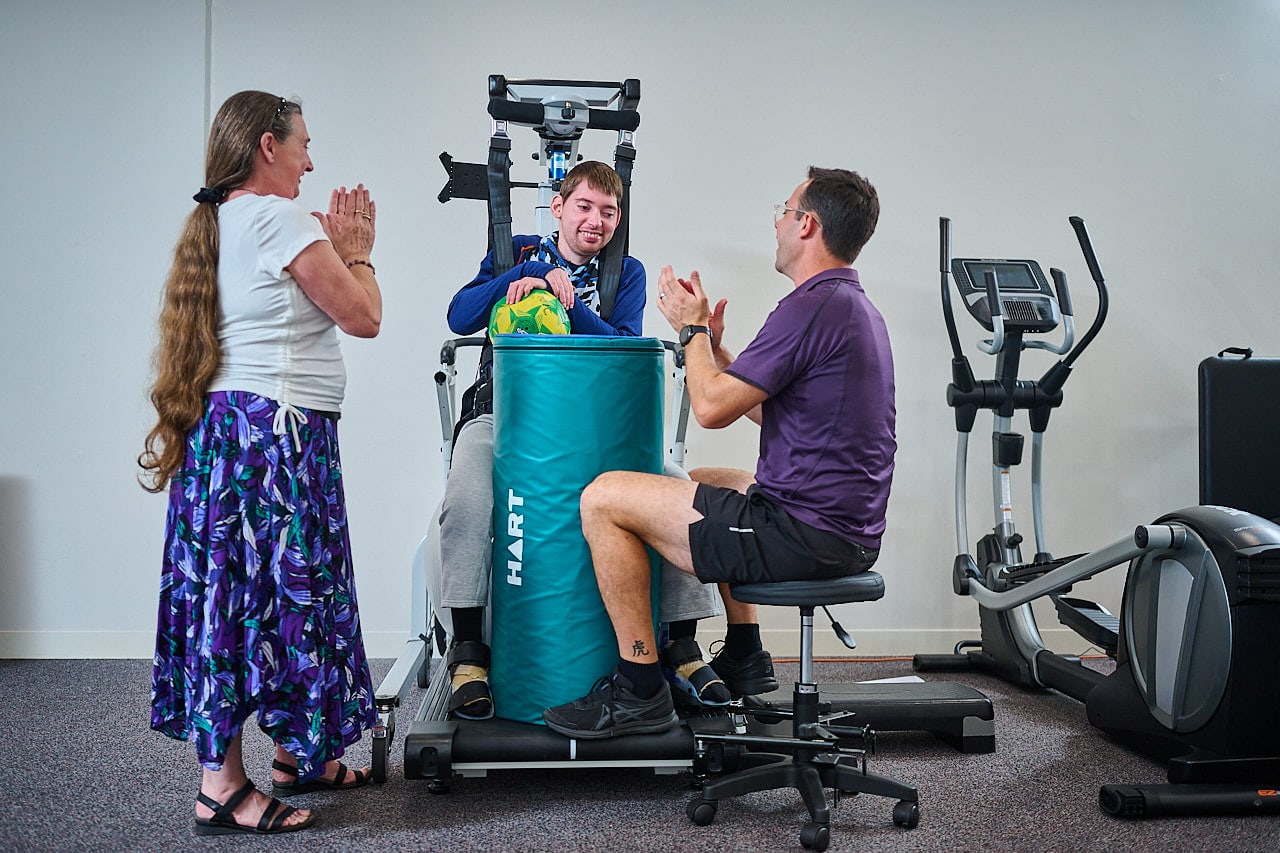 ReFocus also offers access to communication devices and access technology, including switches, eye-gaze, environmental controls and adaptive gaming. By bringing together a wide range of equipment and technology in one convenient location, ReFocus aims to reduce travel and wait times for device trials.
People are also able to practice using devices at the centre while they wait for funding and delivery.
One of a kind technology
ReFocus is the only therapy centre in Western Australia to offer access to an immersive, multi-sensory device called a Magic Mirror™.
Magic Mirror™ supports the development of movement and coordination through a uniquely accessible system that accommodates all forms of user interaction, from movement to eye gaze, touch, switch, speech, game controllers and more.
ReFocus is proudly supported by: