Graduate Program
Are you a graduating allied health clinician interested in working in disability? Kick-start your career with Therapy Focus.
Your career starts here
Our Graduate Program invites new clinicians to embark on an exciting journey with access to an expansive network of knowledge and support.
As one of Western Australia's largest disability service providers, Therapy Focus is committed to nurturing the next generation of therapists. Together, we can transform the way therapy is delivered.
Supporting you to
be the best you can be
Clinical supervision
You'll be partnered with a clinical supervisor who provides mentoring and structured guidance throughout the program. Work alongside our Clinical Leads and gain experience across several specialist areas.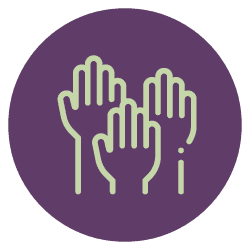 Diverse caseload
Therapy Focus delivers comprehensive therapy services to around 5,000 people of all ages and abilities. We take a holistic approach to service delivery, allowing you to work in partnership with other clinical disciplines to achieve outcomes across a diverse caseload.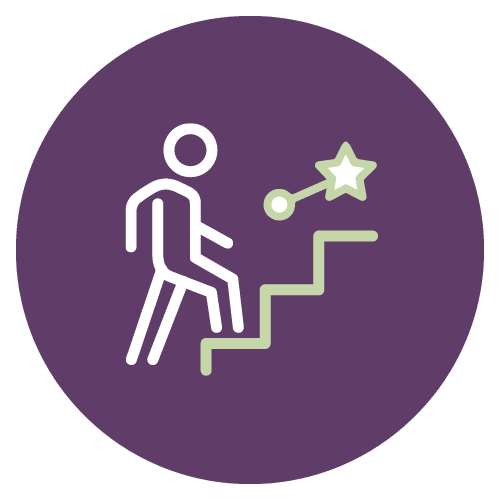 Career pathways
Our Clinical Pathways framework provides a clear and structured process for clinicians to advance their career and deliver clinical excellence.Throughout this process you'll have access to a generous professional development budget and receive ongoing training.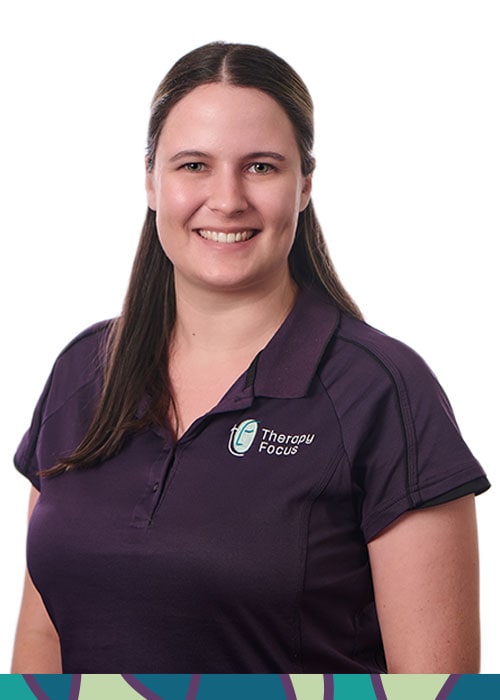 But don't take our
word for it
"The support Therapy Focus has provided me as a new graduate has been all I could ask for. The induction process ensured I felt well prepared for the next steps in my journey and the support I have received from my Team Leader, and the team as a whole has been fantastic."
Anna Wilson, Graduate Occupational Therapist
The Perks
We're committed to making every person's journey extraordinary, including yours. That's why we offer more than the usual benefits.
Health & Wellness
Five weeks annual leave, flexible working arrangements, paid Wellness Days and discounted corporate health plans.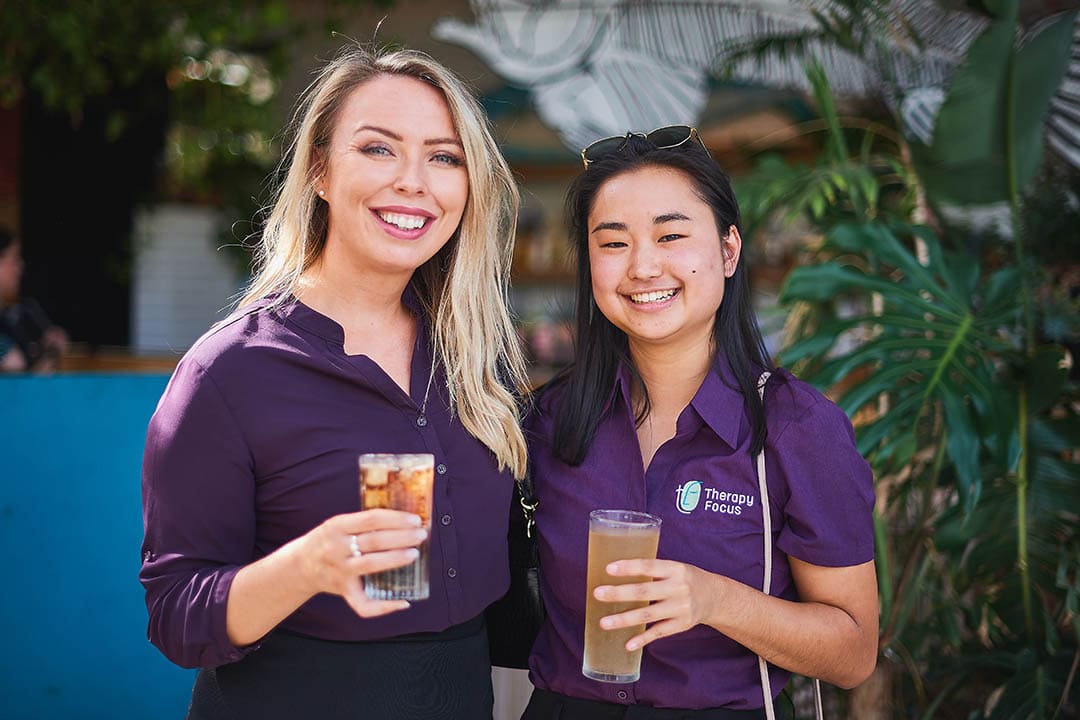 Learning & Growth
Generous professional development budget, structured career pathways, special interest portfolio groups and volunteering opportunities.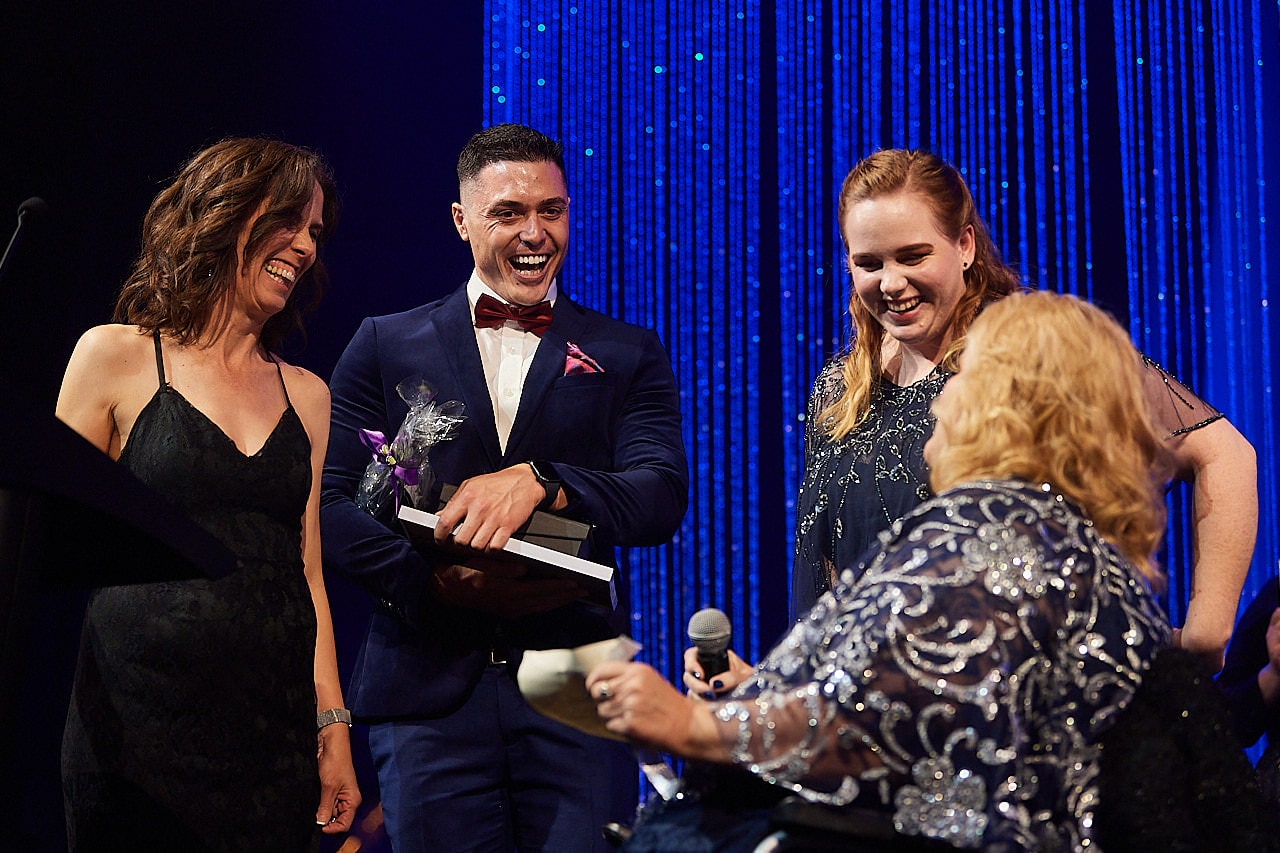 Financial Support
Competitive pay, salary packaging, uniform allocation, travel reimbursement and access to fleet cars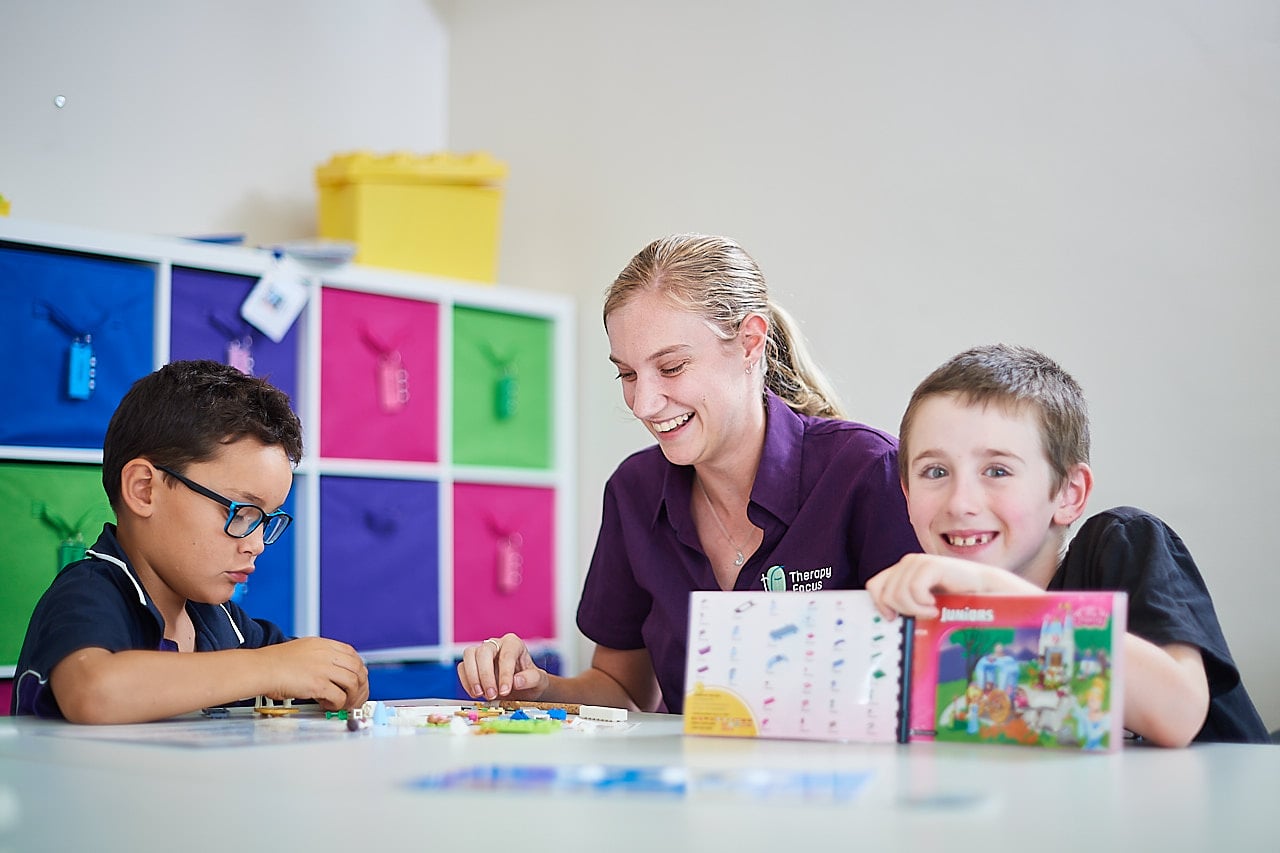 Where do I sign up?
We're currently accepting expressions of interest for our 2024 Graduate Program commencing in February 2024.
If you have any questions or would like further information about the program, please contact our People, Talent & Culture Team on 1300 135 373 or email [email protected].
The following graduate clinicians are encouraged to apply:
Speech Pathologists
Occupational Therapists
Physiotherapists