Psychology
Our Psychologists support people who experience social, emotional and mental health difficulties.
What does a Psychologist do?
Psychology is the study of the human mind, its functions and influences. Psychologists use their understanding of human thinking and behaviour to help people address day-to-day challenges and improve their overall quality of life. They are committed to helping people find solutions to real life problems, such as improving mental health and wellbeing, learning, performance, relationships, and societal cohesiveness.
To learn more about psychology visit the Australian Psychological Society website.
Our Psychology Services
Our experienced psychologists work as part of our multidisciplinary therapy teams, helping people living with disability address challenges and achieve their goals. Our psychologists help people understand the issues and challenges they're facing, then provide strategies and interventions to help overcome them. They are committed to helping people find solutions to real-life problems, and improve their mental health and wellbeing.
Support is not only provided to the person experiencing challenges, but also to the important people in their life, including their family and caregivers.
Our psychology services are available to people of all ages who have Autism Spectrum Disorder, intellectual, neurological and physical disabilities, as well as developmental delays. Services can be provided at home, at school, in our offices, in community settings or online via teletherapy. 
Some of our Psychologists are also qualified to carry out Autism assessments. For more information about this service, call us on 1300 135 373.
Ready to start your therapy journey? 
Apply online now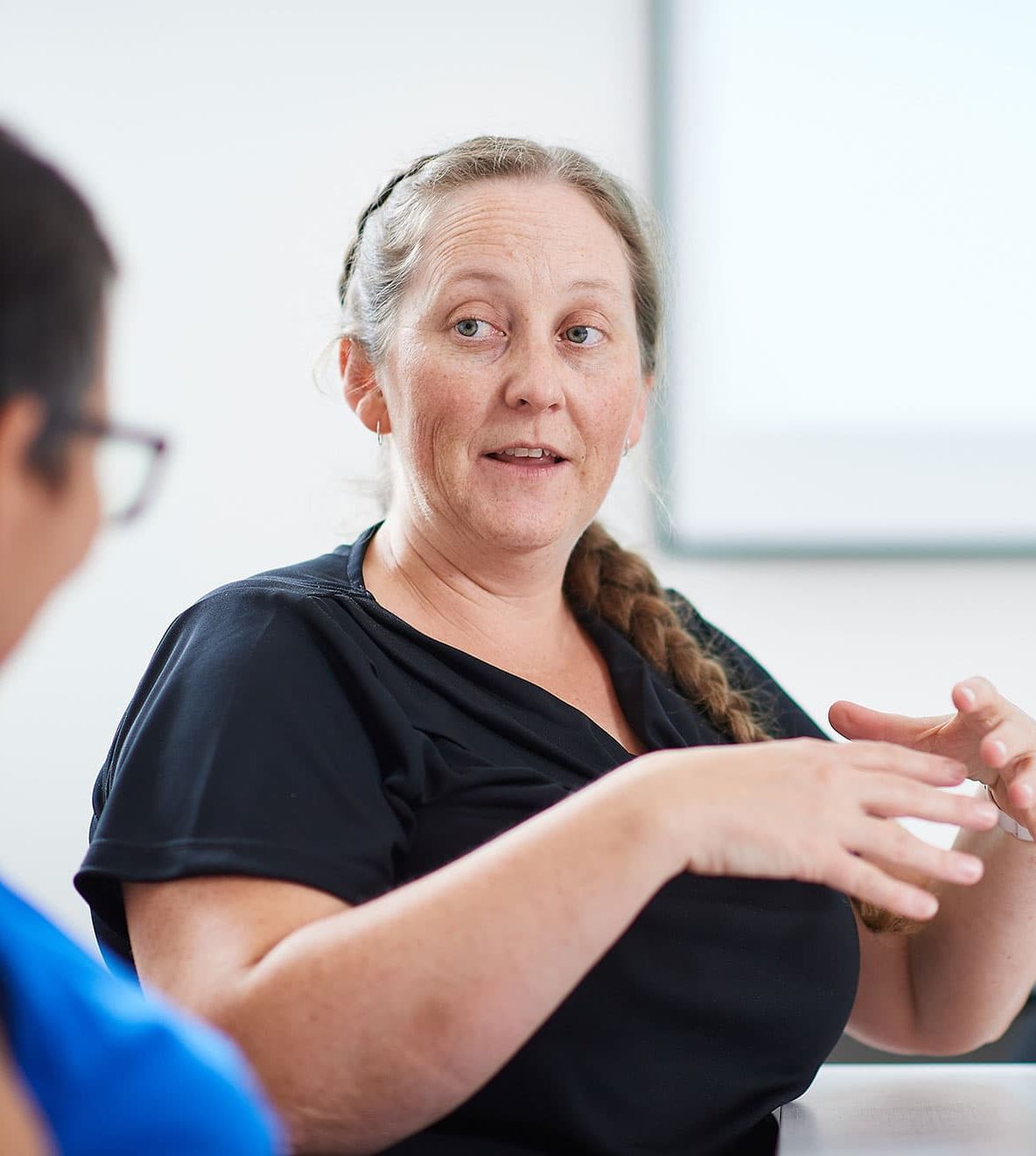 How we can help
Some of the challenges our psychologists can provide support for include:
Anxiety disorders (panic, generalised anxiety, phobias etc)
Depression
Grief and loss
Social difficulties
Self-esteem
Emotional regulation
Sleep difficulties
Adjustment issues
Relationships
Challenging behaviours
Autism Assessments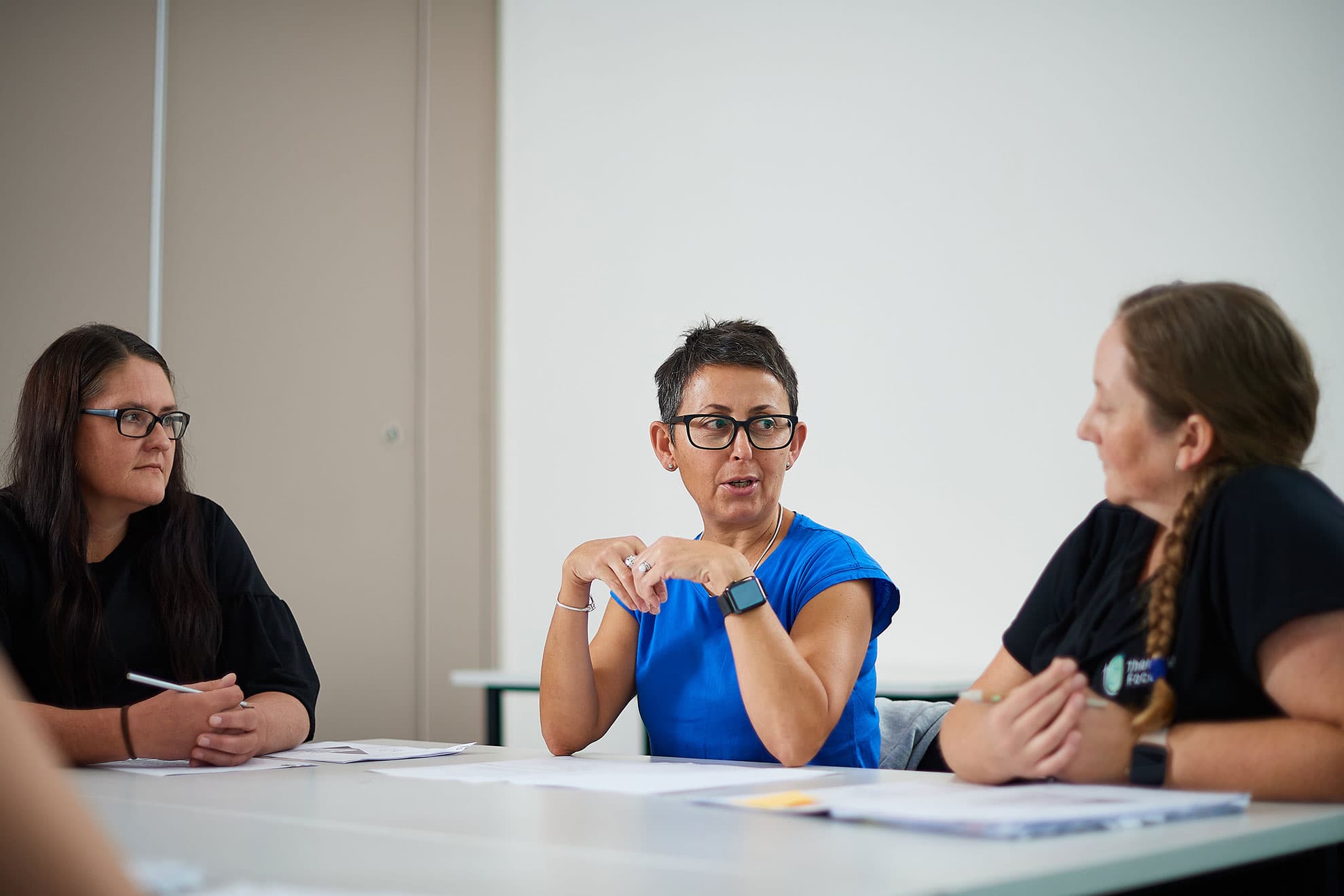 Some of the approaches our psychologists may use as part of intervention include:
Cognitive behavioural therapy
Acceptance commitment therapy
Psychoeducation
Mindfulness-based therapies
Positive behaviour support and parenting support
Collaboration with other health professionals and agencies
Formal assessments
How we work
We take a transdisciplinary approach to service delivery and use a Key Worker model to ensure the people we work with have one main contact, but access to a network of therapists.