Funding Options
Our therapy services can be accessed through a range of funding options and can be purchased privately.
Accessing our services
Therapy Focus is a registered provider for the National Disability Insurance Scheme (NDIS) and a contracted provider for the Western Australian State Government. We can help you find out if you are eligible for government funding and provide information about the options available.
Our services can also be purchased privately with some services eligible for Medicare and private health rebates.
NDIS
We're a registered provider for the National Disability Insurance Scheme (NDIS) in Western Australia. We can help you make the most of your funding and support you to achieve the goals in your NDIS Plan.
What is the NDIS?
The NDIS is Australia's first national scheme for people with disability. It provides funding directly to individuals, giving them more choice and control over the supports and services they access.
For more information visit the NDIS website.
Am I eligible?
There are age, disability and residence requirements that you must meet to receive funding under the NDIS. You can find out if you're eligible by completing the eligibility checklist on the NDIS website.
If you meet the eligibility criteria and would like to access the NDIS call 1800 800 110 and ask to make an Access Request. Learn more information about accessing the NDIS.
Have A Plan?
Already have an NDIS Plan? We're ready to help you achieve your goals! As a registered provider, we deliver services under the following NDIS support categories:
Improved Daily Living Skills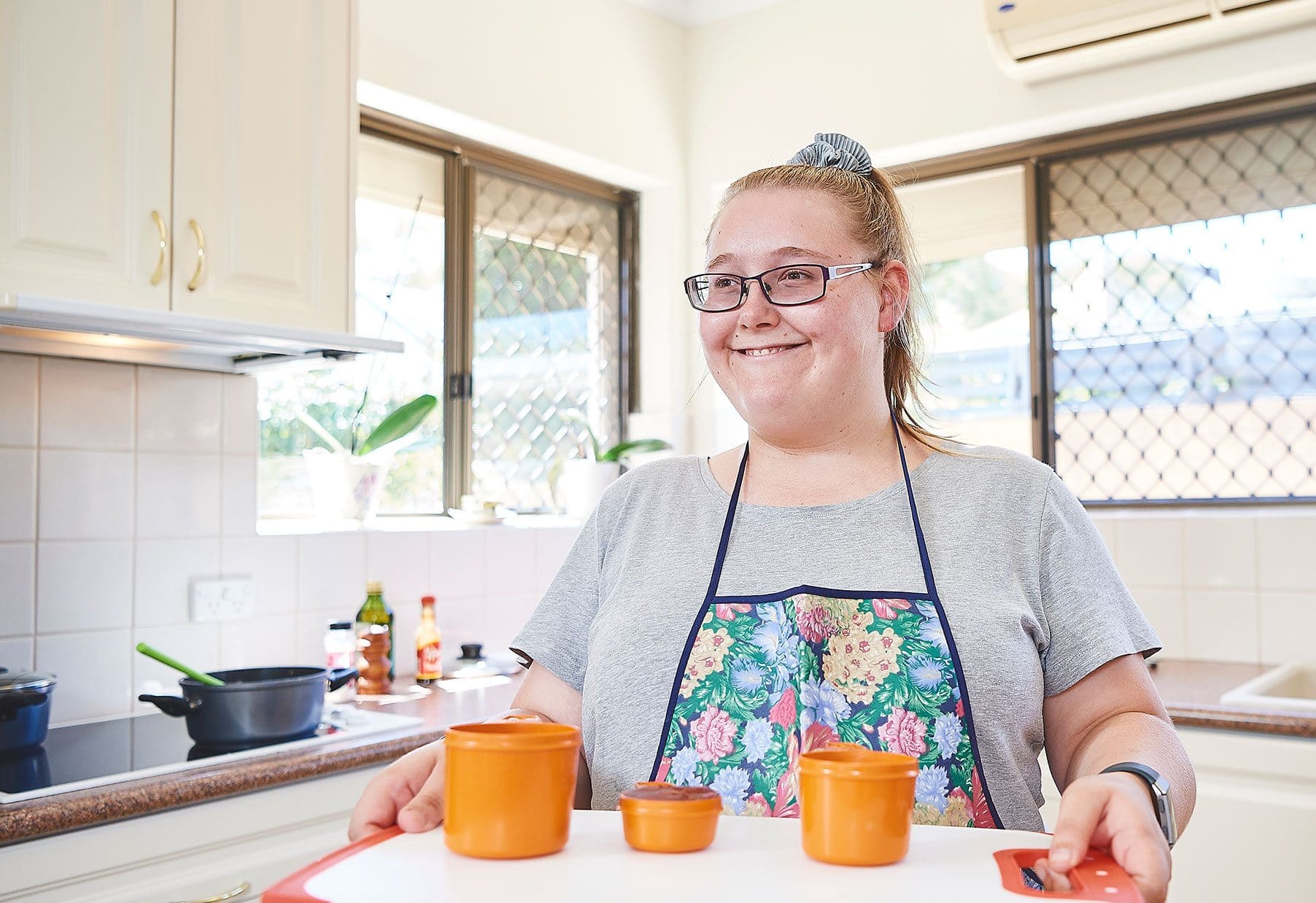 Health and Wellbeing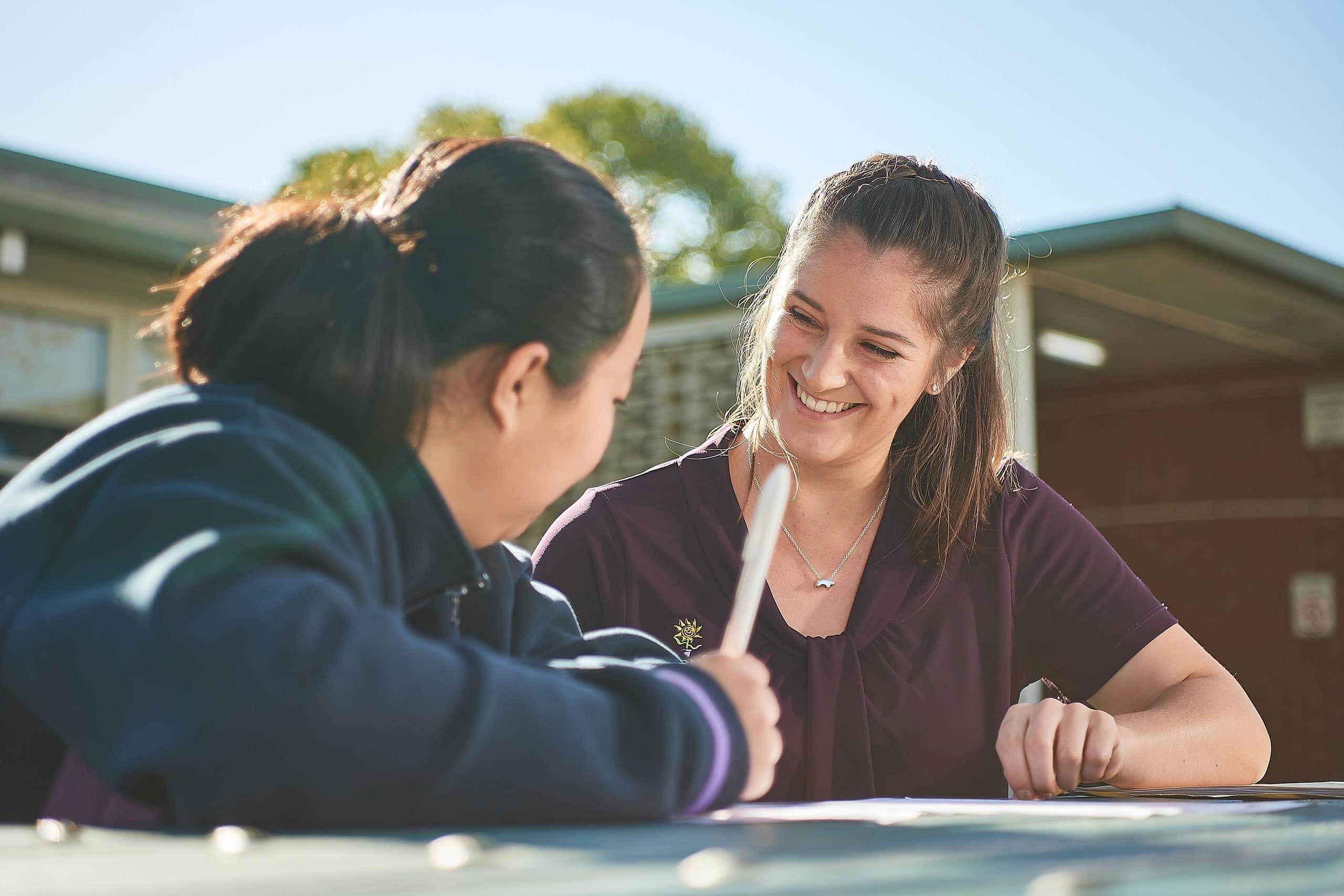 Relationships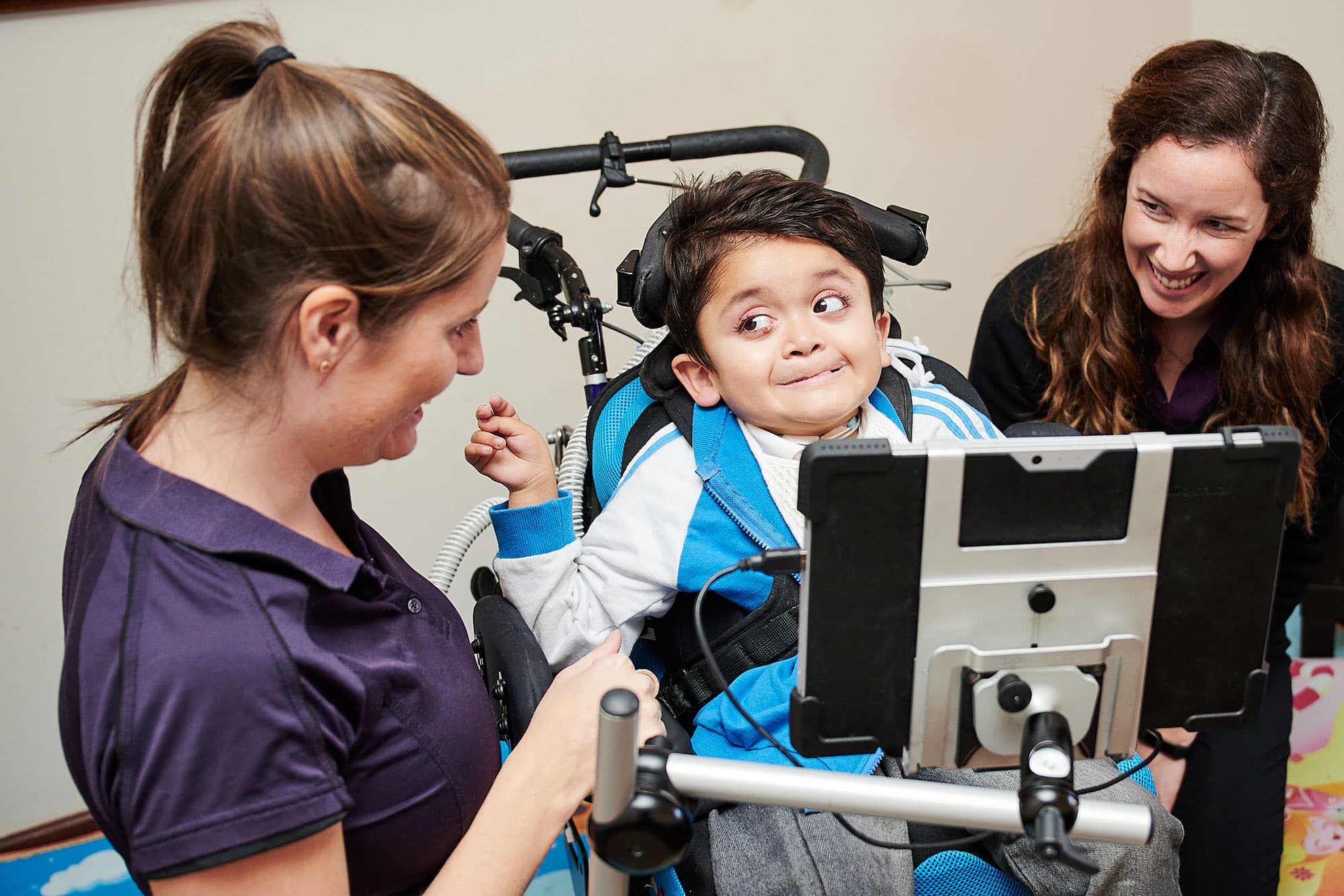 Assistive Technology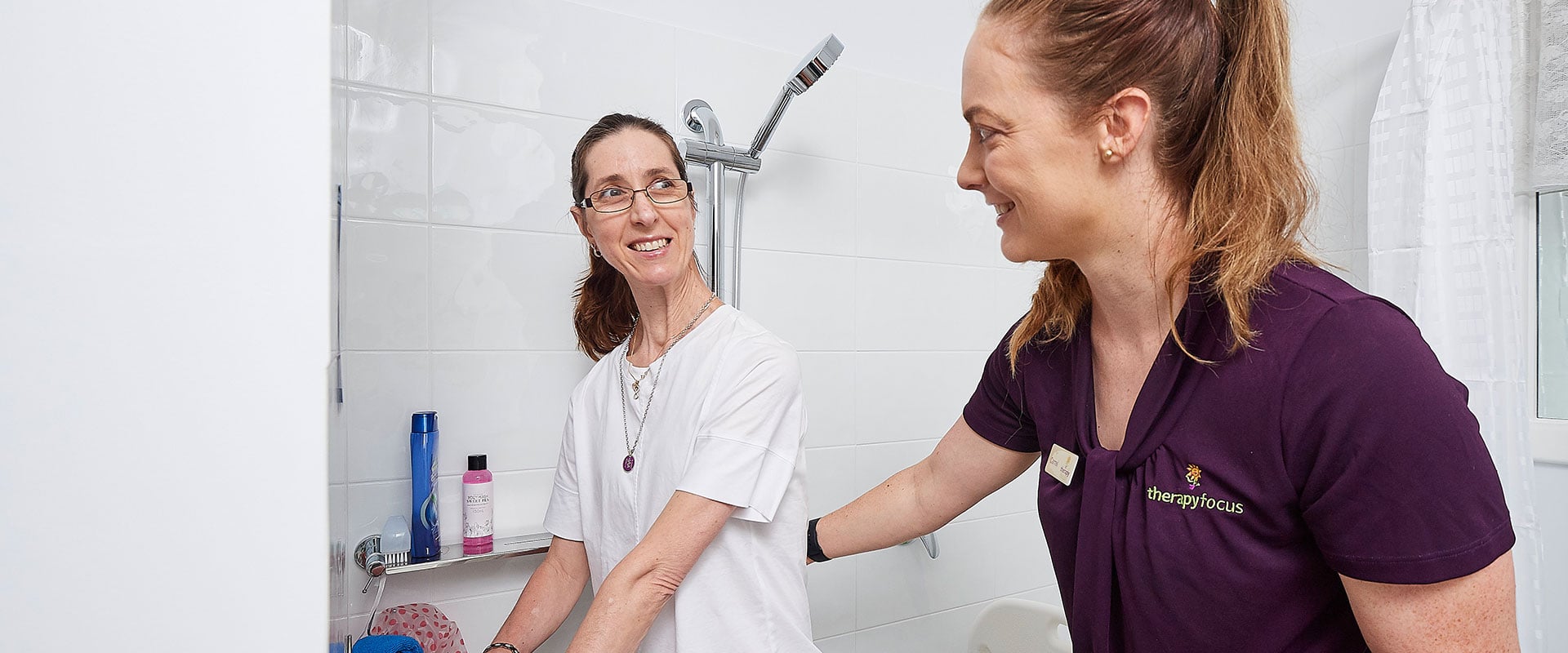 Home Modifications
NDIS Price List
The prices for our therapy services are set in line with the recommendations in the NDIS Price Guide. Please note that our prices are subject to change.
State Disability Services
We're a contracted provider for the WA State Government's Department of Communities, Disability Services and deliver therapy services under this funding. If you are currently accessing services from another provider using this funding, and would like to move your services to Therapy Focus, please contact us to discuss your options.
Please note that people accessing state-funded disability services are currently transitioning to the National Disability Insurance Scheme (NDIS).
Medicare
We can deliver services under Chronic Disease Management Plans and Mental Health Plans. Please contact your GP for a referral.
As we do not bulk bill for services there will be a gap payable. The gap is the difference between the cost of our service and the amount that Medicare rebates for each service. To find out what the rebate is for each service contact Medicare and quote the item number of the service you want to access:
Occupational therapy (10958)
Physiotherapy (10960)
Psychology (10968)
Speech therapy (10970)
Dietetics (10954)
Autism Assessment (82000)
Injury Insurance
People catastrophically injured in a motor vehicle crash in Western Australia are eligible for ongoing treatment, care and support through the expanded motor injury insurance cover.
We can liaise with the Insurance Commission of WA to plan and coordinate support for people eligible under this funding option.
For more information visit the ICWA website.
Pay Privately
Not eligible for government funding? Want to access extra support? Our services can be purchased privately for a fee.
View our price list or contact our friendly team for a customised quote based on your needs.
Medicare rebates apply to some services. Please note that we do not offer bulk billing and we need payment in full at appointments.
Health insurance rebates may also apply to some services. Please contact your private health insurer for more information. On the spot rebates via HICAPS are offered in selected office locations for your convenience.
Ready to start your therapy journey? 
Apply online now