Physiotherapy
Our physiotherapists help people with disability maintain or improve their movement and mobility to maximise function and participation.
What does a physiotherapist do?
Physiotherapists are experts in the structure of the human body and its movement. They work to improve people's physical wellbeing and treat movement disorders through assessment, exercise, education and assistive technology.
Our Physiotherapy Services
Working as part of therapy teams, our qualified physiotherapists help children and adults with disability achieve their goals and live their best life.
Our physiotherapy services are available to people of all ages who have Autism Spectrum Disorder, intellectual, neurological and physical disabilities, as well as developmental delays. Services can be provided at home, at school, in our offices, in community settings or online via teletherapy.
Ready to start your therapy journey? 
Apply online now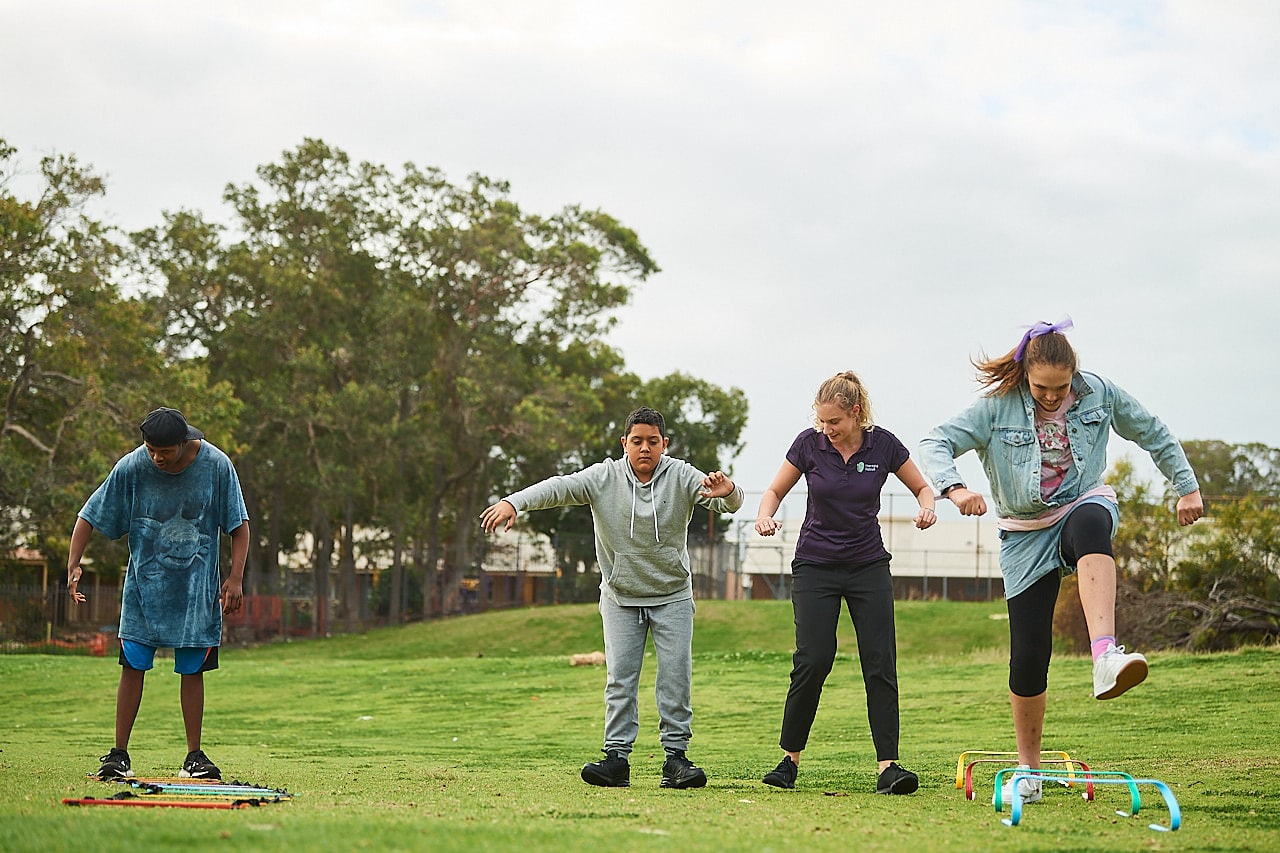 How we can help
Children and adults who experience difficulties in the following areas can benefit from the support of our physiotherapists:
Assessments
Gait analysis and retraining
Developing fitness programs
24-hour positioning
Serial casting
Hydrotherapy
Functional movement training
Post-operative management
Neurological rehabilitation
Return to work/ergonomic assessment
Respiratory management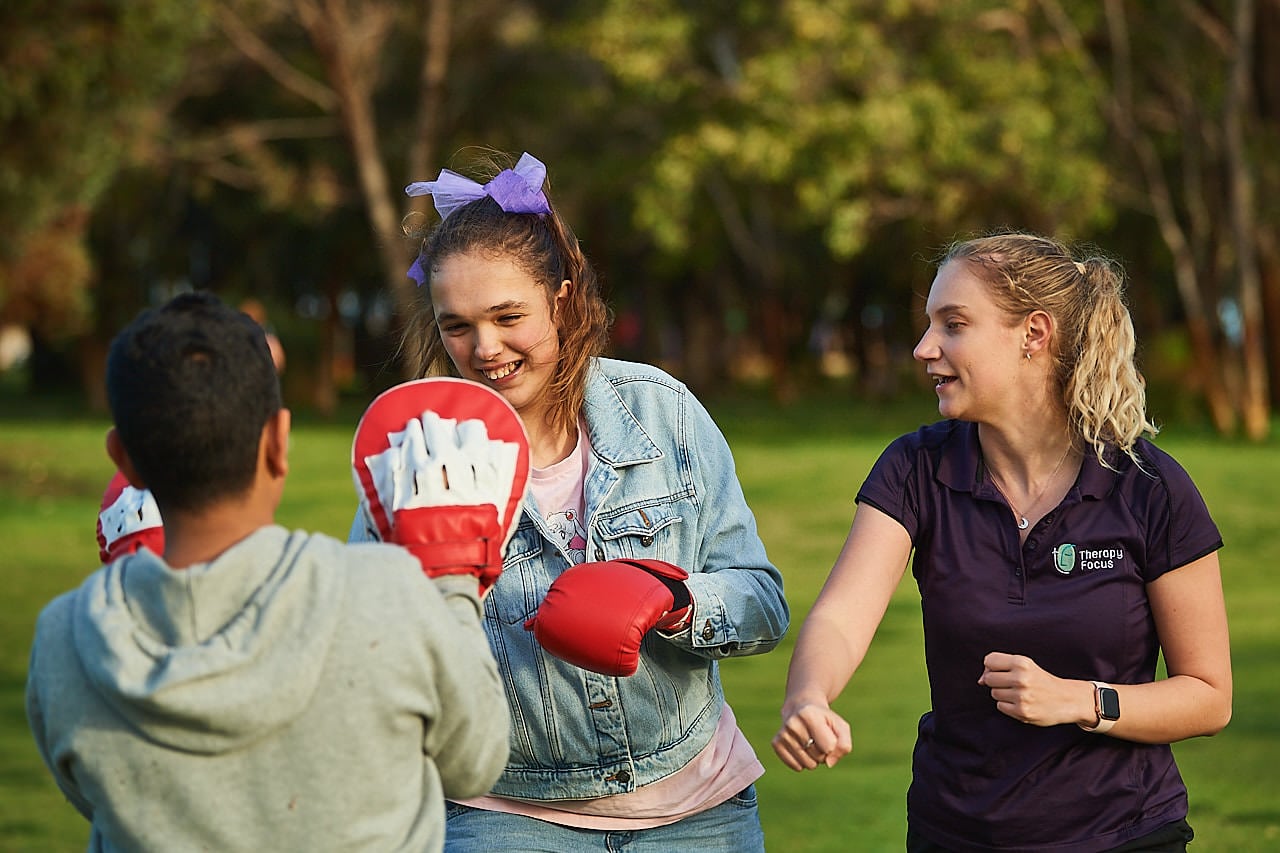 Our experienced physiotherapists help identify goals, complete relevant assessments and develop treatment plans. Services are tailored to meet the needs of individuals and can include:
Gait analysis and gait retraining
Exercise and fitness programs
Hydrotherapy
Serial casting
Functional movement training
Falls management
Neurological rehabilitation
Pain and post-operative management
Respiratory management
Prescription of assistive technology
How we work
We take a transdisciplinary approach to service delivery and use a Key Worker model to ensure the people we work with have one main contact, but access to a network of therapists.