Fundraise
Help us provide much-needed equipment, activities and resources for people living with disability by fundraising for Therapy Focus.
Fundraising is a great way to bring people together in support of a common cause.
As a not-for-profit organisation, Therapy Focus is fortunate to have some individuals, community groups and corporate organisations host fundraising activities and initiatives each year to help support the work we do.
All funds donated through third-party fundraising activities help us source equipment, activities and resources that promote independence, participation and inclusion of people living with disability.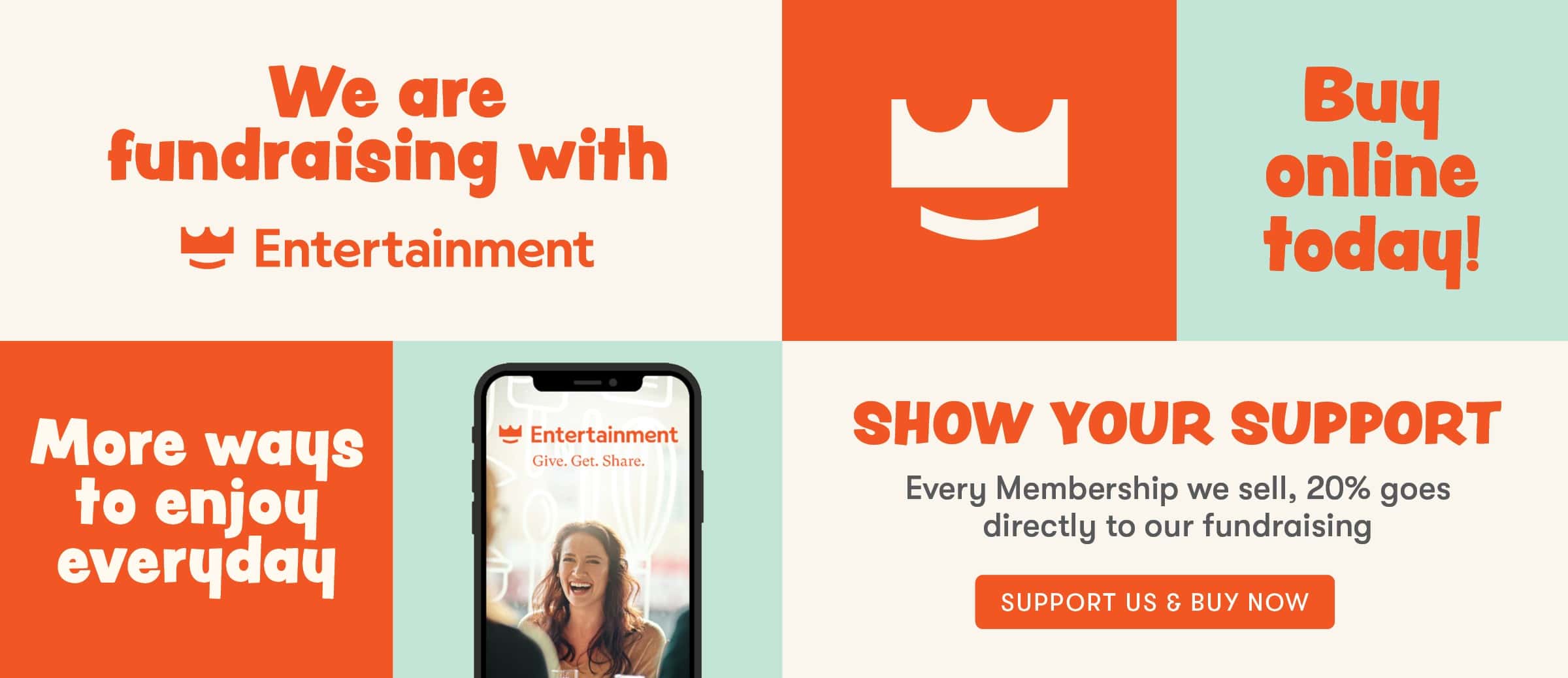 Together, we're
raising funds with Entertainment
20% of every Entertainment membership sold by Therapy Focus goes directly to provide equipment, activities and resources that are not eligible for Government funding.
Fundraising Tips and Ideas
You may already know what you would like to do, but in case you don't, below are some simple ideas to help get you started. Remember, it's not fundraising if you're not having fun!
Hold a raffle using donated items
Host a morning/afternoon tea or luncheon at your workplace
Arrange a casual dress day at work or school
Host a guessing game. For example, guess the number of jelly beans in a jar. The closest guess wins the jar!
One person's trash can be another's treasure. Host a garage or car boot sale
Host a car wash in your school or workplace car park
Hold an auction of donated items. Get creative with the types of items you auction, including things like experiences or services
Request donation tins
We can provide you with handheld collection units and/or counter-top donation boxes to help with your fundraising efforts. To request the collection units contact us on 1300 135 373.