Emma takes the crown for fundraising
What does a dance competition and collecting recyclable containers have in common? Well, community fundraiser Emma reckons they are excellent ways to raise funds for organisations in need!
Meet Emma Henson; the fundraising queen who has taken it upon herself to generously raise funds for Therapy Focus over the past year.
Emma's connection to Therapy Focus began when, nearly 17 years ago, her younger brother Ben started receiving speech pathology services. Emma's involvement in pageants, teamed with her innate drive to want to give back, kick-started her fundraising journey.
"I take part in an international pageant and am the reigning Mrs Ocean Regency International 2020/2021. As part of my journey to get here, the pageant asks us to support an organisation through fundraising. Of course, because of Ben, I chose Therapy Focus," Emma said.
Emma thought up two fundraising ideas; her first and favourite being the collection of cans, bottles and plastic drink containers which she cashes in at here local recycling centres for a 10 cent refund per bottle. She started a Facebook page and uses social media to encourage others to contribute.
"I posted all over Facebook and had so many people donating bottles towards the "Cans for Change" campaign I created."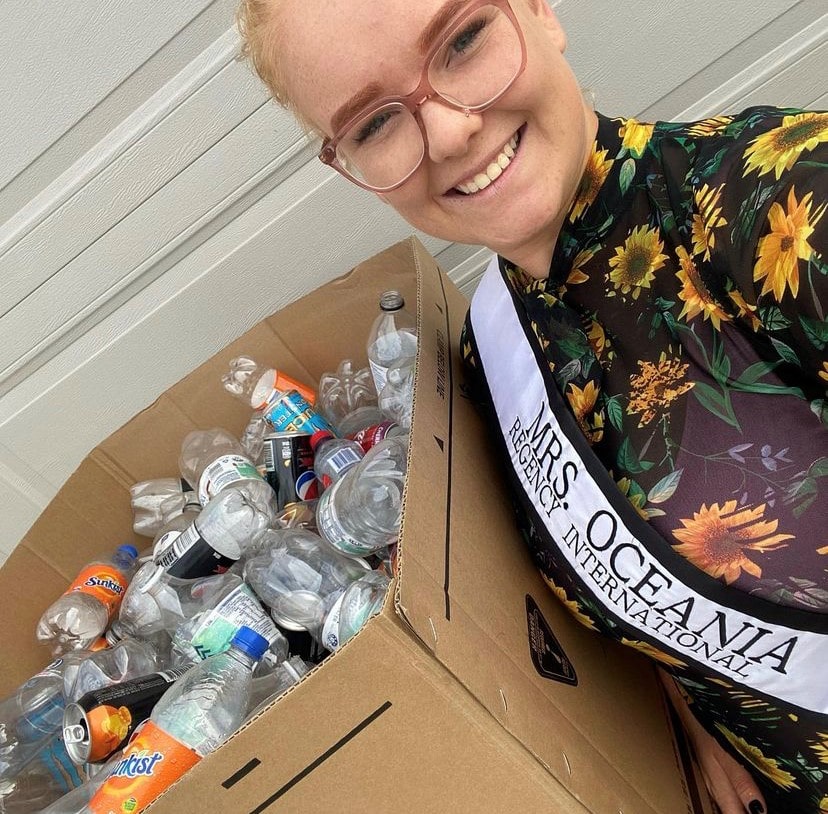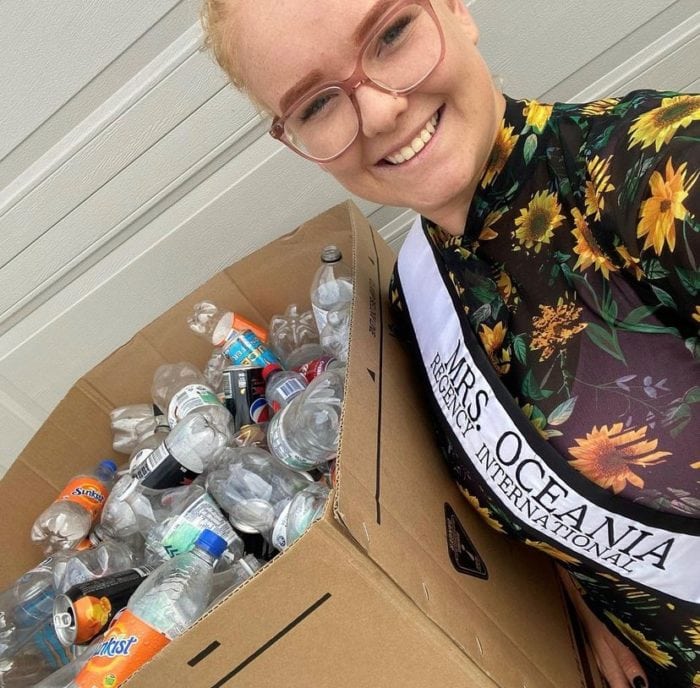 Unfortunately, COVID-19 threw a spanner in the works for Emma's second fundraising idea…
"I organised a fundraising dance competition, as my sister and mum are very involved in the dance community. I joined a lot of dancing-related Facebook groups, posting expressions of interest and was inundated with support and interest for the event," Emma said.
"Unfortunately, due to COVID, I was unable to hold the dance competition. Competitors were so understanding and instead they submitted hundreds of hours' worth of video submissions, allowing the competition to go ahead online."
Both fundraising ideas have raised $1400 for Therapy Focus, which Emma has generously donated. Her recycling campaign is still active, and she has been busily collecting containers to continue fundraising.
"My favourite aspect of fundraising is meeting new people in my community, sharing my fundraising journey with them and why I continue to support Therapy Focus."
As a not-for-profit organisation, Therapy Focus is fortunate to have individuals like Emma, community groups and organisations host fundraising activities and initiatives each year to help support the work we do. All funds donated through third-party fundraising activities help us source equipment, activities and resources that promote independence, participation and inclusion of people living with disability.
Learn more about fundraising here.
Help make a difference
As a not-for-profit organisation, Therapy Focus relies on the generosity of businesses, community groups and fundraisers like Emma to assist with the purchase of specialised equipment, activities, resources and other supports for that are not eligible for government funding.