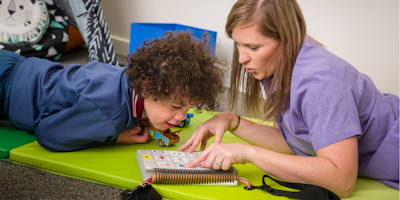 Join us in celebrating the opening of our new office and therapy clinic in Margaret River.
Take a look around, meet our friendly team and enjoy morning tea in good company.
To assist with catering, please RSVP by 5pm Friday 16 February. 
If you have any questions or require assistance registering please contact Megan Davis on 1300 135 373 or events@therapyfocus.org.au.