Careers
We promote a positive work culture that emphasises supporting one another, so you truly feel part of the team.
What makes us unique?
Ask our team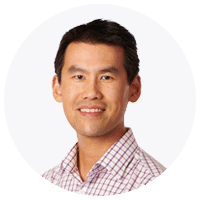 Valued and Recognised
"Out of all the places I've worked, Therapy Focus values their staff much more than I've ever felt valued by any other organisation. My manager supports my professional development and cares about me personally."
Brendan Wee
Assistive Technology Specialist and Advanced Physiotherapist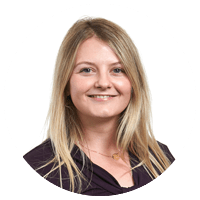 Multidisciplinary Exposure
"I chose to work at Therapy Focus because of the multidisciplinary approach. Coming from private practice I have learnt so much working with physiotherapists, occupational therapists, and dietitians. I feel like I can give much more holistic care."
Chloe Justins
Team Leader and Speech Pathologist
Follow My Passion
"I've been given opportunities to follow my interest and gain experience in the complex home modifications area, plus develop my career and become a Team Leader."
Tiffany Colbran
Team Leader and Occupational Therapist
Benefits of working with us
We value our employees and believe every person's journey is extraordinary.
That's why we offer more than the usual benefits.
Hear what our employees have to say
A Day in the Life
of a Therapist

Stronger together
We listen, share and collaborate. By working together, combining our diverse knowledge, skills and experiences, we can achieve the extraordinary.

Make today count
We view every day as an opportunity to make our mark and have an impact. We are intentional with our time and prioritise the things that really matter.

Keep it simple
We strive to make things manageable and uncomplicated, keeping tasks and interactions as simple as possible for all involved.

Be courageous
We meet challenges with innovation, questioning the status quo and thinking outside the box. We are prepared to have difficult conversations and know that growth happens outside the comfort zone.

Make it personal
We care for our customers and colleagues, forming meaningful connections and taking personal responsibility for the contributions we make.

Be exceptional
We push the boundaries but never compromise our standards. We champion continuous improvement in all that we do and conduct ourselves with integrity.
Ready to take the next step in your career?