Start your journey
At Therapy Focus we believe that everyone's journey should be extraordinary. We're a team with vision and determination and we're looking for kindred spirits to join us in transforming the way therapy is delivered.
Why work for us?
Ask our team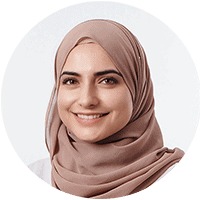 Meaningful Work
"I look forward to coming into work each day knowing I can use my knowledge and skills to have a direct effect on the lives of my customers, as well constantly learning and growing as a therapist."
Fatema Wali, Occupational Therapist
Positive Environment
"Therapy Focus promotes a positive work culture. Staff wellness is a big focus and an emphasis is placed on supporting one another and regularly checking in. This helps create a strong bond between team members and makes you feel part of a valued community."
Jordan Hitch, Physiotherapist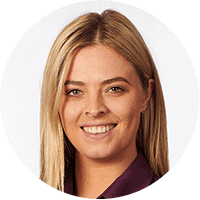 Making a Difference
"I can't imagine working in any other sector – I get to use my skills for a purpose I'm passionate about, and work alongside people who genuinely want to make a difference. It's incredibly rewarding, humbling and challenging."
Tessa Leschen, Brand Engagement Manager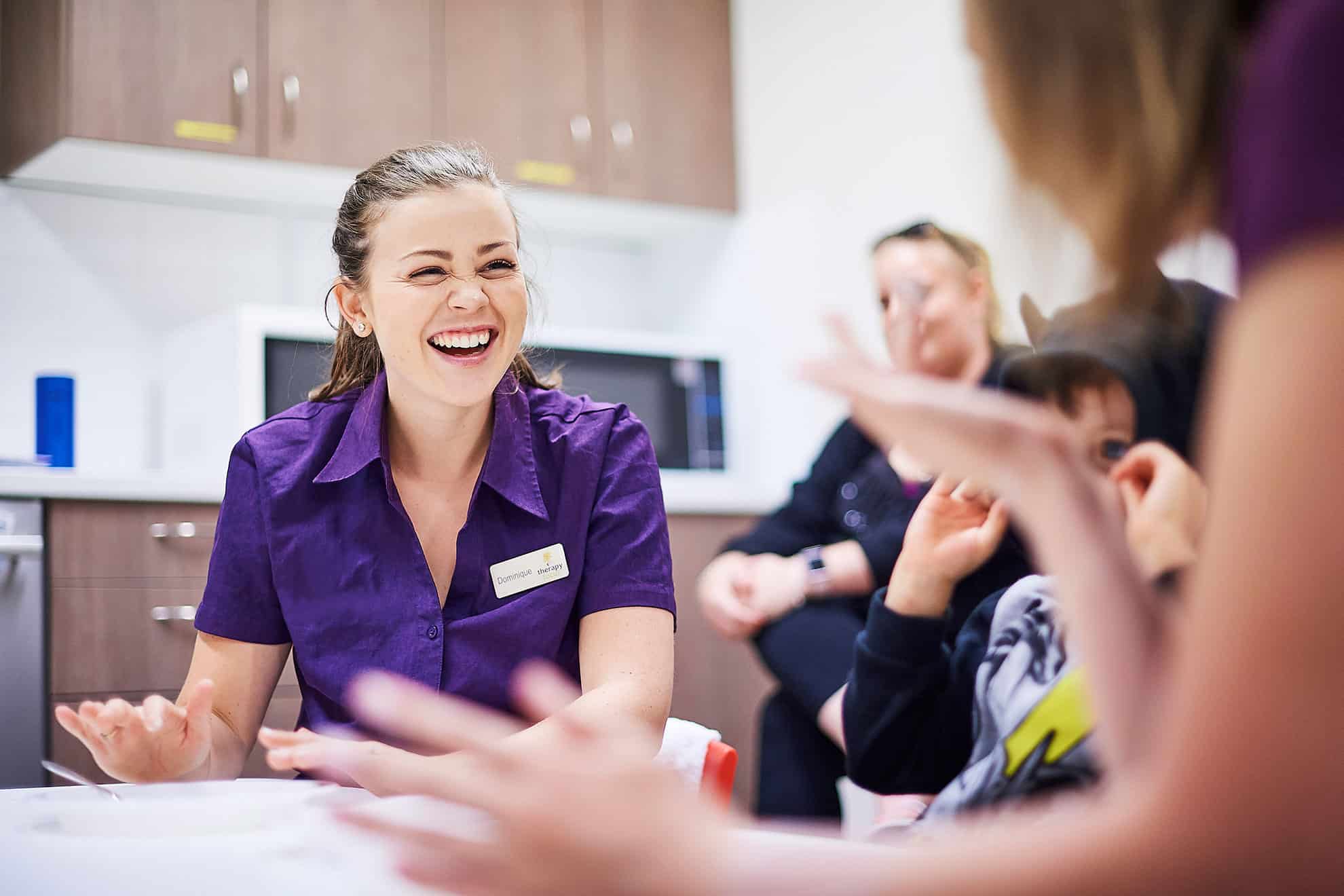 We believe there is far more to acknowledging our employees than just a salary or wage. We recognise and reward our staff through a range of benefits and opportunities.
At Therapy Focus our staff work a 37.5 hour week, rather than a 38 hour week like many other organisations. This means our team enjoy an extra 26 hours per year spending time with family and friends, and doing the things they love outside of work.
Health and Wellness
We prioritise a healthy balance between work and home. Flexible work hours and employment options are available to help our staff in balancing work. We offer five weeks annual leave as standard – meaning you have an extra 10 days off work to use as you see fit.
Five weeks annual leave
Flexible working arrangements
Employee assistance program for employees and their families
Two wellness days per year
Corporate health plans through our partners at Bupa
Long service leave accessible from seven years
Remuneration
While benefits and unique opportunities are important, we know that salary influences the path you take in your career.
We offer competitive salaries for both corporate and clinical employees, plus 9.5% superannuation. These salaries are bench marked annually to ensure we stay competitive in the marketplace.
Performance reviews are conducted annually to provide opportunities for reflection on performance, in addition to structured career pathways, mentoring and support that helps our people achieve their career goals.
Opportunities for learning
and growth
Professional Development
Every employee at Therapy Focus is provided with a generous professional development budget and self-directed learning is encouraged to support continuous improvement and service enhancement.
Clinical Supervision
All of our clinicians are partnered with a clinical supervisor who provides structured guidance and support within work hours. Employees drive their own performance through an action-orientated 360-degree review process conducted annually.
Portfolio Groups
Therapists with special interest areas join our clinical portfolio groups and spearhead clinical projects that focus on service development and clinical excellence.
Further Study
We encourage our employees to explore opportunities to further their studies to enhance their knowledge and achieve professional goals.
Exchange Opportunities
We partner with like-minded local, national and international organisations to offer invaluable exchange opportunities to our employees.
Volunteering Opportunities
We support our employees to take up local, national and international volunteering opportunities and offer leave options for them to do so.
Salary Packaging
We offer salary packaging to employees through our salary packaging provider, AccessPay.
Salary packaging allows you to allocate a portion of your pre-tax income to the payment of certain expenses, such as your mortgage, rent, groceries or insurance, to reduce the amount of income tax you pay and increase your disposable income.
Tools of the Trade
Therapy Focus employees are provided with the equipment and resources they need to perform in their roles effectively and efficiently. Our team are provided with mobile phones,
surface pro tablets and fleet cars to ensure they are mobile and accessible.
Uniform
We provide our staff with a generous uniform allocation so that they not only feel part of a team, they can spend their money on that fancy pair of shoes rather than work clothes.
Meet Occupational Therapist Josh
Therapy Focus may be a large organisation, but I feel valued as an individual and love the supportive workplace culture. We are given the autonomy to be in control of our career; from self-directed professional development, to clear pathways for progression, there are plenty of opportunities to grow within the organisation.
Therapists can choose to specialise in a particular area while also working with a diverse caseload. Contributing to the numerous portfolio groups on offer means I'm constantly learning and growing as a therapist, and plentiful in-house training, staff events and a social workplace culture help me feel well connected to my colleagues. It's inspiring to work for an employer that is so proactive in supporting staff outcomes.
For me, flexible working means a 9-day fortnight or finishing early on a Friday, which suits my lifestyle. We have five weeks annual leave as standard and two additional wellness days. This is significant for me as a young person who loves to travel.
Working at Therapy Focus is a joyful experience. The focus on staff well-being helps me be in the best frame of mind to work each day, giving me the privilege to create great relationships with my customers and facilitate some pretty special outcomes. I'm proud to work for an organisation that holds it's core belief at the centre of its service delivery model, utilising evidenced-based practices and fostering collaboration within a highly skilled transdisciplinary team."
A Day in the Life
of a Therapist
Ready to take the next step in your career?