A day in the life of a Continence Clinician
Therapy Focus Continence Clinician, Karina Smith, provides a glimpse into an average working day.
7:30am – 8:30am
I arrive at the office and prepare for my day. I ensure the therapy room is set up and ready for sessions with customers, then read and respond to any emails. After this, I begin to prepare therapy sessions, which includes reading through recent clinic notes and reviewing customer goals.
8:30am – 9:30am
My first session is with a 6-year-old boy with a diagnosis of Autism Spectrum Disorder who has developed a fear of the toilet. He is chronically constipated from withholding his poo, which increases his fear and anxiety because it is painful when he does open his bowels. My priority is to improve his bowel health so he can open his bowels easily. At our last appointment, I recommended a dis-impaction plan. This is the process of clearing the bowel through the use of laxatives.
I conduct an assessment using real-time ultrasound to measure the size of the rectum and view the shape and fullness of the bladder. It takes some time for the child to settle and allow me to examine him. His parents tell me that he has had substantial bowel movements that are now very runny. This is great news as it means he has cleared his bowel. The real-time ultrasound confirms this, plus his bladder looks a normal shape and his tummy is soft and not distended.
Next, I discuss the "maintenance phase" of our therapy plan with the child and his parents. We also introduce a behaviour toileting plan, which includes sitting on the toilet for a short period of time after the main meals. The focus is always positive, so the child learns to have a positive feeling about the toilet. The next follow-up appointment is made, and the session comes to an end.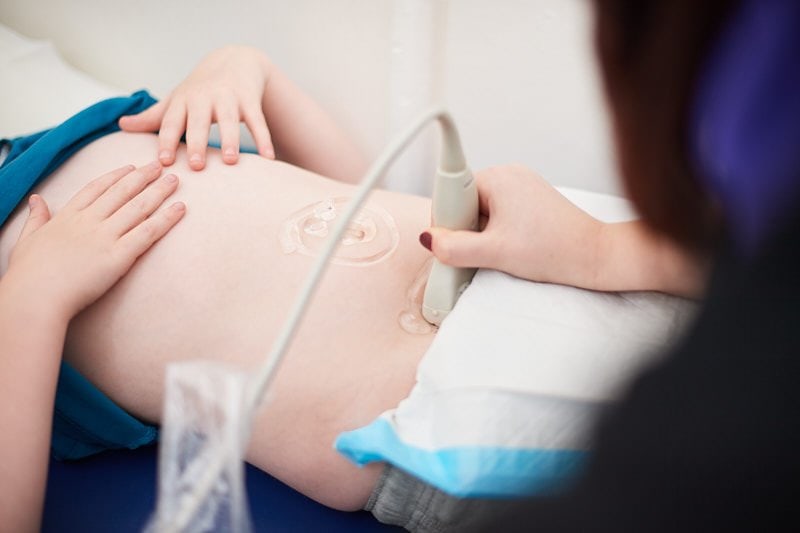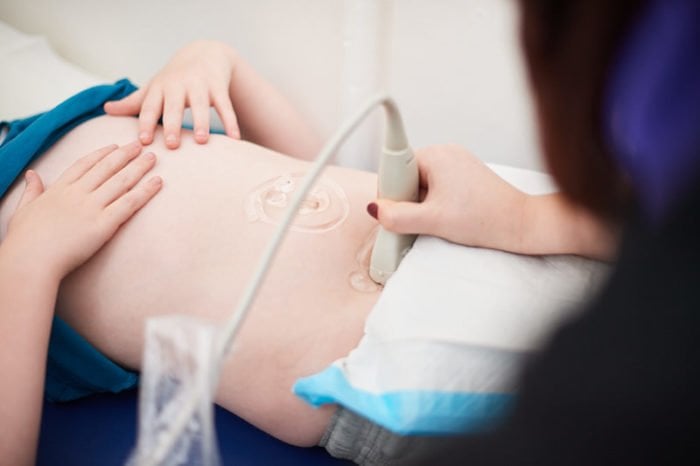 9:30 – 10:00am
My second session for the day is with a young boy who also has struggled with constipation and soiling. I have been seeing this boy for some time, and he is now doing really well. He opens his bowel most days, with the stool soft but formed. Mum reports that he has not had a soiling accident for 5 days and that he has been sitting on the toilet per his therapy plan.
My assessment shows no evidence of constipation, and Mum and I agree to keep the current plan in place, with Mum continuing to monitor his bowel movements.
10:30am – 11:30am
In my next appointment, I'm seeing an adult customer who experiences both urinary and faecal incontinence.
My initial assessment of this customer revealed that they were very constipated and, as a result, were experiencing urgency and frequency of the bladder. I had previously introduced a bowel management plan and made some recommendations on fluid intake, and am pleased to learn during this session that the customer's incontinence has improved.
One of our key roles is to support customers with finding the right continence products to meet their needs.
This includes ordering samples, so they can make an informed order knowing which is the right product for them. For this customer, it was important to have a pad that was discreet and gave them the confidence to go out into the community knowing they would not suffer any embarrassing leaks.
12:30 – 1:00pm
I now have my first follow-up with a customer who has just started an enuresis (bedwetting) program, with the goal of becoming dry overnight.
The program consists of fortnightly appointments over a 14-week period. Once a customer has been assessed and meets the criteria of the program, they are loaned a mat and alarm system. The mat goes under the bedsheet, and if the customer urinates while sleeping the alarm will go off and wake them. The idea is that the customer learns to wake and respond to their bladder, or can hold on until morning. The goal of the program is to achieve 30 consecutive dry nights.
My customer has been achieving their fluid intake target and achieved 5 dry nights in the first 2 weeks of the program. With the mat and alarm remaining in use, their first goal is to get 10 dry nights. I will see the customer in 2 weeks for another follow-up.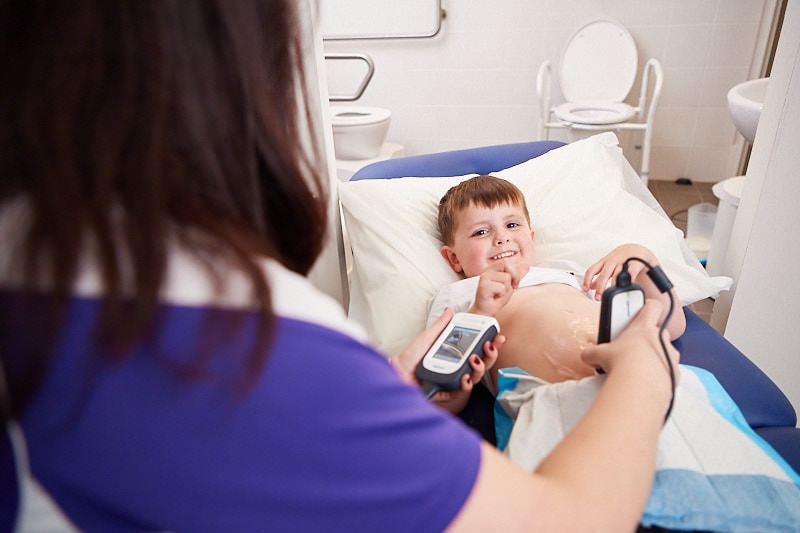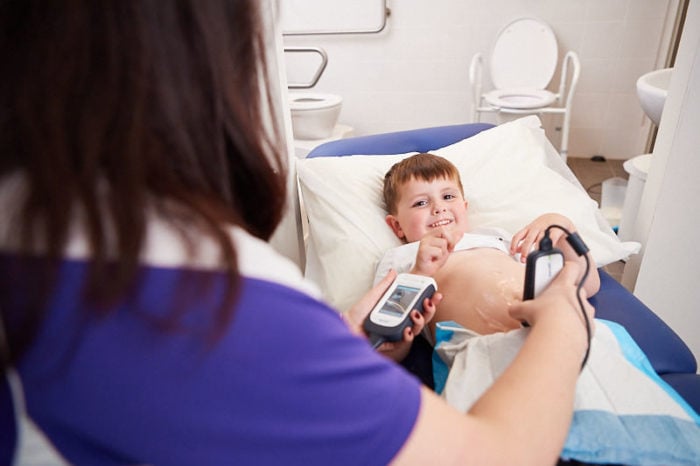 2:00pm – 3:30pm
I have an initial meeting with the parents of a customer who is struggling to be toilet trained, to gather the customer's history and other information. This is an important meeting and an opportunity for me to get to know the family and identify what might be the cause/causes of their child not learning to use the toilet.
3:30pm – 4:00pm
I conduct a follow-up review of a young girl who has been experiencing urgent and frequent urination. Part of our role is to identify customers who need a referral to a specialist. After seeing a specialist, this customer has now started medication to improve her bladder capacity. She is now able to hold her bladder long enough to apply a toileting plan at home and school and is starting to have more success.
At Therapy Focus, our specialist Continence Team provides advice and support for bladder and bowel health issues, incontinence and toileting challenges. Learn more about our continence services here.