Dietetics
Our dietitians help manage and prevent poor nutrition by supporting people's dietary needs.
What does a dietitian do?
Dietitians understand how food and drink helps nourish the body. They provide advice and support for diet and nutrition, helping people make healthy choices. Dietitians also support people who have health conditions that are affected by diet or can be treated with nutrition. This includes diabetes, obesity, cancer, heart disease, renal disease, gastro-intestinal disease and food allergies.
To learn more about dietetics visit the Dietitians Association of Australia website.
Our Dietetic Services
Our Accredited Practising Dietitians works as part of our therapy teams, helping people living with disability achieve their diet and mealtime goals.
Our psychology services are available to people of all ages who have Autism Spectrum Disorder, intellectual, neurological and physical disabilities, as well as developmental delays. Services can be provided at home, at school, in our clinics, in community settings or online via teletherapy.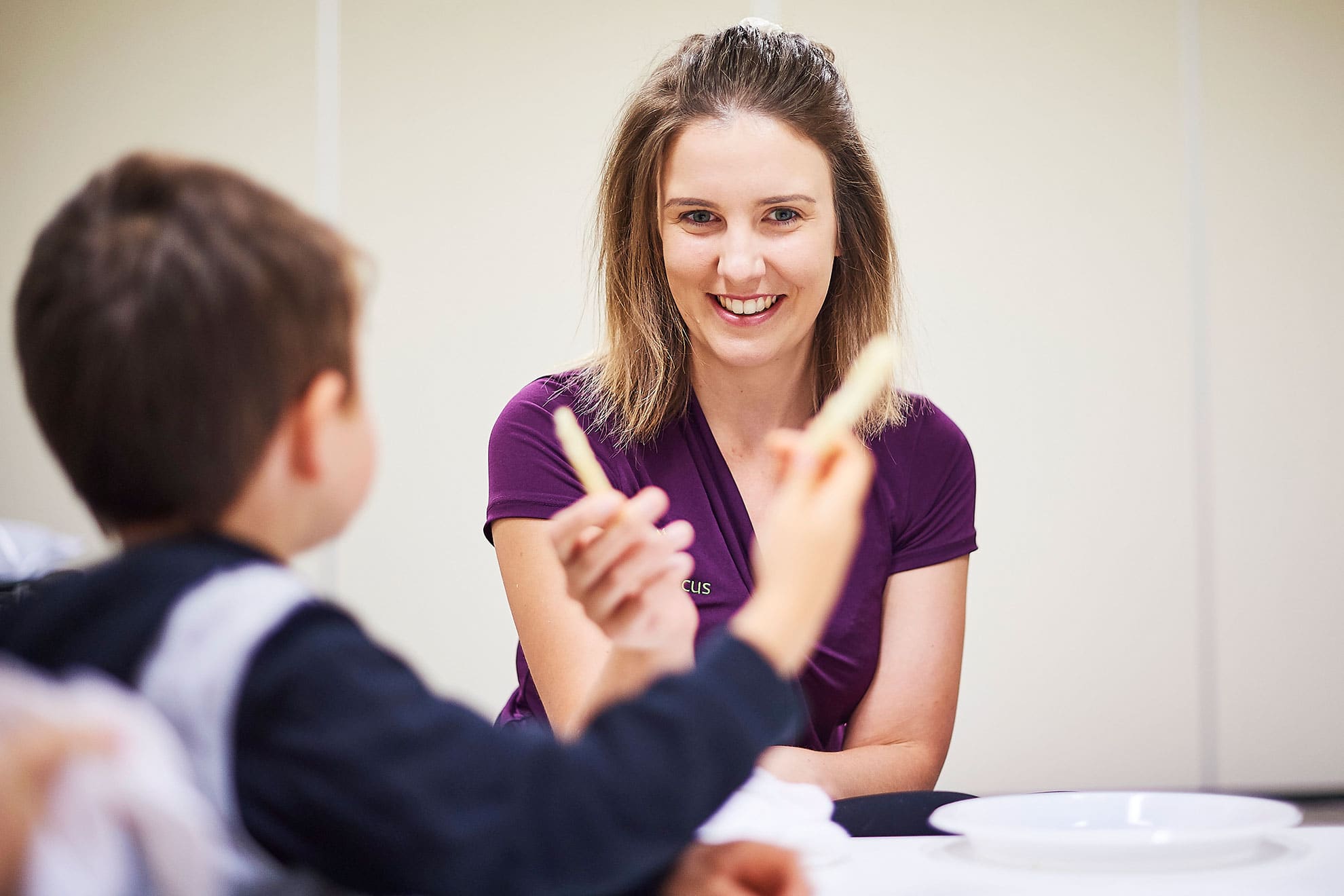 How we can help
Our dietitians assess and support and range of issues related to diet and nutrition including:
Difficulties swallowing, chewing and drinking
Fussy eating or resistant/picky eating
Dependence on bottle feeding
Difficulties with meal times
Bowel issues (e.g constipation, diarrhoea, coeliac disease, limited fluid/fibre intake)
Pressure injuries
Food allergies and intolerances
Chronic conditions (e.g. diabetes, cardiovascular disease)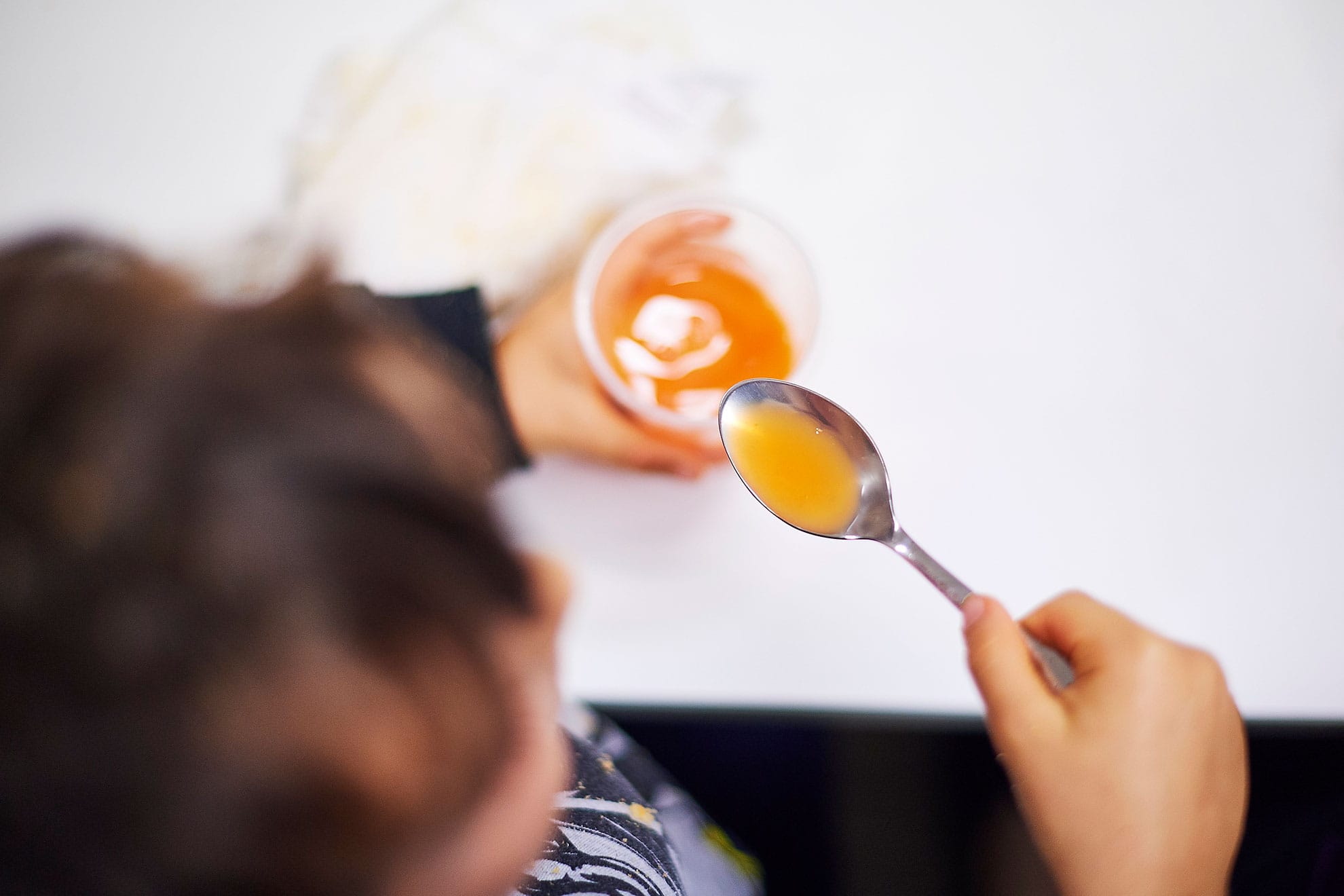 Working closely with individuals, families and carers, our dietitians use medical nutrition therapy to manage and prevent poor nutrition and related health conditions. They do this by:
Assessing nutritional needs, eating behaviour and dietary intake
Providing dietary education and advice
Developing customised plans and strategies
Where additional support is required, our dietitians and other therapists will refer individuals and families to our specialist mealtime management team.
State-Funded Disability Services
We're a contracted provider for the WA State Government's Department for Communities, Disability Services.
NDIS
As a registered provider for the National Disability Insurance Scheme, we can help you make the most of your NDIS Plan.
Fee for Service
Not eligible for government funding? We can provide a customised quote based on your needs. Private health rebates apply to some services.
How we work
We take a transdisciplinary approach to service delivery and use a Key Worker model to ensure the people we work with have one main contact, but access to a network of therapists.