Our Terms of Service
Our Terms of Service outline how we deliver services. It includes our rights and responsibilities as a service provider, and your rights and responsibilities as a customer.
As part of signing a Service Agreement, customers must agree to our Terms of Service which outline:
Rights and responsibilities
Feedback, complaints and disputes
Service and travel charges
Cancellations
Payment terms
Privacy
Before signing a Service Agreement, please make sure you have read and understood our Terms of Service.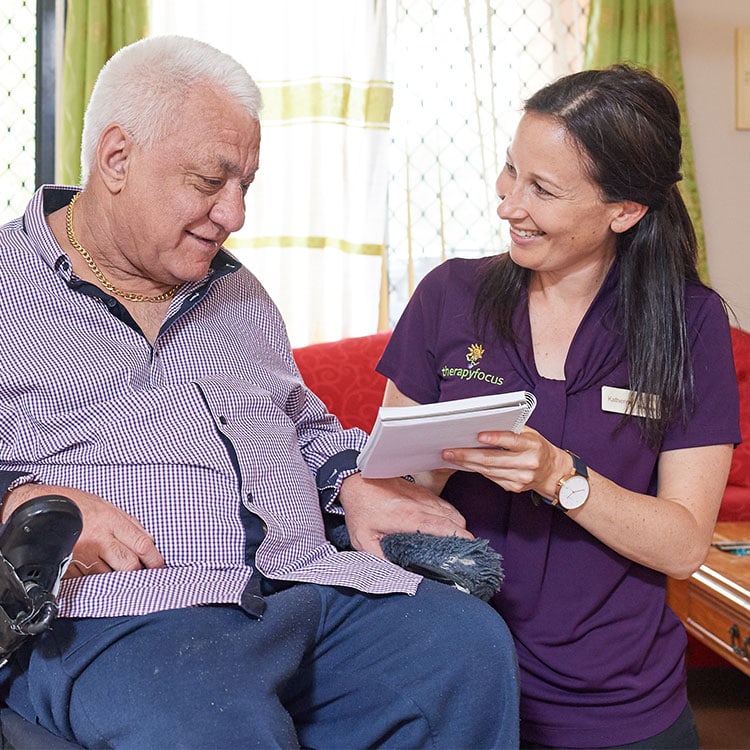 When you choose Therapy Focus as your service provider, we will make a Service Agreement together. A Service Agreement is a written agreement between a service provider and a customer, or their authorised representative.
Our Service Agreement outlines the supports we will provide and how they will be delivered. It also details the agreed budget or cost for providing services and supports.
A Service Agreement must be completed and signed before we can start delivering therapy services.