Gaming Therapy
Helping children and young people with disability learn and connect through a shared love of gaming.
The Benefits of
Gaming Therapy
Our Gaming Therapy program utilises the game Minecraft to offer children and young people (aged 10-18) with disability the opportunity to connect with others while working together to achieve their therapy goals.
Group sessions are held on Therapy Focus' Minecraft server and see participants assigned specific roles in working to achieve a shared goal. This process encourages social connection in a fun and safe environment, and has been proven to be particularly beneficial in achieving social therapy goals.
What is Minecraft?
As the game of choice for our Gaming Therapy Group, Minecraft is a video game that allows players to build and create with various kinds of blocks in a 3-dimensional world. It is often described as a 'sandbox' video game, which means it allows players to freely make decisions, explore, interact with and modify the gaming environment.
Players can choose to play on their own or join servers (multiplayer platforms) to play with others. Playing with others creates a sense of camaraderie between players as they build shared communities and protect each other from the games "mobs" and moving creatures.
What's involved?
Our Gaming Therapy program is delivered by our experienced therapists over 8 weekly sessions and can be accessed using NDIS funding or purchased privately.
Choose to play from our office locations or from the comfort of your own home
Participant numbers are limited to allow for adequate therapist support to achieve therapy goals
Sessions run for 1.5 hours each
For face-to-face sessions, participants must bring their own device
Participants must have an up-to-date, active Minecraft account (Java or Bedrock) to take part in these sessions
What will I learn?
Gaming Therapy offers many benefits to participants, including promotion of:
Creativity
Planning
Problem-solving
Team work
Communication
Resource management
Patience
Social skills
1 Feb - 22 March 2022
Ages: 15 - 18
Day: Tuesdays
Time: 4:00 - 5:30pm
Location: Online
Facilitators: Callum Senyard & Meagan Tucker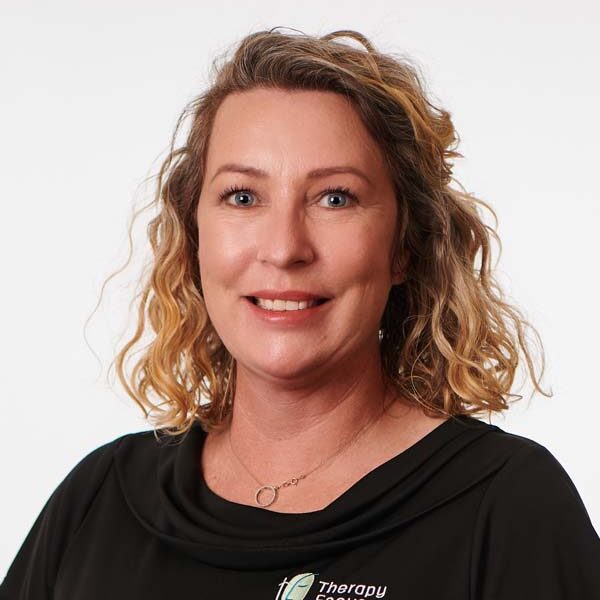 2 Feb - 23 Mar 2022
Ages: 12 - 16
Day: Wednesdays
Time: 4:00 - 5:30pm
Location: Therapy Focus Mirrabooka
Facilitators: Mason Stanley & Corey Thatcher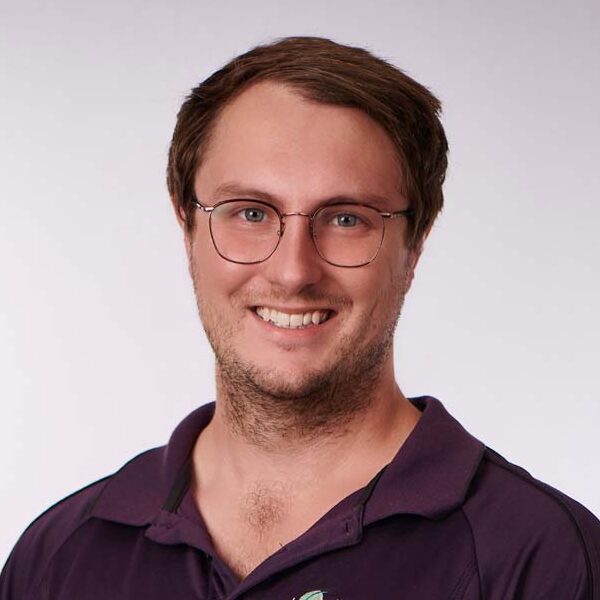 2 Feb - 23 March 2022
Ages: 11 - 14
Day: Wednesdays
Time: 4:00 - 5:30pm
Location: Online
Facilitators: Holly Pearse & Isabella Cammarano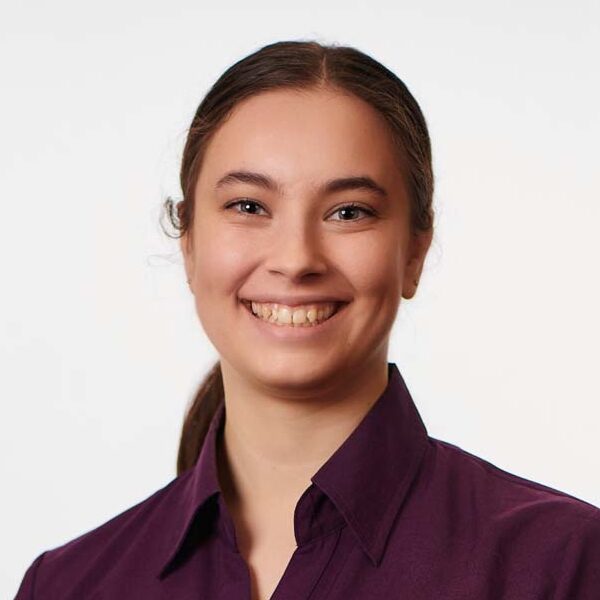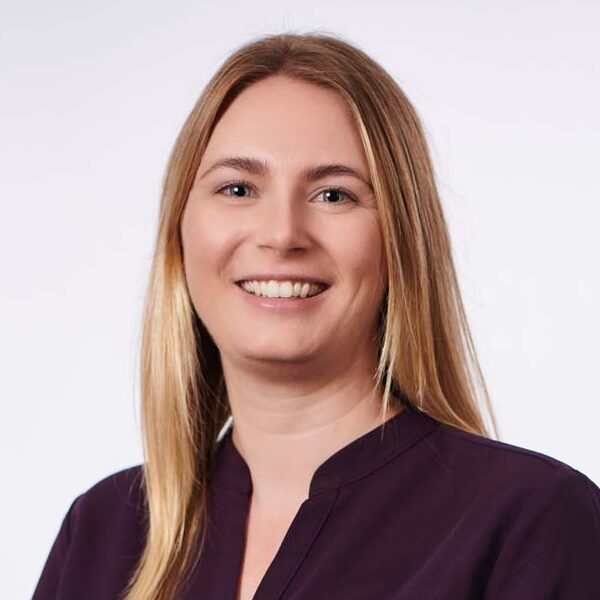 Register your interest
For more information about our Gaming Therapy Group, including a detailed pricing schedule, contact us on 1300 135 373.
To register your interest in one of our upcoming groups, simply complete the form below and a member of our team will be in touch.