Celebrating excellence at the Disability Support Awards
On Friday 24 March, around 700 people attended Crown Perth to celebrate the 2023 Disability Support Awards, which honour individuals and teams who provide the highest standards of support to people with disability.
Three individual therapists from Therapy Focus were shortlisted in this year's awards and attended the ceremony alongside Chief Executive Officer Alison Kelly, Chairperson Fiona Payne, and the customers who had nominated them. All of them were nominated for the Excellence in Innovation category.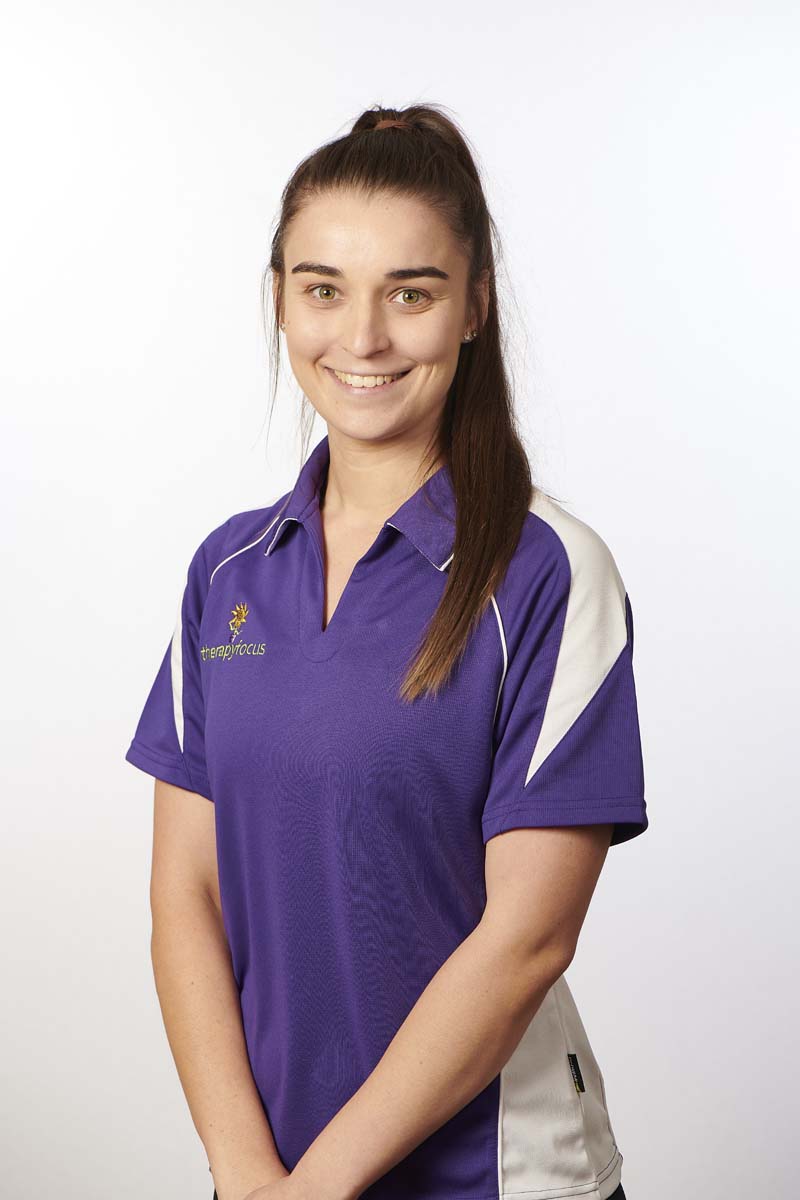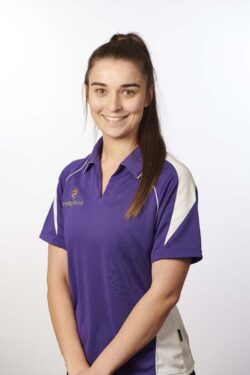 Carly Baseden
Senior Physiotherapist
Nominated by Peter Graham Wilson
"She has a knack for making me feel as though I'm the most important participant in the world!" – Excerpt from Peter's nomination.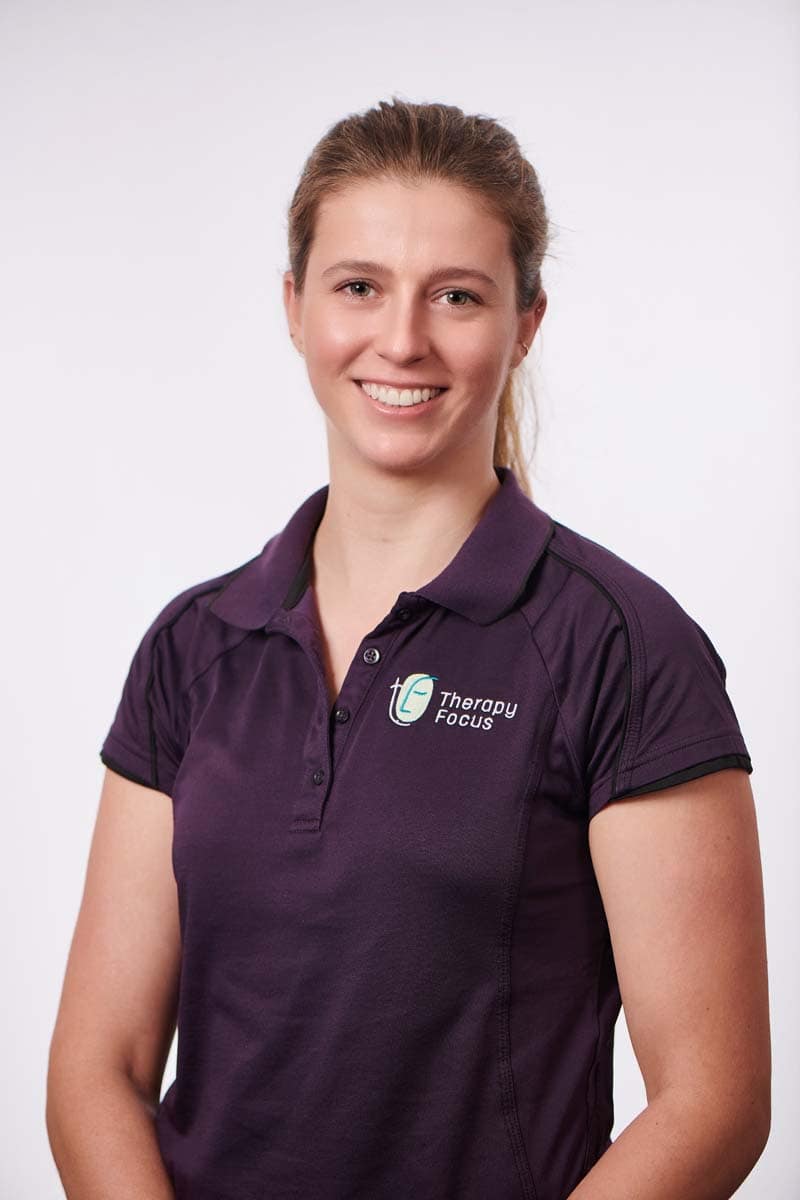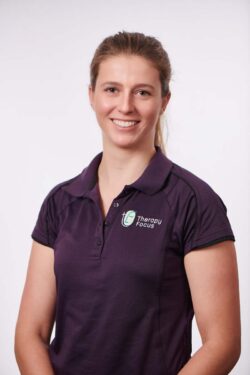 Nicole Massey
Senior Physiotherapist
Nominated by Cameron and Bianca Busby on behalf of their daughter Alyanah
"Nicole's support, knowledge and willingness to help us understand our daughter's changing needs makes a massive difference in Alyanah's home and school life." – Excerpt from Cameron and Bianca's nomination.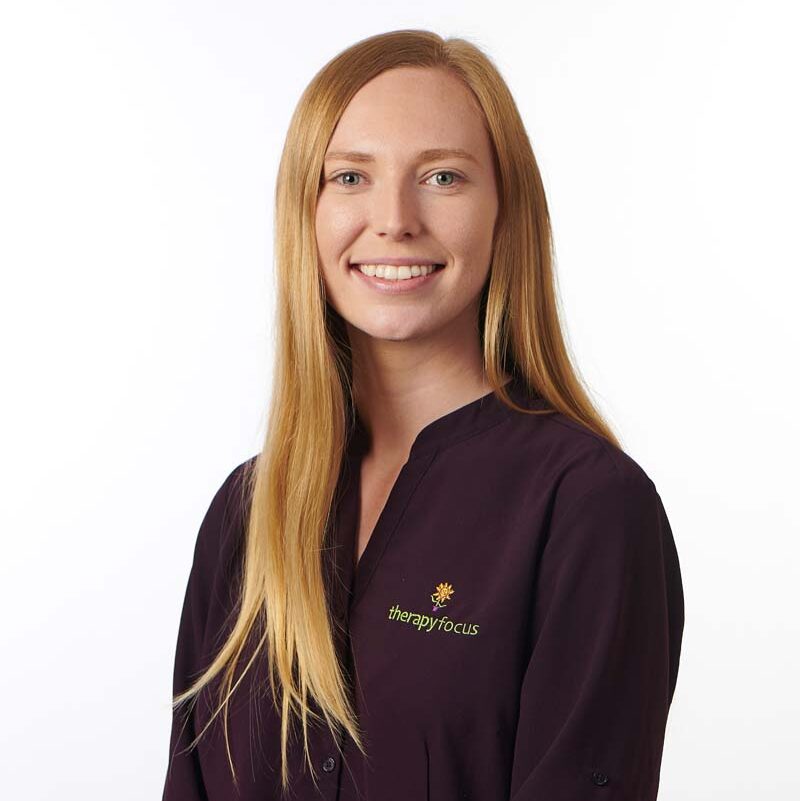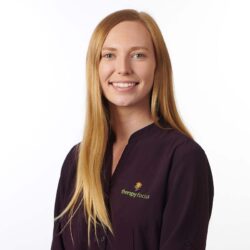 Sarah Jackson
Senior Speech Pathologist
Nominated by Dawn Barker on behalf of her son David Barker
"Speech therapy is not a job to Sarah it's a passion and that's what makes her different and that's why David has come on leaps and bounds under her care." – Excerpt from Dawn's nomination.
Therapy Focus CEO Alison Kelly said that nominees Carly, Nicole and Sarah are highly regarded by customers and the Therapy Focus team for the work that they do.
"We are so proud of the achievements of our nominees, and it was an honour to celebrate with them at the ceremony," Alison said.
"Their nominations are testament to the strong relationships that our therapists and support staff build with our customers, and it's wonderful to see our team acknowledged for their hard work and dedication to supporting people with disability achieve their goals."
For more information about the Disability Support Awards, including photos of this year's winners, visit the Disability Support Awards Facebook Page.
Know someone exceptional at Therapy Focus?
Nominate them for our 2023 People's Choice Award!