The importance of social inclusion
So, what is social inclusion? And how can we achieve a healthy social life?
Social inclusion involves having a sense of the following:
Feeling connected to other people.
Feeling supported when things are tough.
Feeling important enough to be considered by others, have a say and be listened to
Feeling like you are part of something bigger than you.
Doing, Being, Becoming and Belonging
The idea of social inclusion can be taken further by considering the following concepts:
What can I DO, where and how can I do it? Think art, archery or acting; bike-riding, bocce or ballet-dancing; collecting, craft or canoeing. The opportunities are endless!
What can I BE? Are you a student, friend, neighbour, employee, team member, volunteer or a citizen?
Who can I BECOME? Every day the choices we make and the experiences we have will help to shape who we become.
Where can I BELONG? Develop and share your interests with others. Committing to a project or group helps to build relationships with like-minded people. This helps us to feel like we connect with others and belong.
Are you looking for ways to feel included?
Try having a conversation with a family member, friend or your therapist. They can help identify where new opportunities might lie and what support you might need.
Below are some questions you might like to discuss:
Do you think you are as healthy as you can be? If not, what might help you to improve in this area?
How do you feel about yourself? What are your positives and strengths you would like to build on?
Do you let people know when you want to do something, or do you keep quiet? What might help you to improve in this area?
Do you have enough help to do the things you want to do?
Would you like to have more choice and be able to make more decisions about your life, what, where, when and how you do things?
How are your relationships with family, friends and others? Are there people that you would like to see more of?
Would you like to get out more and meet new people and build a circle of friends?
If you were to go out, where would you like to go?
Is there anything stopping you from going out? If yes, what can be done to make it easier to get out?
Would you like to change where you live or who you live with?
Are you still learning? Is there something that you would like to learn?
Do you have a job that you enjoy? If not, what work would you like to do?
How can you make a difference in your world and the lives of others?
Finding your 'just right' level of social inclusion might give you a new reason to jump out of bed in the morning with a spring in your step!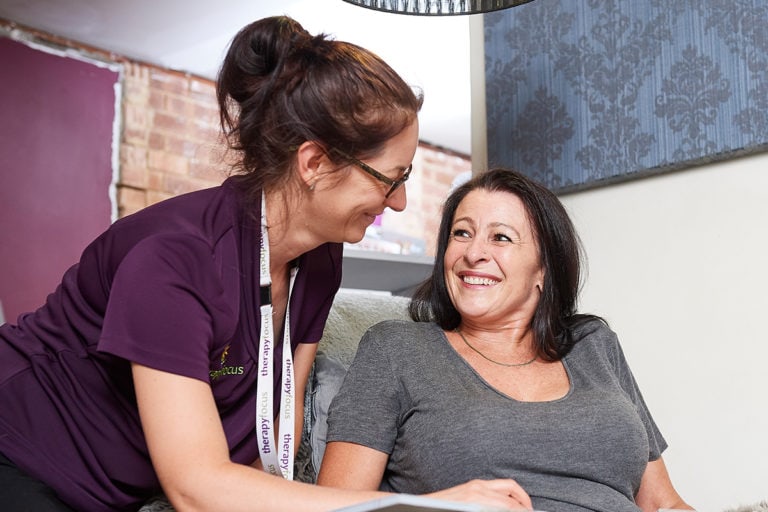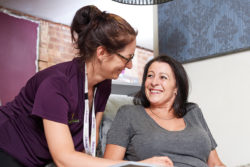 Social inclusion tips for parents and carers:
Start early
Be a role model
Knock on doors, ask questions.
Seek advice, ideas and support from your children's school, service providers, other parents, employers, communities and decision-makers
Open the door to new opportunities for your child/person in your care.
Want to know more?
We're always here to help. If you would like more information on social inclusion call us on 1300 135 373.