Supporting Emerging Leaders at the Disability Support Awards
On Friday 3 September 2021, over 800 representatives from the Western Australian disability community attended the Disability Support Awards. The Awards celebrate the significant contribution of both individuals and teams who support people with disability to achieve their goals.
Therapy Focus was proud to once again sponsor this year's awards, with Executive Manager Kanishka Kumarage given the honour of presenting the Emerging Leader Award.
Finalists for the award included Katy Anderson of Far North Community Services, Emily Skinner of Senses Australia and Hamish Wilkinson of Access Plus WA Deaf.
Hamish Wilkinson took out the coveted award with his incredible nomination for his efforts in breaking down barriers and empowering people in the Deaf or Hard of Hearing community to advocate for their rights.
Whilst working in his role as Quality and Innovation Officer at Access Plus WA Deaf, Hamish recognised that many people who are Deaf or Hard of Hearing were not aware of their rights in relation to their supports and services.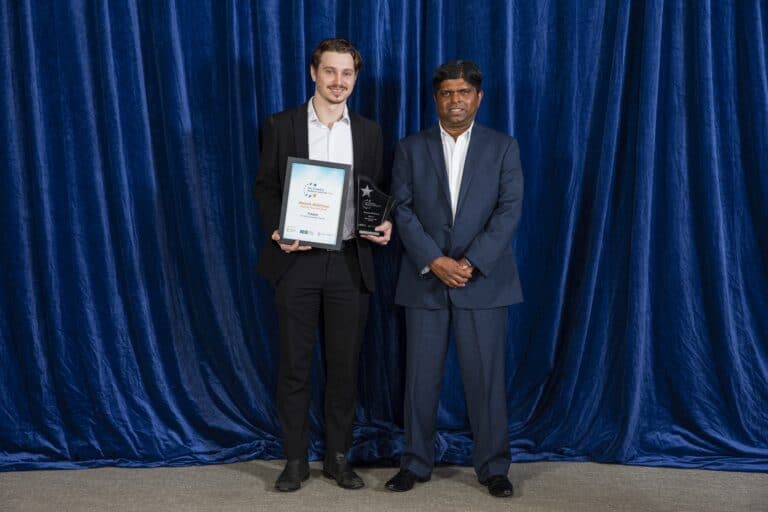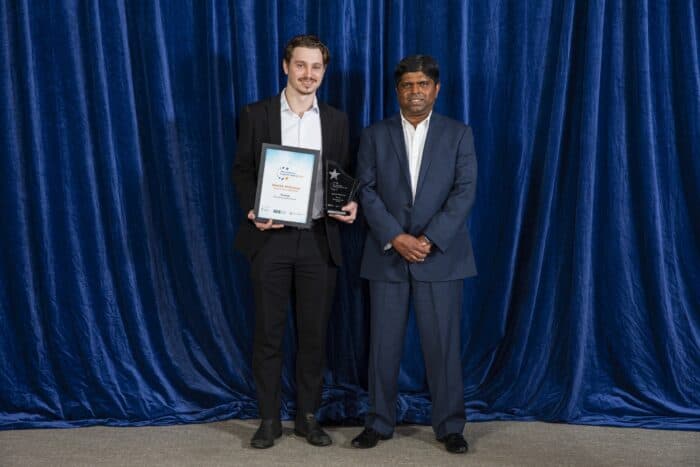 After identifying this, Hamish spent time making complex concepts such as the dignity of risk and supported decision making communicable in Auslan and led training sessions that explained self-advocacy concepts.
The Disability Support Awards stated, "the judges commended Hamish for imparting his vision for a more accessible world in a relatable and insightful way, and for being an emerging leader in the Deaf or Hard of Hearing community at just 22".
A group of Therapy Focus representatives attended the awards alongside Kanishka and were delighted to witness Hamish being presented with the award.
Stronger Together
We're proud to partner with organisations that are committed to making a positive difference in people's lives.