The benefits of Key Word Sign
Written by Therapy Focus Speech Pathologist, Natalie Elias
Key Word Sign, formerly known as Makaton, is a simplified form of manual signing and a highly effective communication form. It builds upon natural gesture and body language, which forms so much of how we communicate day-to-day.
In Australia, we borrow from the signs of Auslan, the Australian Deaf community's language. Key Word Sign may be used with both children and adults. It can benefit communicators who have difficulties with attention, comprehension and/or developing speech.
The principles of Key Word Sign
Sign and speech go together.
Speak in regular, complete sentences.
Sign only the keywords in your sentence, e.g. "Do you want to play?"
Use facial expression and body language to add meaning.
Teach signs that are relevant and interactive to allow the communicator to comment, question, request, protest and share their feelings and opinions.
The benefits of Key Word Sign
Provides visual information alongside speech, which can assist visual learners.
Lasts longer than speech, which can assist communicators who need more time to process information.
Encourages a good language model where we slow our speech rate, simplify what we say and emphasise the most important words.
Increases opportunities for successful interactions, as signs, can be easier to produce than speech.
Promotes the extension of language skills while speech is still developing.
Reduces frustration, as communicators have a tool for expressing their needs.
It only takes one sign and a willing communication partner to get started with Key Word Sign. However, it is essential to make sure you create a signing environment.
Creating a signing environment
Choosing to use signs that are going to be powerful, motivating and allow the communicator to interact in different settings.
Modelling sign in all parts of your day. Communicators will not use sign if they do not see it used in real life.
Creating opportunities to sign. Try to offer choices, make some deliberate mistakes and keep items of interest in sight but out of reach. Most importantly, make sure you pause to allow the communicator to have a turn.
Accept any attempts to sign and keep the communication positive and rewarding.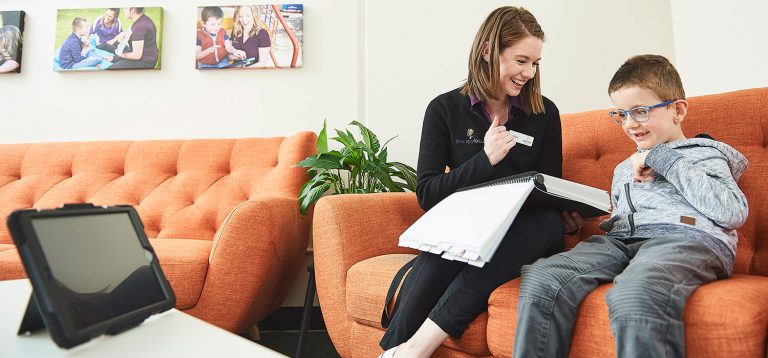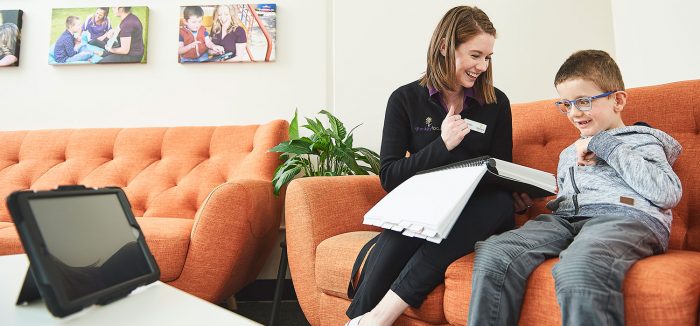 Interested in learning Key Word Sign?
We offer workshops for people interested in learning the basics of Key Word Sign. Visit our Events page for more information about upcoming workshops, or contact us to register your interest.
Learn more about the services we offer for people with complex communication needs.
Other helpful resources:
Want even more info?
Contact us today on 1300 135 373 to learn more about our specialist services.