Transitions: Starting Primary School
Primary school is an exciting new opportunity for your child. The leap from kindy into primary school can mean big changes in routines for your little one.
Often there is a change in attendance from multiple half-days to five full days in a row with more formalised learning and multiple subjects taught in one day. This can take time for your child to adjust to.
But alas, do not fear! There are many ways you can support your child to have a smooth experience transitioning to primary school.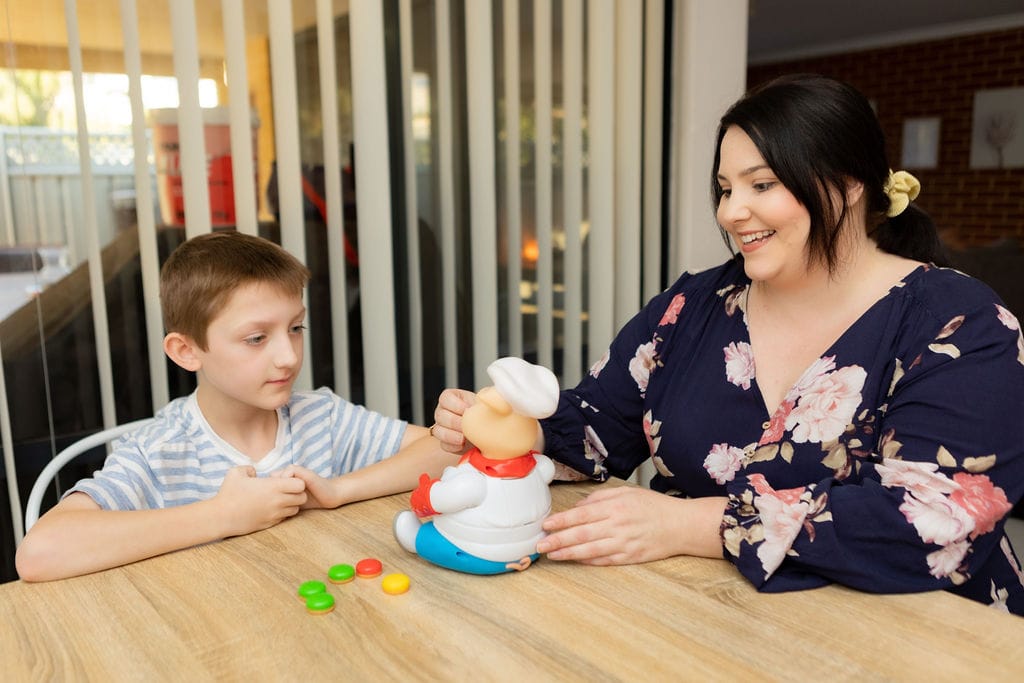 How do I choose the right Primary School for my child with disability?
When choosing a school for your child, there are a few different types of schools to consider. These include public schools, private schools, independent schools, or more specialised education support centres. You should consider your child and the type of school that will be best suited to their needs.
Both public and private schools have support services for children with disability. In a public school, you, the school staff, and your child will create an individualised education plan. This is a plan written specifically for your child, considering their individual educational and personal needs. Your family may also be eligible for additional government funding to support your child's education.
Children with disability in independent schools are also eligible for government funding. However, it is at a lower level than their counterparts at government schools. Independent schools all operate slightly differently and provide a variety of pathways and strategies to support your child.
When you are considering a school, be sure to set up a meeting with the school to talk to them about the types of support they can offer. If possible, also request a tour around the school to determine any possible access issues for your child, such as stairs or ramps if they have mobility issues. This allows you to get a general feel of the school's atmosphere and how it fits with your family.
Some helpful questions to ask any Primary School are:
How many children are in each class?
Will my child have access to an Education Assistant, and how many support hours will they get?
What does the support from an Education Assistant look like?
Will my child be able to access specialist equipment if they need it? i.e. specialist seating, a wheelchair, assistive technology like a laptop with reading/writing software on it?
Do you have inclusion policies in your school?
If my child needs a specific individualised education plan, what is the process for this?
Does the school have written policies concerning students with disability?
How many students with a disability (or receiving additional funding) does the school currently have?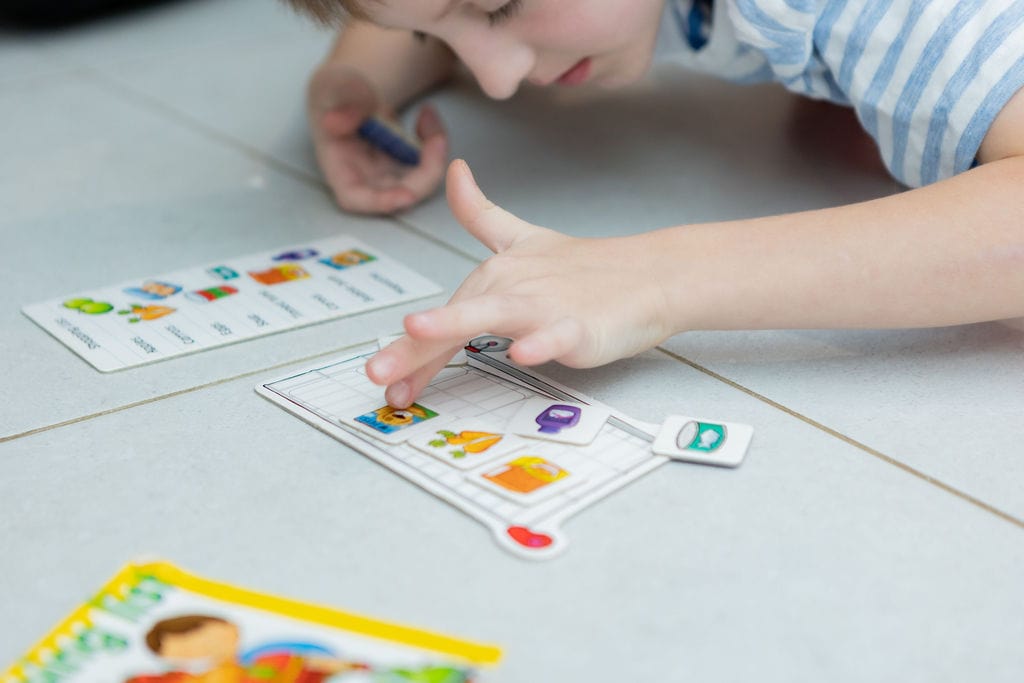 What are education support centres and education support schools for students with disability?
Some children with disability are eligible to attend an education support centre or school.
Education support centres are located alongside mainstream primary and secondary schools. They deliver individualised programs with specialist staff separate from the mainstream classrooms and support the child to participate in some mainstream programs with their peers. The frequency of mainstream integration is different in each education support centre and is an important question to ask a school.
Education support schools are separate primary and high schools with onsite access to specialist staff and facilities. These schools generally have smaller class sizes with a higher education-assistant-to-student ratio. This means there are more adults in the room to support your child to engage in learning. Some schools also have onsite therapists.
Both education support centres and schools have a strong focus on functional life skills and learning for the future. They often link in with disability employment agencies and training organisations to make future transitions such as going to high school and looking into post-school options easier.
How do I prepare my child with disability for Primary School?
Working with your therapist ahead of these big transitions can help to prepare your child as much as possible. Reaching out to their school and organising time to speak with future teachers and education assistants can provide you with what to expect and what support is available.
In addition, a great way to prepare your child for this transition is with a school readiness support group. At Therapy Focus we run school readiness programs aimed at developing school skills before school starts. Children learn and practice the routine of what it is like to be at school, including sitting on the mat, completing tabletop activities, and working in small groups.
For more information email [email protected] and keep an eye out on our events page for upcoming groups.
School Aged Therapy Services
Access comprehensive support for children with disability as they progress through primary school.