Managing stress and anxiety caused by Coronavirus
Therapy Focus Psychologists, Maria McCarthy and Zoe Hayward, share their advice for managing stress and anxiety during the coronavirus (COVID-19) outbreak.
Understandably, many of us will be feeling stressed and anxious in these strange and uncertain times. It is easy to think and possibly worry about the future, but we need to take things one day at a time.
Remember that anxiety is normal.
Not only is anxiety normal, but it can also actually be helpful in some cases. Those who are worried about coronavirus may be more likely to engage healthy behaviours to keep the virus at bay, such as frequent hand washing and social distancing.
Instead of worrying, try your best to focus on what is in your control.
Anxiety tricks us into thinking about worst-case scenarios in vivid and frightening detail. Equip yourself with the facts about coronavirus from trusted sources such as Australian government websites and the World Health Organisation. You can view a list of helpful links from reliable sources we have compiled here.
You may find that practising mindfulness is helpful for you. Why not try mindfulness apps such as Smiling Mind?
Limit or avoid unhelpful media, social media and misinformation from unreliable sources.
Exposing yourself to constant, panic-inducing, alarming stories can make us feel even more anxious and uncertain. This can make us believe in myths, rumours, misinformation. Give yourself a break from social media where possible and, if you can, connect with nature.
Do things that can take your mind off what is going on.
Think about what you love doing and do them instead. Read a book, watch your favourite TV show, go out in the garden and relax, do a home workout or call a loved one or friend.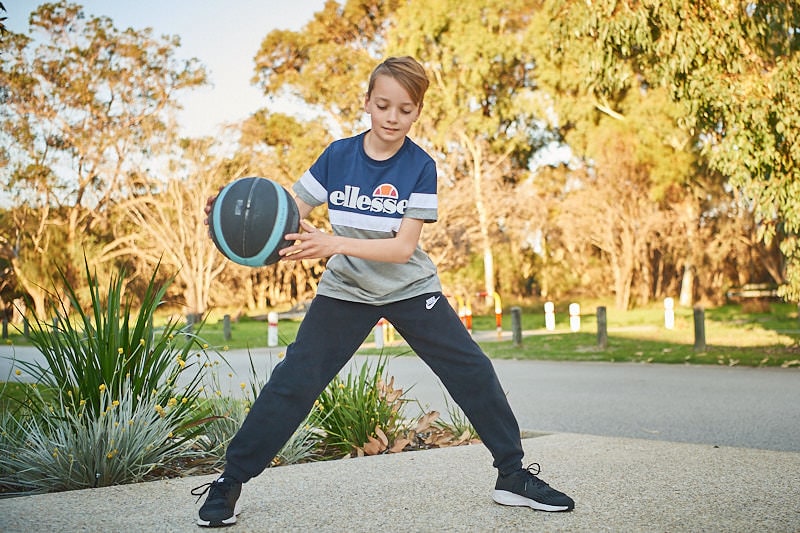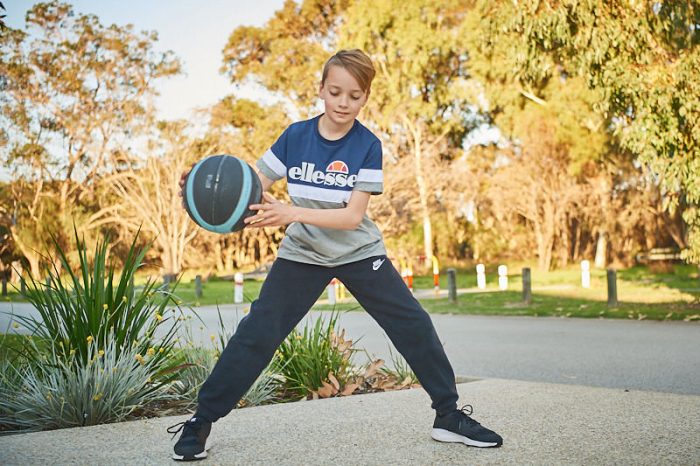 Try to remain focused on the here and now.
Taking each day step by step rather than thinking about the past, which may make us feel sad or thinking about the future, which can cause us to feel anxious.
Be aware of negative thoughts creeping in.
Notice them but then step away from them. Do not give them power: focus on something else.
Look after yourself.
Eat well, sleep well and use things that make you feel relaxed. This could be listening to music, having a bath, reading, meditation, deep breathing, yoga or exercise.
Stay connected with loved ones.
Try to call or video call someone at least once a day and be kind and compassionate towards others.
Try to develop a new routine at home – as much as possible.
This will likely look quite different from your usual routine, but we need to try and be as flexible as we can – which can be difficult during times of stress. But, no doubt, having some form of routine helps shape each day. Provide visuals for children and young people outlining the new routine. Discuss it with them, include them in developing the routine, and incorporate some fun things such as games or a dance party.
Include movement and exercise in your routine where you can
This could include walking, running or riding bikes, creating obstacle courses at home, dancing, jumping on the trampoline (if you have one), or doing a workout. You do not need to have a home gym or even any weights. Just do bodyweight exercises such as squats, push-ups, hopping, skipping – get inventive!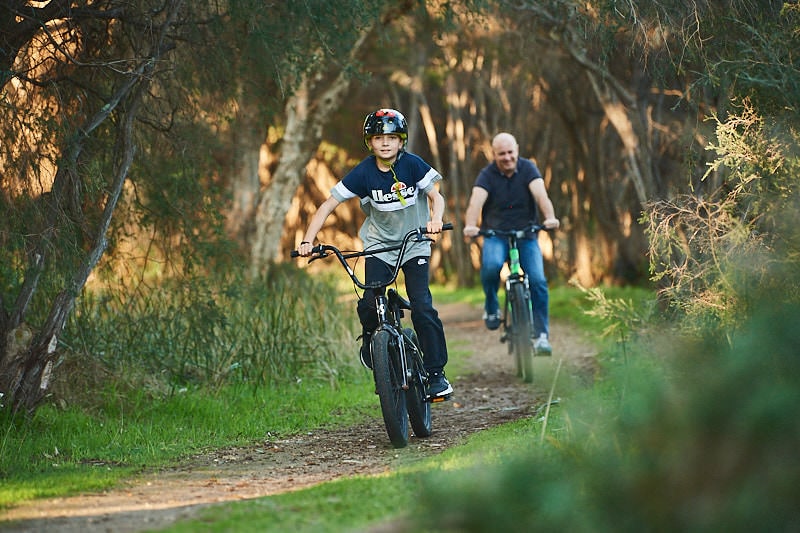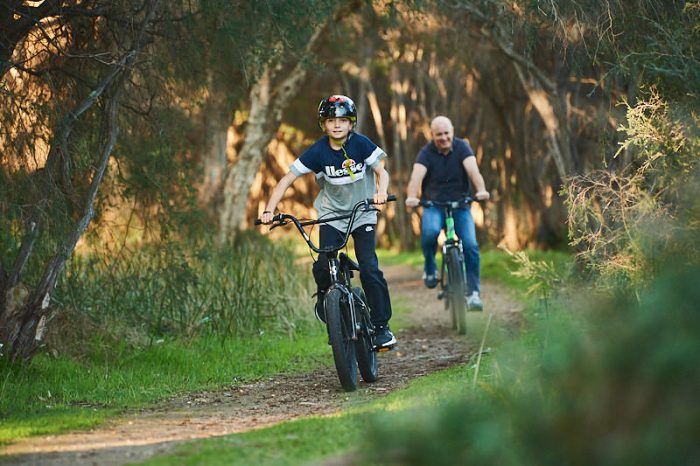 Talk about how you are feeling.
It is OK to feel a whole range of feelings – worried, confused, sad or angry. Try not to bottle these up until they become overwhelming. Talking to your friends and loved ones about how you are feeling can be very helpful during this challenging time.
Reduce expectations and pressure on yourself.
Do not expect to manage at the same level as you usually do – these are different times that need a different approach. Many people are juggling work and children. We need to have realistic expectations of ourselves and of our loved ones so that everyone does not become more stressed.
Allow yourself time to adjust to current circumstances. Things are changing daily, so be kind to yourself – adjusting may take several days, if not longer.
Monitor your relationship with social media.
Be aware of how much exposure you have to the news/upsetting things on social media at this time as this can further compound a sense of hopelessness.
If possible, try to find one thing you are grateful for each day.
This might be your family, pets, food, satisfying sleep, your home, technology etc. It does not matter how big or small.
Remember that this will pass.
While we are going through something challenging that sometimes feels like it will last forever, this WILL pass, and we will all get through this together.
For more in-depth information about how to manage stress and anxiety during the coronavirus outbreak, take a look at Living with Worry and Anxiety amid global uncertainty on the Psychology Tools website.
Need support?
Our therapists are well equipped to support customers and families who are experiencing any challenges or anxiety relating to Coronavirus. If you need support please contact your Key Worker or therapy team.