South West Services
Therapy services for people living with disability in the South West region.
Our South West Services
As Western Australia's leading provider of professional therapy services, we deliver support to around 3,500 people living with disability, sharing every step of their journey. Our therapy teams help people with disability achieve their goals and live their best life.
We understand that every person is unique and tailor our services to meet the needs of each individual and their family.
We offer a range of services for people of all ages and abilities, ensuring that support is available at all life stages.
Ready to start your therapy journey? 
Apply online now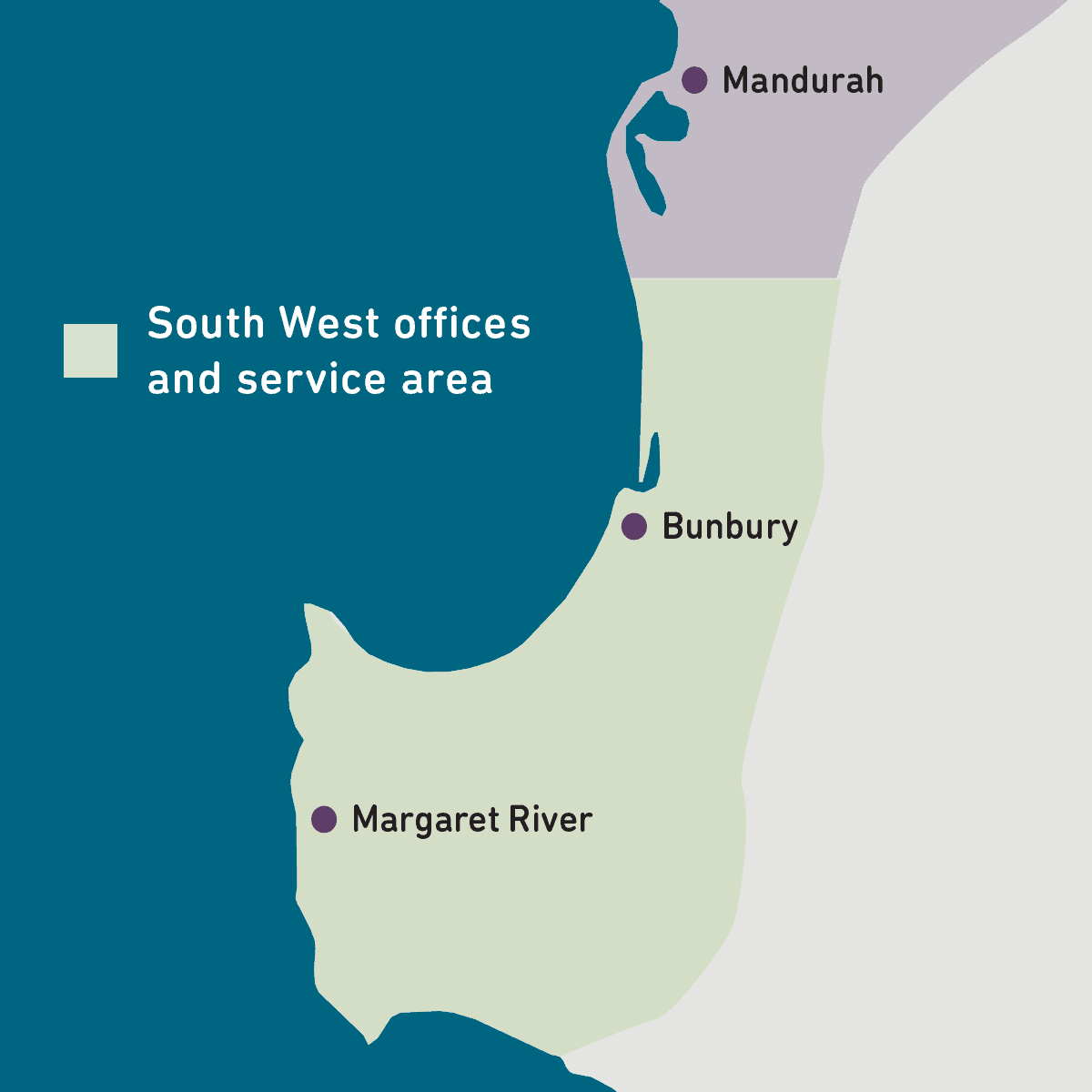 Support services
close to you
With regional offices in Bunbury and Margaret River covering the entire South West region, support is never far away.
Our services can be provided at home, at school, in our offices, in community settings or online via teletherapy.
Nature Therapy
Get back to nature with therapy – naturally.
Our South West therapy team offer nature therapy services to help people with disability reconnect, achieve their goals and improve their overall wellbeing.
Nature therapy aims to improve health and wellbeing by engaging people in nature-based activities and programs. It is based on the concept that human connection to the natural environment improves both physical and mental health.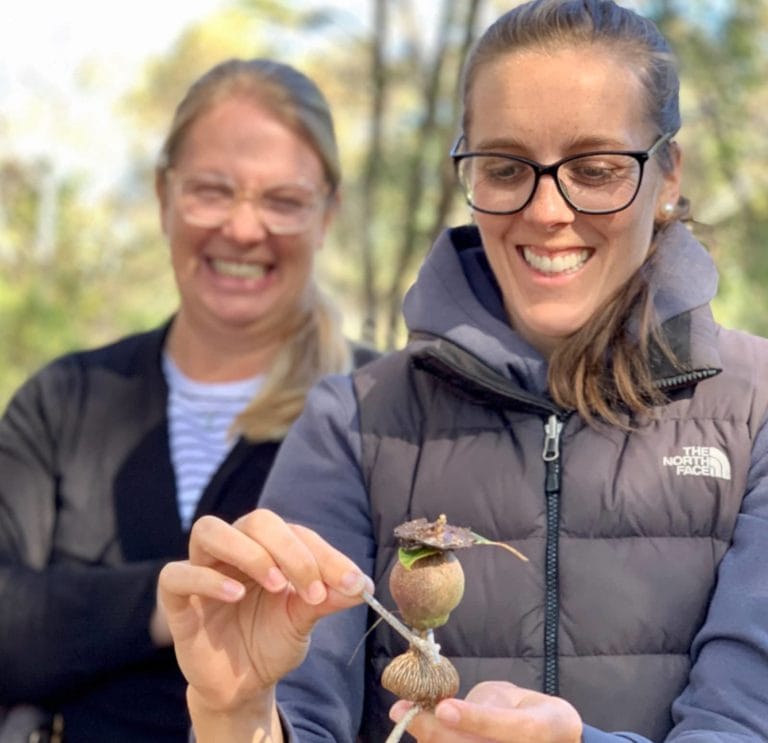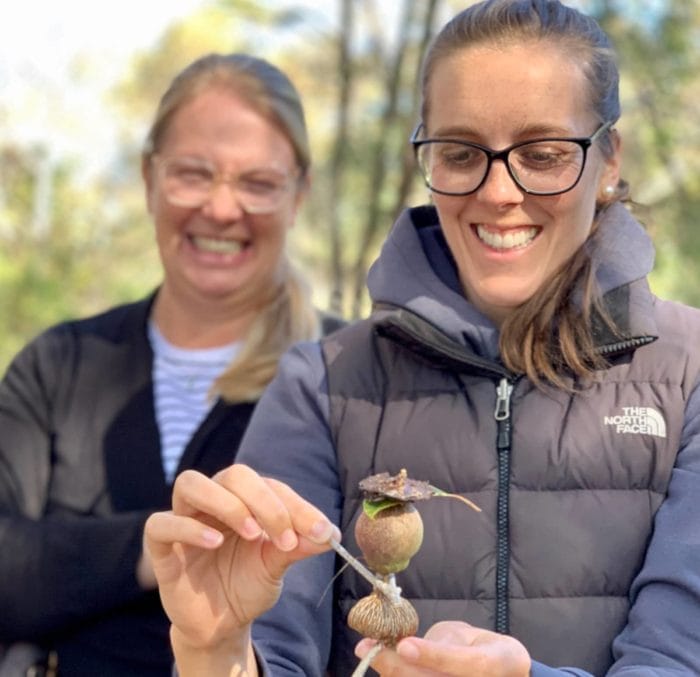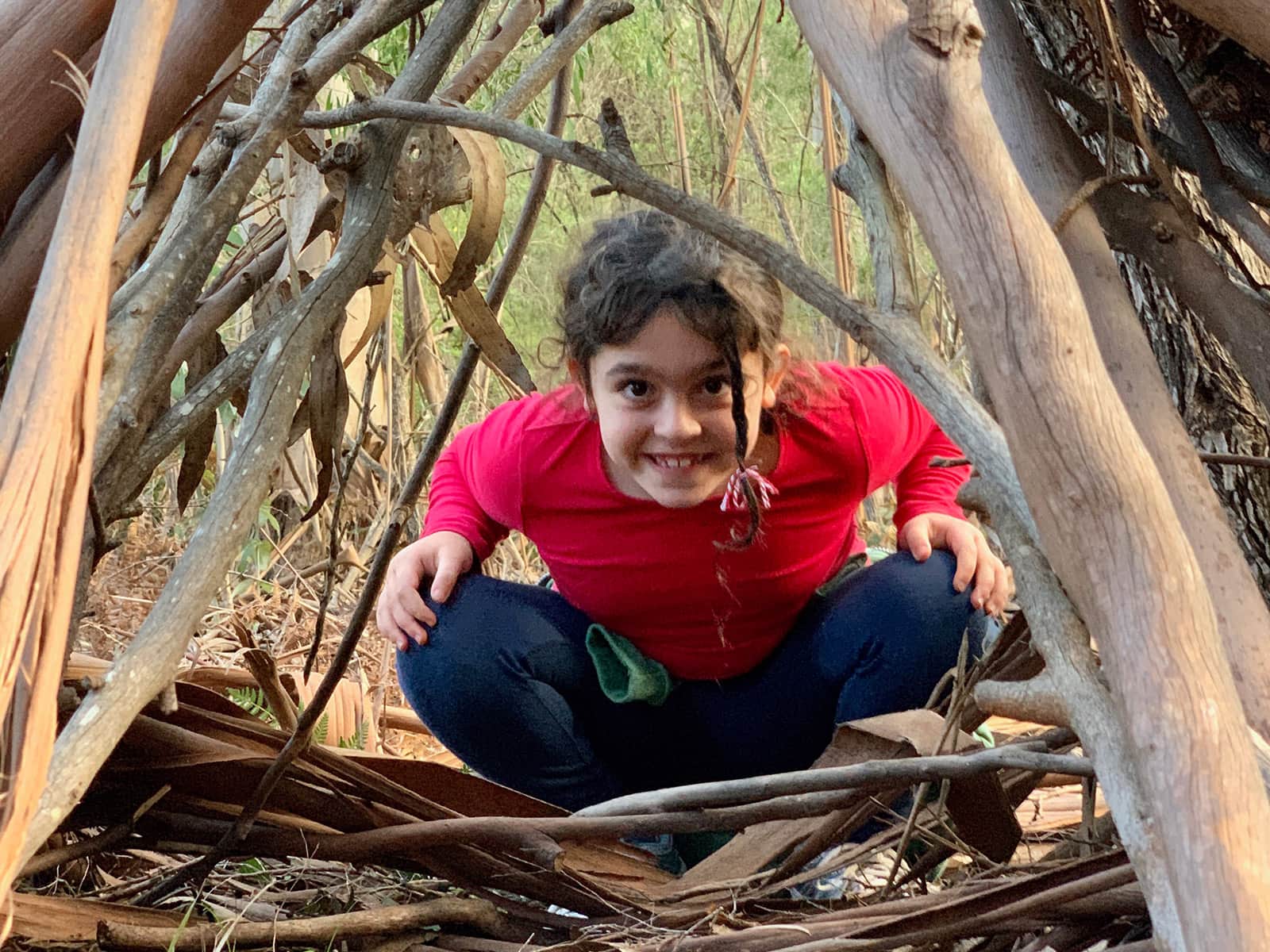 Want to know more
about nature therapy?
If you are interested in nature therapy and would like to explore the options for receiving therapy this way in the South West, please speak with your Key Worker or therapy team.