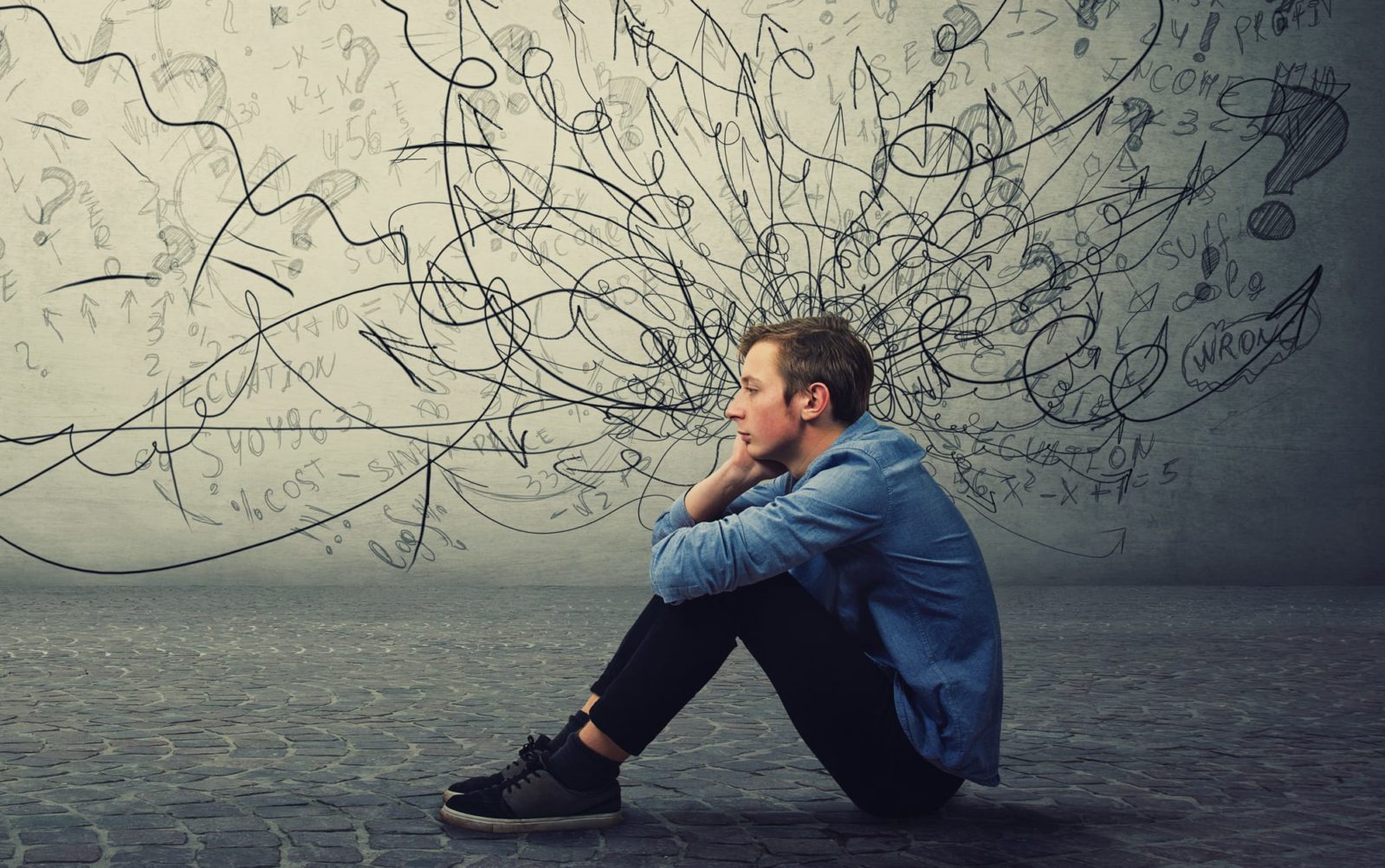 Learn about anxiety, what it looks like, and ways to help manage it.
Develop increased awareness and understanding about anxiety, including triggers and early warning signs, to help recognise it within yourself. Explore strategies to manage challenging and unhelpful thoughts and develop coping skills to manage your anxiety better.
What will I learn?
What anxiety is and where it comes from
How to recognise triggers and early warning signs of anxiety
Strategies to manage challenging and unhelpful thoughts
How to develop coping skills and better manage anxiety
Who is this group for?
Teenagers and young people aged 16-25 who can:
Read and write confidently
Understand the difference between thoughts and feelings
Reflect and talk about emotions
Attend a 1.25-hour session with a short break.
Sessions are on Mondays from 8 January to 19 February, with a final session on 11 March 2024. There will be a total of 8 sessions.
Please note: Following registration of interest, further information about the customer will be gathered through a screening tool. The final cost will be confirmed after the registration period closes, subject to registered participants.
Registrations close 18 December 2023