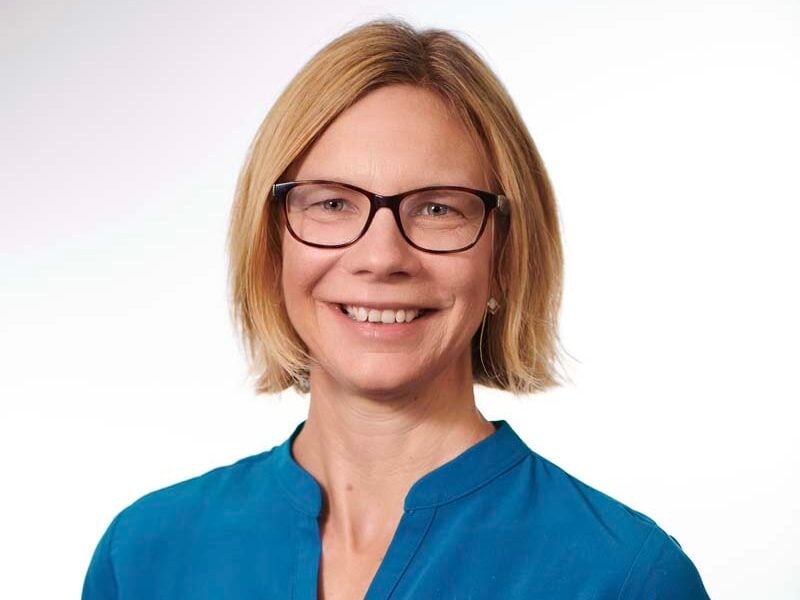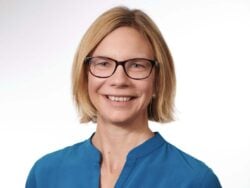 Danelle has a clinical background as an Occupational Therapist, and has led teams and services in the disability sector both in Australia and internationally for over 17 years. Danelle was also an inaugural Assistant Director and Acting Director for the National Disability Insurance Agency (NDIA) , delivering the NDIS in Western Australia.
Danelle is passionate about ensuring people with disabilities have choice and control over their lives, and supports teams across Therapy Focus to deliver the highest quality of clinical services with a focus on continuous learning.
Danelle is dedicated to building and maintaining a workplace culture based on a foundation of transparency and trust, so that all staff can come to work and feel supported and valued in their role, and subsequently provide the best service they can to our clients.