Entertainment Membership
Help us provide much-needed equipment, activities and resources for people living with disability with an Entertainment Membership.
We're raising funds with Entertainment
20% of every Entertainment membership sold by Therapy Focus goes directly to provide equipment, activities and resources that are not eligible for Government funding.
Buy now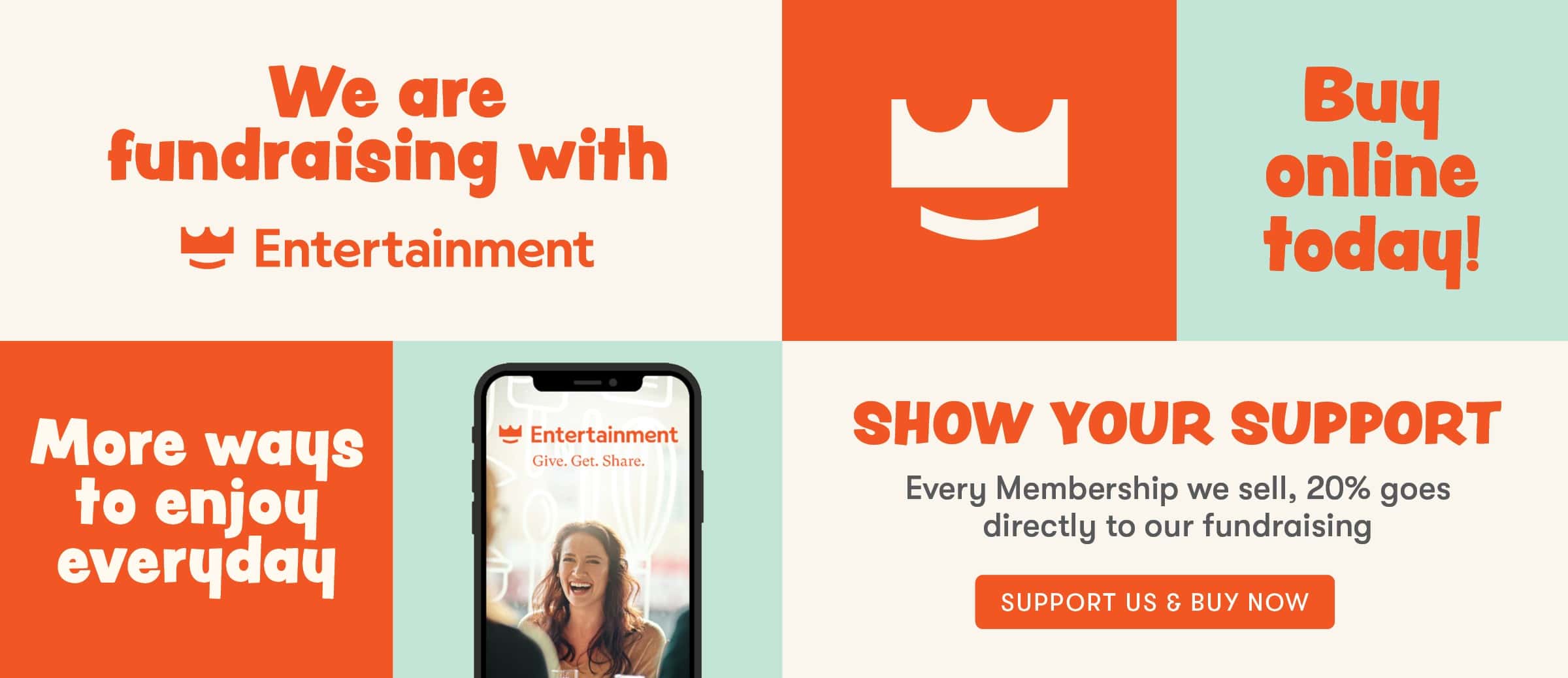 Give a little. Get a lot.
Discover more everyday with offers across dining, travel, activities, shopping and more. Begin exploring and saving across 21 cities and regions in Australia and New Zealand at nearly half the price today. *Terms and conditions apply
How your support helps
Many people with disability experience some form of limitation or restriction. Sadly, this can often go hand in hand with feelings of isolation and exclusion, as they find it more difficult to participate in the community and everyday life.
In many cases, specialised equipment, activities, resources and other supports can help people with disability realise their potential and increase their ability to participate. Though as valuable as these supports are, many items are ineligible for Government funding or are too expensive for families to purchase.
That's where you come in. As a not-for-profit organisation, Therapy Focus relies on the generosity of businesses, community groups and individuals to help with the purchase of assistive technology, sensory items, sporting and recreational activities, home modifications, vehicle modifications, respite, memberships and other items. Often it's that little bit of extra support that makes all the difference in the lives of people with disability.