Volunteer
Volunteer with us and help make a positive difference in the lives of people living with disability.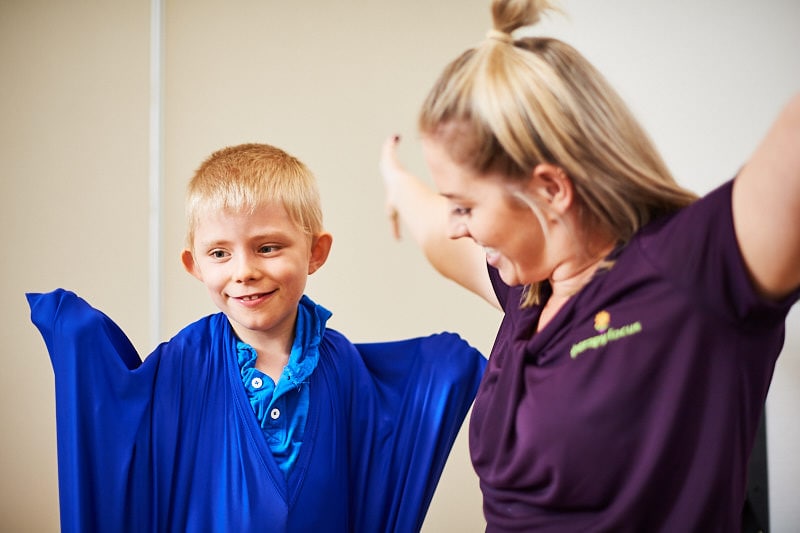 Therapy groups
Work alongside therapists to facilitate therapy groups that help children and adults with disability develop their skills and achieve their goals.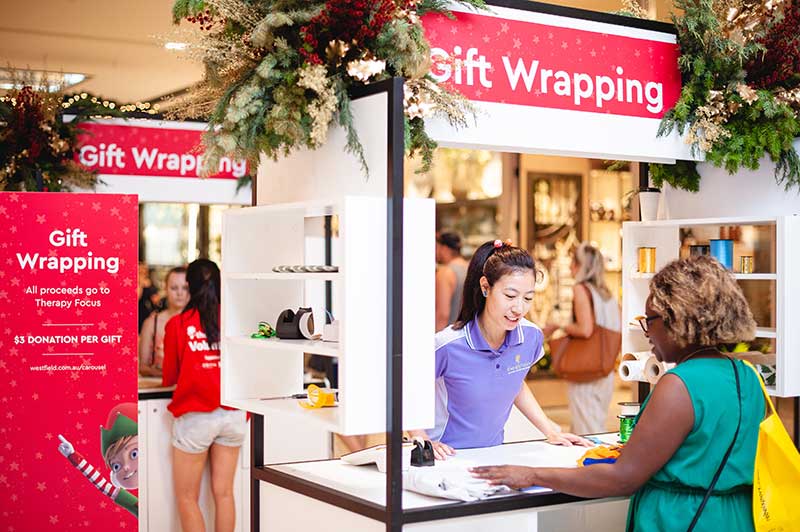 Events and fundraising
Support our team at community events and help raise funds to support people living with disability.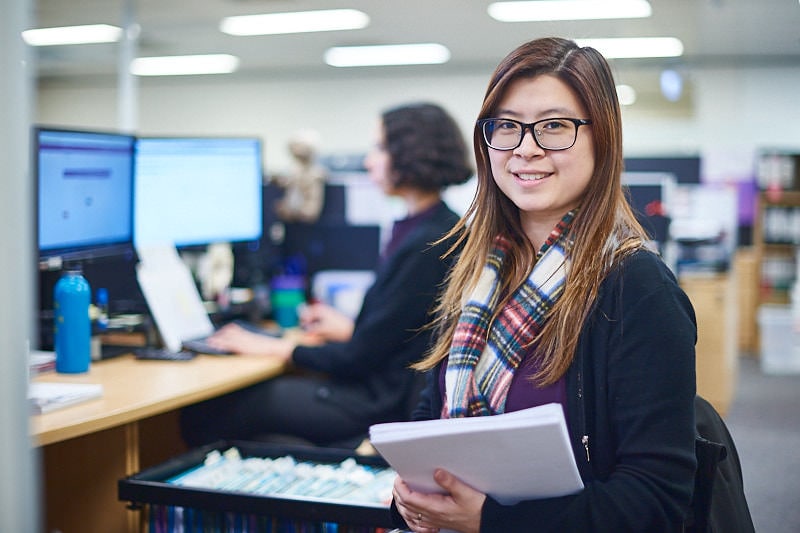 Administrative support
Help create therapy resources, prepare for therapy groups and support our therapy teams.
Are you a student?
We work closely with Universities and tertiary education bodies to offer practical placements for allied health students. We do not offer placements at the request of students. If you wish to complete a student placement at Therapy Focus, please speak with your University or tertiary education body. Alternatively, we encourage allied health students to volunteer with us.
We do not offer work experience for high school students, however, young people aged 13+ are encouraged to volunteer with us. Parent/guardian supervision is required for young people aged 13-14, whilst parent/guardian consent is required for 15-17 year olds.
Where do I sign up?
Express your interest in volunteering with us and be the first to find out about opportunities.
Submit an expression of interest
We will add you to our pool of interested volunteers and contact you when a suitable volunteer position becomes available.
We also regularly share volunteer opportunities via email and our social media channels.
For more information about volunteering at Therapy Focus, call us on 1300 135 373 or email [email protected].
What is required?
When applying for a volunteer position, we may ask you for the following information:
Personal information – including an emergency contact and any relevant medical history
National Police Certificate – this must be less than 6 months old. If you do not have a National Police Certificate, we can apply for a Volunteer National Police Certificate on your behalf at no cost to you
NDIS Worker Screening Check – this is a new requirement to safeguard people with disability. We can help you apply and cover the cost.
Working with Children Check – this is required to work with children. If you do not have a Working with Children Check, we can help you apply and cover the cost
Department of Education Criminal History Check – this is required for work within a school or education facility. We can help you apply and cover the cost
Related links
and downloads