Social Work
Our social workers help people work through the issues they're facing and support them to improve their wellbeing.
What does a social worker do?
Social work focuses on social change and empowering people. Social workers work with individuals, families, groups and communities to help improve wellbeing and address issues that may create inequality, injustice and discrimination.
In their role social workers may undertake casework, counselling, advocacy, community engagement and social action to address issues and challenges. Social workers also work in areas such as policy development, education and research around issues of social justice, disadvantage and the marginalisation of people in their communities or in society.
To learn more about social work visit the Australia Association of Social Workers website.
Our Social Work Services
Working as part of therapy teams, our qualified social workers help people with disability to resolve complex issues, so that they can focus achieving their therapy goals. They support the individual, their family and carers to address any challenges or issues that might affect wellbeing and overall quality of life.
Our social work services are available to people of all ages who have Autism Spectrum Disorder, intellectual, neurological and physical disabilities, as well as developmental delays. Services can be provided at home, at school, in our clinics, in community settings or online via teletherapy.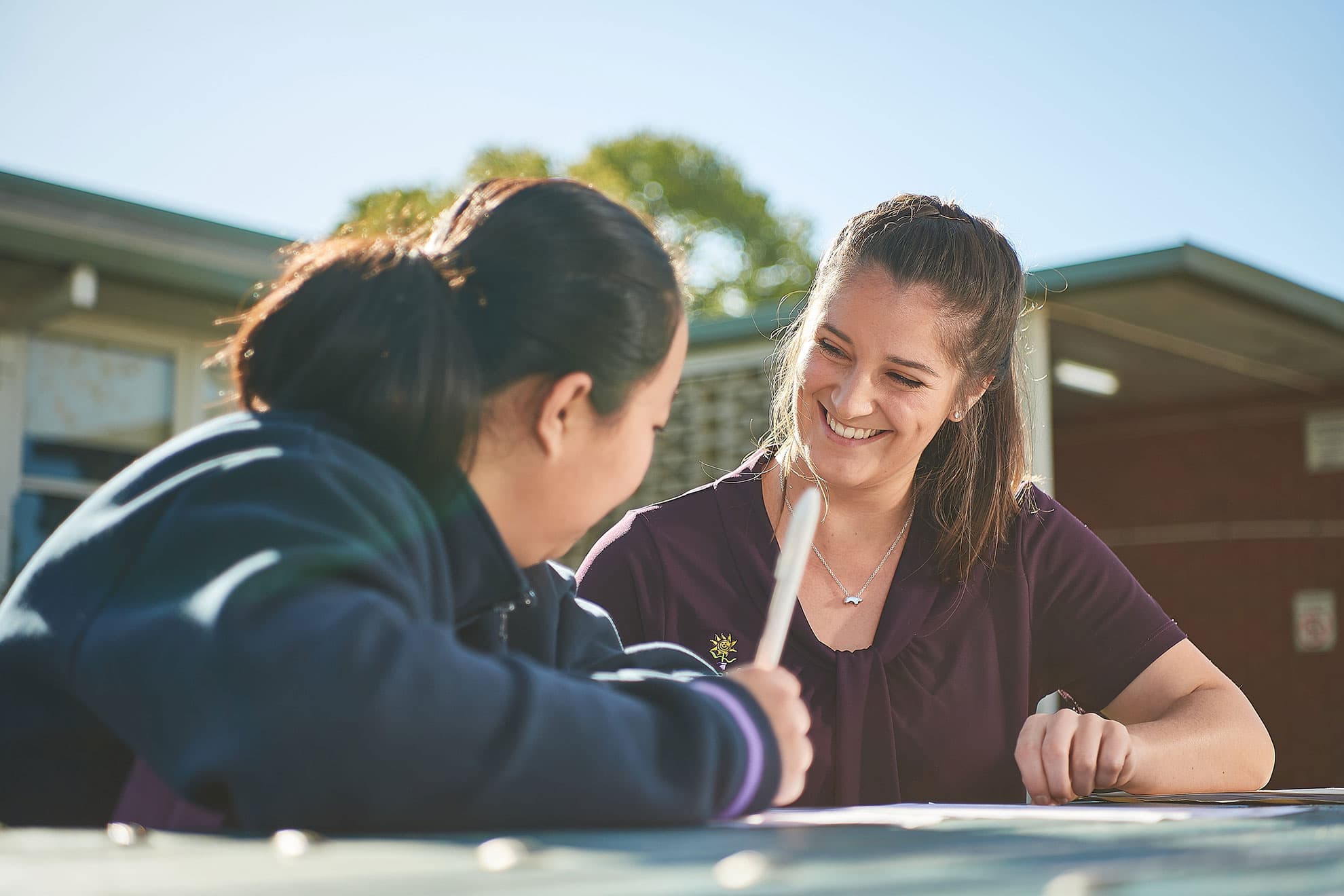 How we can help
Some of the areas our social workers can provide support for include:
Relationships and conflict
Mental health issues
Abuse, neglect and family violence
Parenting and complex family dynamics
Housing and accommodation
Managing finances
Life transitions
Socio-legal issues and ethical decision making (e.g. power of attorney)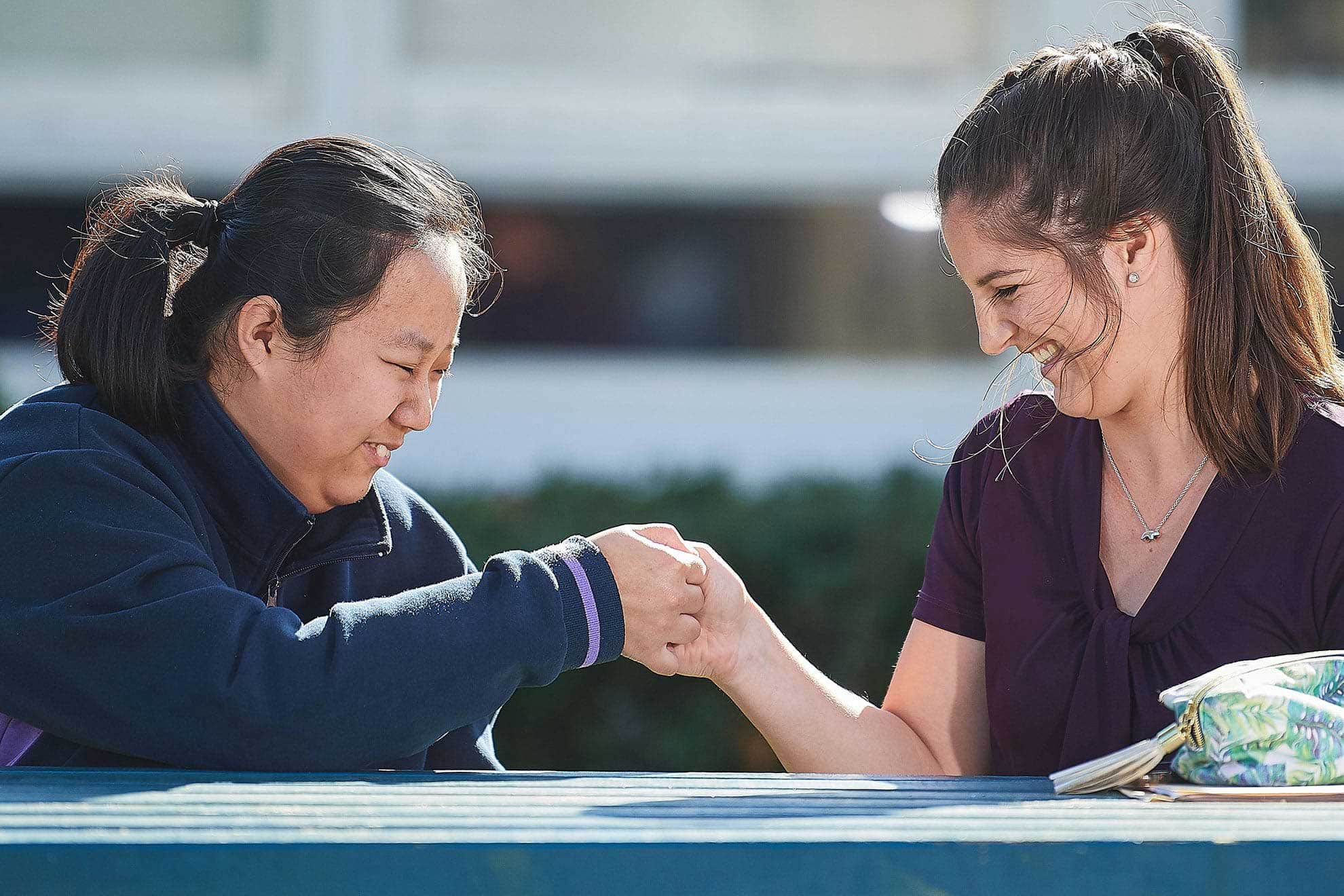 Services are tailored to the unique needs of each individual and can include:
Counselling
Advocacy
Assessments
Capacity building
Mediation and conflict resolution
Links to community supports and resources
Support is not only provided to the person facing challenges, but also to the important people in their life, including their family and carers.
State-Funded Disability Services
We're a contracted provider for the WA State Government's Department for Communities, Disability Services.
NDIS
As a registered provider for the National Disability Insurance Scheme, we can help you make the most of your NDIS Plan.
Fee for Service
Not eligible for government funding? We can provide a customised quote based on your needs. Private health rebates apply to some services.
How we work
We take a transdisciplinary approach to service delivery and use a Key Worker model to ensure the people we work with have one main contact, but access to a network of therapists.