What to look for in an employer
Through a global pandemic and an aging population, the shift in Australia's workforce is rapidly changing. One issue that has come to light through all of this is Australia's labour shortage. This means now more than ever employees have a smorgasbord of choice of potential employers. 
With all this choice, how can you know you are choosing the right employer for you.  We talk to Kelly Byleveld, Senior Manager People, Talent and Culture at Therapy Focus to understand what to look for when looking for a new job and how to choose the right employer.
"To ensure you are going to be happy, you need to understand what it is that you are looking for in your next role and employer," Kelly says. "There is nothing worse than realising the grass isn't greener on the other side."
Anyone considering changing employers can follow these simple steps to help guarantee your next move is the right move.
Think about what currently makes you happy and what you would like to see improve for you at work and in your career
Make a list and prioritise them according to how important these factors are to you
Do your research on prospective companies, look at their website and social media posts, but also do your research on the sector to make sure it's not in decline and your job will be secure
Lastly consider the organisation values and beliefs and culture and assess if it aligns with your own
"Many people get caught up in remuneration package and don't prioritise the culture of the organisation as highly," Kelly shares. "Most people spend around 40 hours a week at work and the environment we are in during this time impacts how we think and feel. Being in an environment where there are shared values and beliefs tends to lead to a harmonious environment.  Don't get me wrong there are still times when you and your colleagues will be challenged or stressed but it's how you are supported as an employee and colleague during this time which is what separates a great culture from a poor one."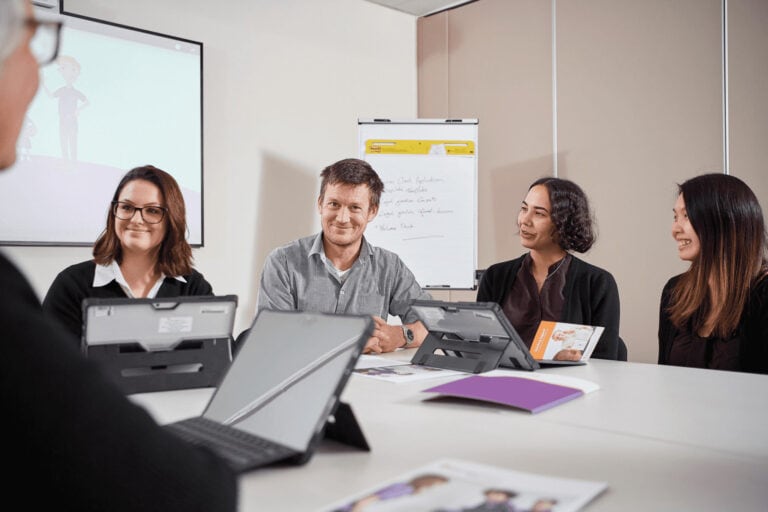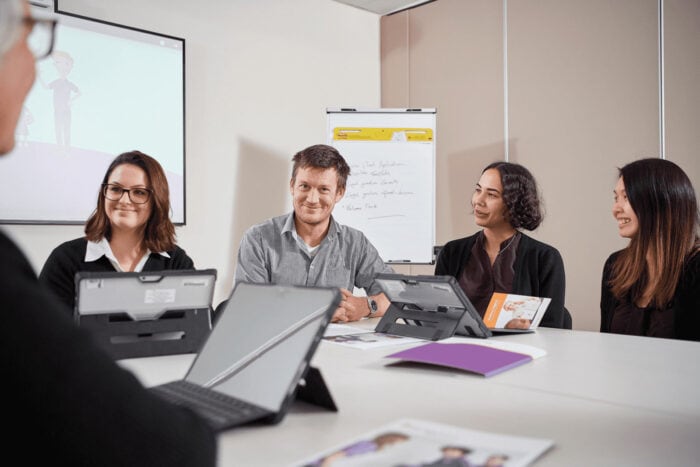 As the Senior Manager of People, Talent and Culture I was so happy when I saw the results of Therapy Focus' annual staff engagement survey.  The results highlighted our employees felt valued by the organisation and by their direct line manager.  The verbatim comments really warmed my heart about a strong sense of family and trust in their teammates. There is always room for improvement, and we are continually working on ensuring we are providing our employees with the right tools and support they need so they can thrive, ensuring Therapy Focus remains a great place to work."
Therapy Focus is WA's leading provider of professional therapy services for people living with disability who believes that every person's journey should be extraordinary.
Join our team
We believe there is far more to acknowledging our employees than just a salary or wage. We recognise and reward our staff through a range of benefits and opportunities.