Study Options After School
This article outlines the various options for post-school study as well as what supports may be available.
"What opportunities does my child with disability have to keep learning after high school?" This is a common question parents ask.
There are many ways that people with disabilities can continue to learn after high school, whether the goal is gaining life skills and/or finding employment. Your young adult may be able to go to university, TAFE or study online with a Registered Training Organisation (RTO), which could lead to a certificate, diploma or degree of higher learning. There are also many holiday or short courses on offer.
Most providers of tertiary studies are very accommodating and willing to do what they can to help people with disabilities to complete the requirements of their course.
Each learning centre will have an Abilities Coordinator or Disability Support Officer available to provide information about:
Courses
Scholarships or grants
Campus tours with a focus on accessibility
Support services including advocacy, counselling, mentoring, AUSLAN interpreters or scribe
Study, exam and assignment techniques and workshops
Where to go for help
Options for support such as negotiating course loads, exam condition and liaising with teachers on the student's behalf
Even if they are not able to finish their studies, having the opportunity to learn can still be helpful for personal growth and self-discovery.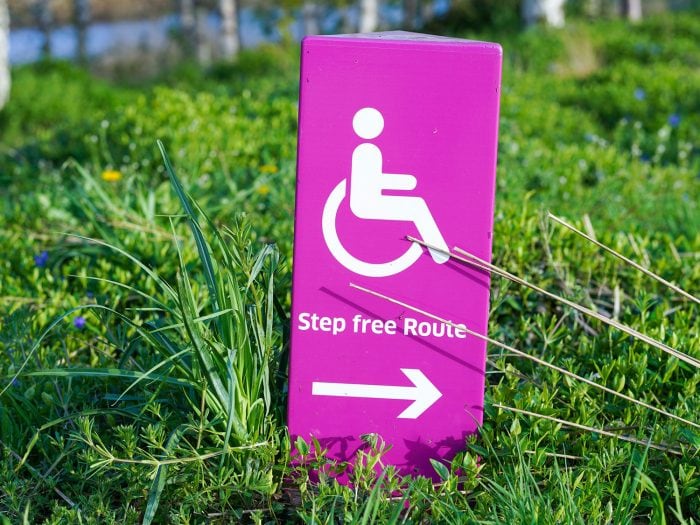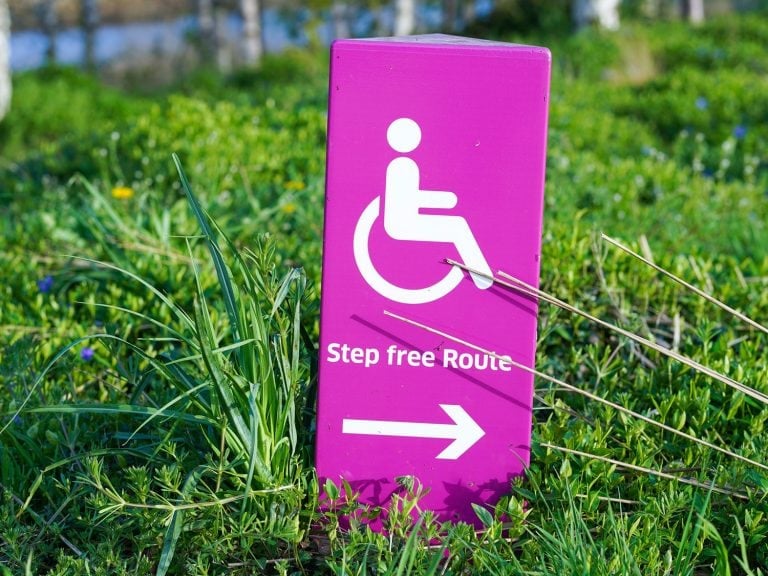 For more information consider getting in touch with the following organisations:
A great starting point to find out more about pathways to different jobs or careers.
Phone: 13 64 64 or (08) 9224 6500
University of Western Australia (UWA) – UniAccess Student Disability Services
Phone: (08) 6488 2423
Edith Cowan University (ECU) – Student Equity, Diversity and Disability Service
Phone: (08) 9370 6960
Murdoch University – Student Disability Services
Phone: (08) 9360 6084
Email: [email protected]
University of Notre Dame – Access and Inclusion
Phone: (08) 9433 0995
Curtin University – Student Disability Services
Phone: (08) 9266 7850 or 1800 651 878
Email: [email protected]
South Metro TAFE – Student Disability Services
Phone: 1800 001 001
North Metro TAFE – Student Disability Services
Phone: 9427 1314
Each training provider is required to meet standards for disability access. Check with your prospective training provider to see what they are able to offer before enrolling in a course.
Supporting key life transitions