An introduction to Customer Liaison Officers
What is a Customer Liaison Officer?
Our Customer Liaison Officers (CLO) are our frontline employees who manage our customer's service delivery; from service enquiries, onboarding and offering services. Our Customer Liaison Officers are an invaluable part of our customer's journeys and the main point of contact for service delivery-related enquiries. The common goal of all Customer Liaison Officers is to streamline our customer processes to ensure they have a smooth and straightforward experience.
The Customer Liaison Team have the knowledge of our therapy teams, their skills, and the services they provide, whilst also being Therapy Focus' Customer Record Management process specialists, making sure the customer's records are kept current and accurate. Alongside this, the Customer Liaison Officers are our NDIS portal specialists and possess the knowledge to troubleshoot for our teams and customers when plans require review or reconciliation.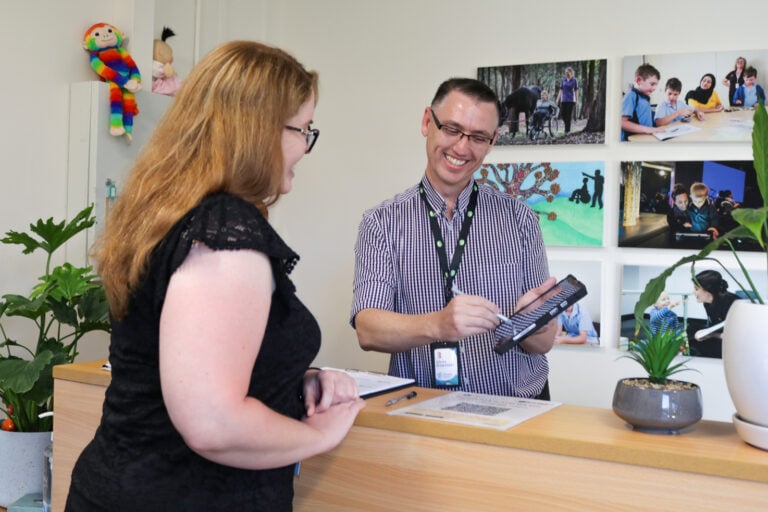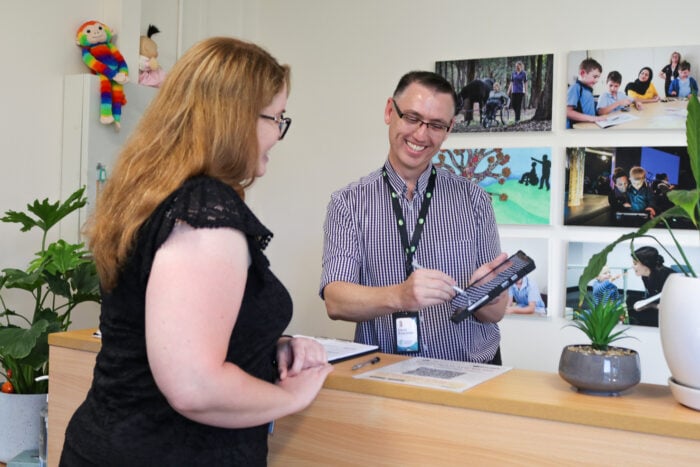 How do they fit into the overall Customer Experience Team?
Customer Liaison Officers work closely with our Scheduling Officers and Office Coordinators who form the broader 'Customer Experience Team' at Therapy Focus.
Customer Liaison Officers have regular contact with Scheduling Officers and Office Coordinators. Sometimes, customers will contact us to change their appointments and a Customer Liaison Officer will need to work with Scheduling Officers to ensure the customer request is accommodated.
Similarly, Customer Liaison Officers work with Office Coordinators to stay up to date with daily activities in each office. This is especially important in communicating changes, like offices moving locations, to customers.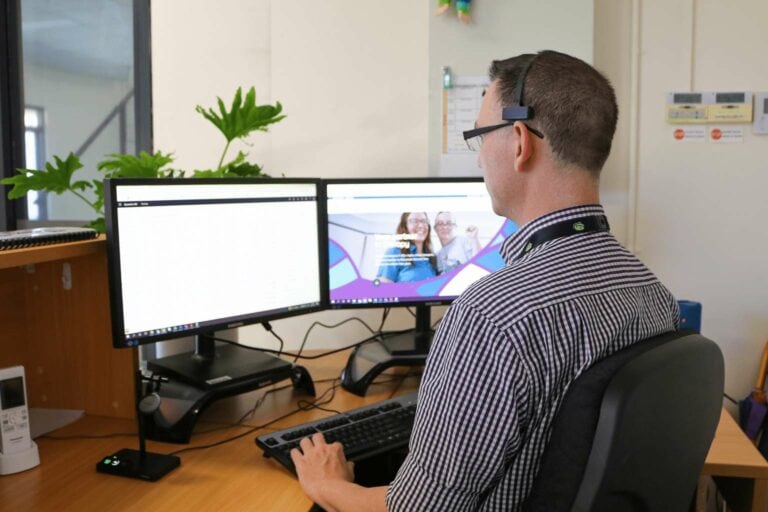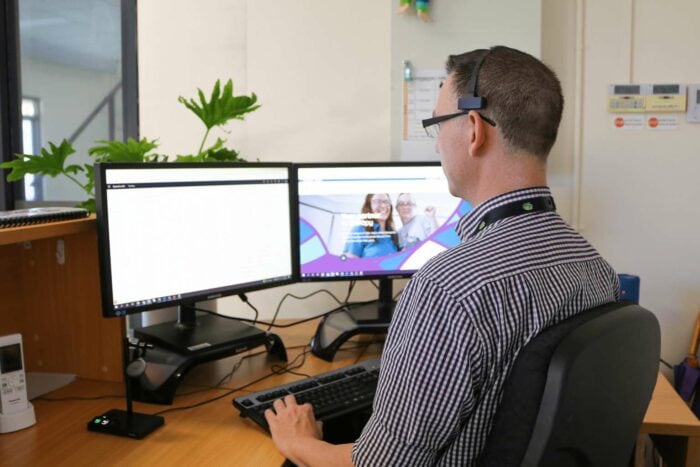 How can a Customer Liaison Officer help?
The Customer Liaison Officer Team assists from initial contact, right through to Service Exit. That includes responding to all customer enquiries, managing waitlists and Service Agreements, making amendments to Service Agreements and supporting in Service Exit.
Our Customer Liaison Officers pride themselves on building strong relationships with our customers and making their customer experience personal and individual.
As a highly skilled cohort of employees, Customer Liaison Officers are vital to the smooth daily operations of Therapy Focus.
Curious about a career at Therapy Focus?
We believe every person's journey should be extraordinary.