Yoga group has om-mazing benefits for teens
A relaxation and yoga group run by Therapy Focus' Joondalup Team is helping teenagers with disabilities become more mindful and cope better with stress.
Therapy Focus Family Connect Worker Kym Pascal designed the program in collaboration with Therapy Focus Physiotherapist Emily Brock and said that participants are taught a range of techniques to help them relax.
"We teach wellness practises that promote self-regulation and combine these with a yoga sequence that encourages calm movement of the body," Kym said.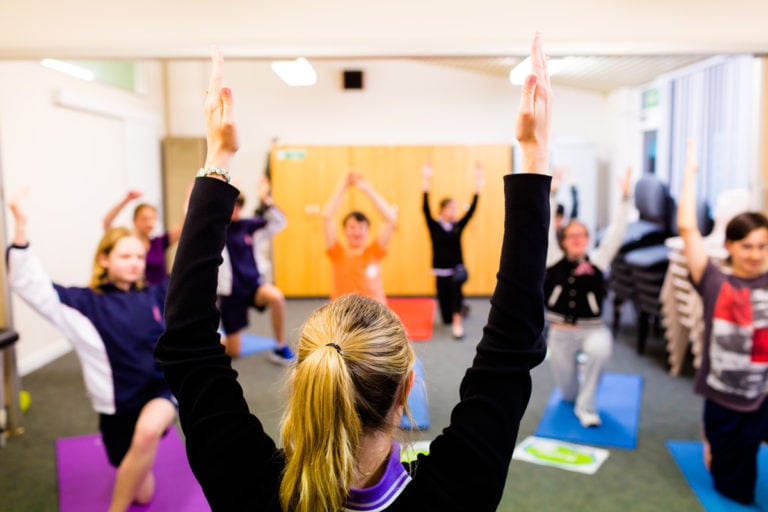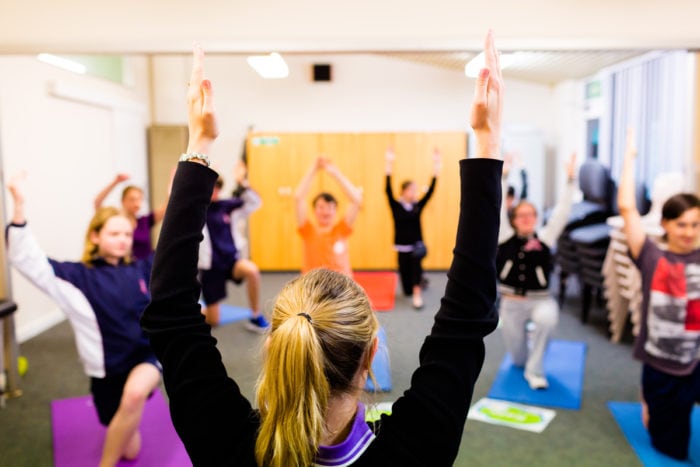 "We also teach mindfulness, which encourages participants to focus on the moment while calmly accepting their feelings and thoughts."
In addition to being great for emotional wellbeing, the yoga group also provides participants with many physical benefits, including improved muscle strength, flexibility and balance.
Participants are also educated about the 'fight or flight' response and how it's triggered in stressful situations
"With this knowledge, they can better understand what happens in their brain and body when they're stressed, as well as how to manage this response," Kym said
"We provide simple techniques that can be practised daily and used in challenging situations, and we've found that participants generally use these skills in all areas of their life," Kym said.
In addition to yoga, meditation and breathing techniques, participants are also taught about other ways they can manage life's stresses.
"We talk about the benefits of journaling as a way to process their worries and discover better ways to manage and cope with challenges," Kym said.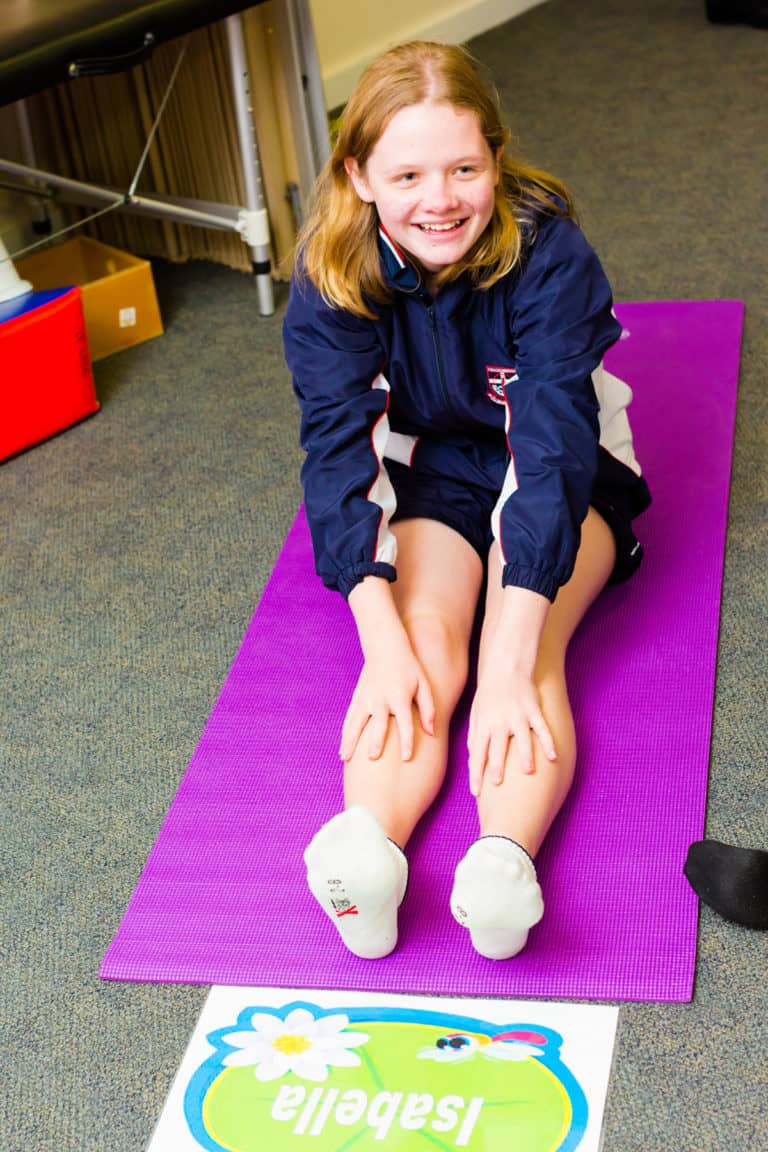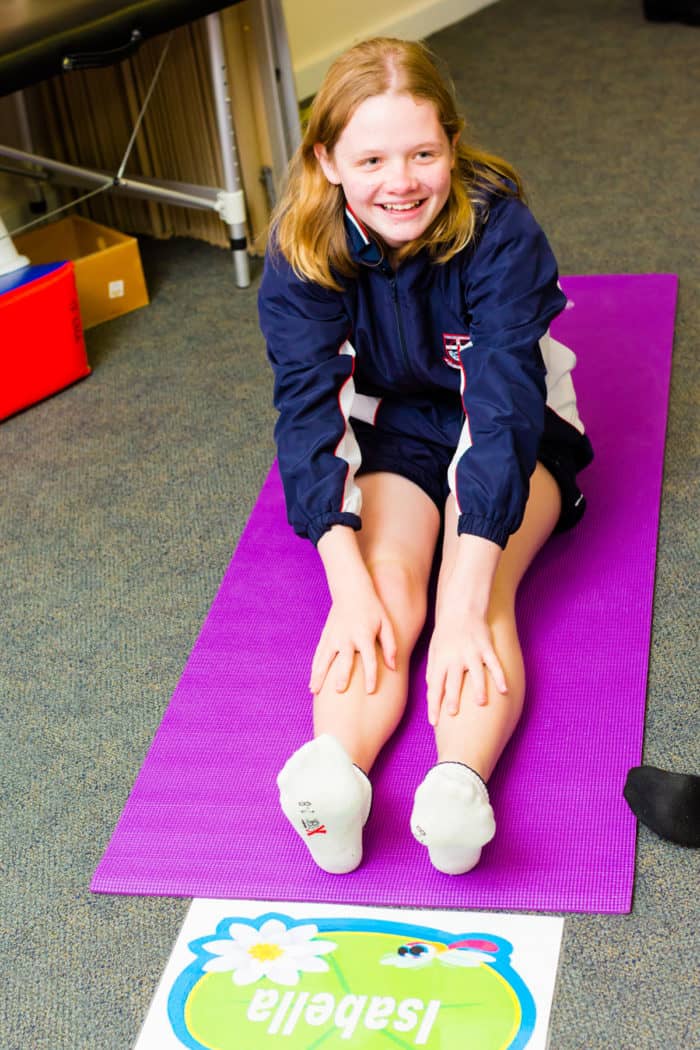 "Positive self-image and self-talk skills are taught throughout the program also, and a number of participants have shared these skills with their families and practice at home with their parents and siblings."
The program has been provided to individuals and in group settings, with positive feedback from participants, parents and teachers.
Yoga Groups occur periodically throughout the year, at many different offices. To find a group near you, contact us on 1300 135 373 or email [email protected]
Teenagers and Young Adults
Support for teenagers and young adults with disability as they enter their adult years.