Welcoming Chief Operating Officer, Mai Welsh
Therapy Focus has welcomed its newest Executive, Mai Welsh, who brings 30 years of experience in the Public, Health and Not-for-Profit sectors to her new role as Chief Operating Officer.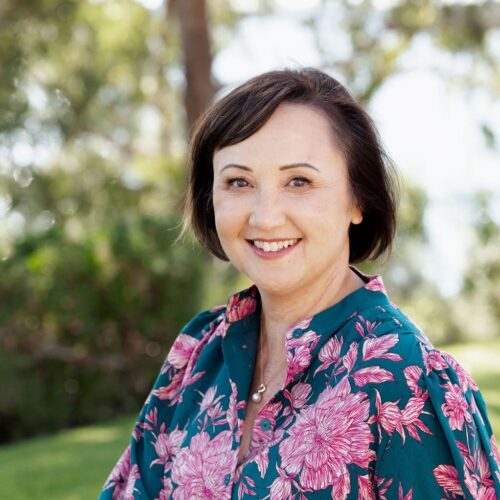 Mai is a qualified physiotherapist with a clinical interest in child development and neurological conditions, having trained as a Bobath (NDT) therapist. She has worked in Queensland and Western Australia, delivering therapy and consultation services to people in metropolitan and regional areas.
Mai's transition from practising physiotherapist to senior management was spurned by a desire to protect and lead people through inevitable and necessary change. She values innovation, diversity, and inclusion, and strives to give a voice to those with lived experience.
"I am delighted to be joining Therapy Focus as Chief Operating Officer," Mai said.
"The grit, determination, and creativity shown by individuals, families and communities have served as inspiration throughout my career, and I look forward to joining an organisation built on meaningful and purpose-driven values."
As part of her commitment to ongoing learning and development, Mai has undertaken formal studies, including a Diploma of Project Management and is a University Adjunct for a co-designed research project. She is scheduled to present at MEDINFO23, an international conference that brings together the most influential leaders of the digital health movement and is a landmark event on the health industry calendar.
Therapy Focus Chief Executive Officer, Alison Kelly said the Board and Leadership Team were excited to welcome Mai.
"Mai's experience in leading teams combined with her operational understanding of the NDIS and the allied health sector will be invaluable to our organisation. She is a champion for inclusion and her drive to maximise the potential of staff and customers is warmly welcomed," Alison said.
Meet the team
Read the bios of our Leadership Team, who oversee operations and lead our 350 employees.