Quality Evaluation: Provide your feedback
In April, the State Government Department for Communities' Disability Services will conduct an independent quality evaluation of our services to assess how well they meet the National Standards for Disability Services.
Our customers are the most important part of this evaluation and we invite people accessing Therapy Focus services to provide feedback to the evaluator. Participation is voluntary.
How you can be involved
If you would like to provide your feedback please contact the evaluator directly:
Robyn De Jong
Phone: 0413 889 999
Email: [email protected].
All information you provide is confidential.
How your feedback is used
Once the evaluation is complete a draft report will be prepared. This report will outline whether our services are meeting the needs of our customer in line with the National Standards for Disability Services. You may request a copy of the draft report to review and provide comments before it is finalised.
The final report will be presented at an exit meeting, which Therapy Focus customers are welcome to attend to hear about the key findings of the evaluation. We will advise details of the exit meeting once confirmed.
If you have any questions or would like further information please do not hesitate to contact us.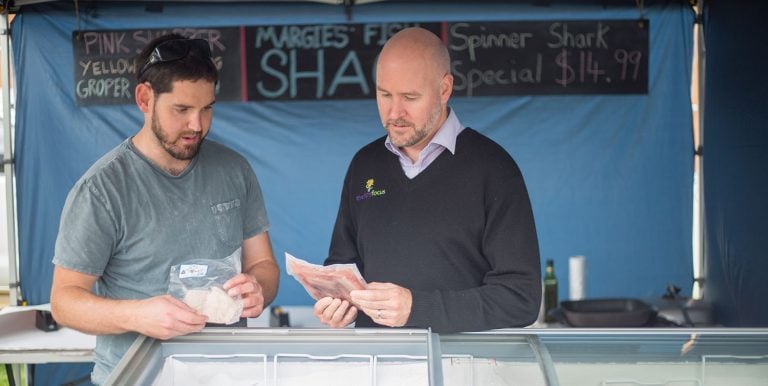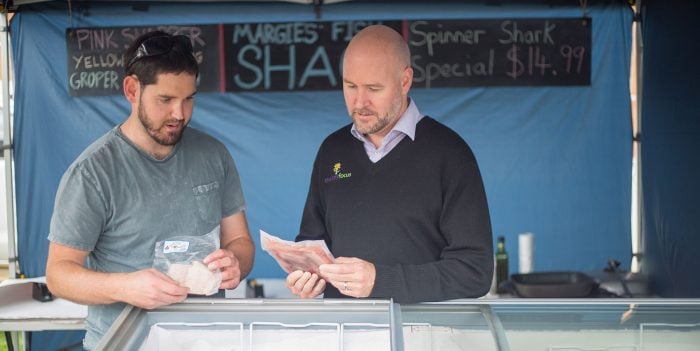 Want to provide feedback?
Therapy Focus values your feedback as it helps us continuously improve our service delivery.