Playgroup gets kids kindy ready
Therapy Focus' Kindy Readiness Playgroup is helping prepare children aged 3-5 with disabilities for mainstream kindergarten by providing therapeutic intervention through play.
The playgroup is a pilot program and was established to support a growing number of parents and carers in the Armadale area who did not feel confident sending their children to mainstream kindergarten.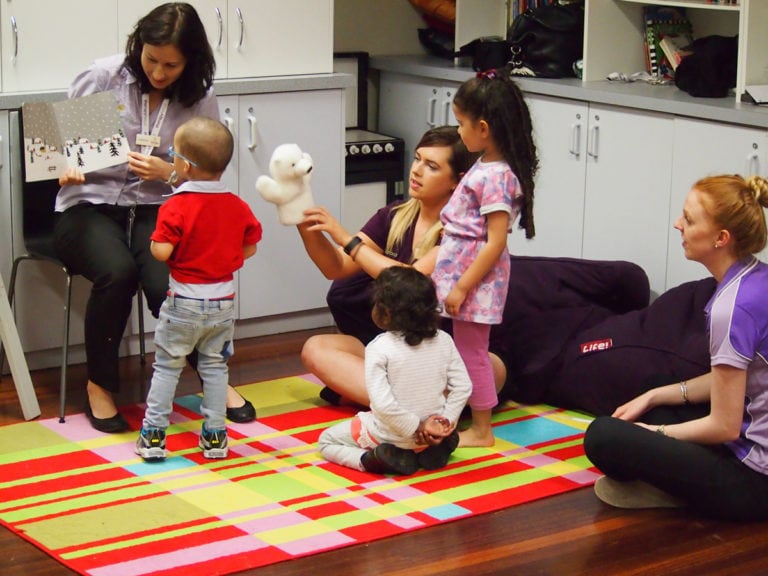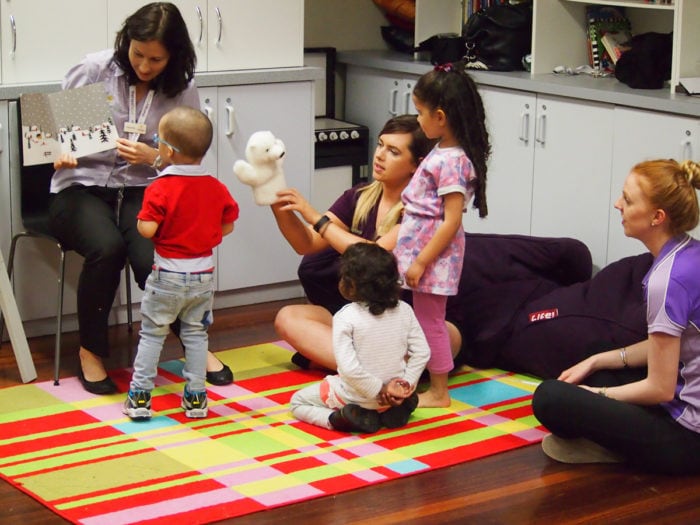 Therapy Focus Family Connect Worker, Gretta Lane said structured sessions held weekly allows children to become familiar with a school environment, and support them to develop key skills.
"Each session uses the same routine approach to help the children understand what is expected of them, and we use visual schedules to communicate what is happening 'now' and 'next'," Gretta said.
"Activities are targeted at developing fine and gross motor skills, social skills, joint attention and sensory ability. We also use Key Word Sign and core boards as a form of alternative communication and for visual cues."
We offer Kindy Readiness Groups throughout the year at many different offices. To find one near you, contact us on 1300 135 373 or view our events page.
Early Childhood Intervention
Support for babies and young children with disability and developmental delay to achieve key milestones in the vital early stages of life.