Introducing Our New CEO Angelena Fixter
Following an extensive national recruitment process, Angelena Fixter has been appointed the new Chief Executive Officer of Therapy Focus.
Angelena will start in the role on Monday 29 April after relocating to Perth from New South Wales' Clarence Valley, where she most recently held the position of CEO at the community service organisation, CRANES.
Angelena has significant experience as a CEO, Director and Chairperson in the commercial, public and not-for-profit sectors and is passionate about enabling customer-driven services that are responsive to people's needs.
Therapy Focus Board Chair Fiona Payne said her fellow Board Directors and Acting CEO Ruth Lee believe that Angelena is a great fit for the organisation.
"Angelena's commercial mind and social heart, combined with her past experience leading business transformations in both the UK and Australia, make her the ideal leader for our organisation during this time," she said.
"She is driven to achieve excellence in customer experience, as well as organisational development and growth."
"We welcome Angelena to Therapy Focus and very much look forward to working with her to grow the organisation to its full potential."
Ruth Lee will continue as Acting CEO until Angelena commences work on Monday 29 April.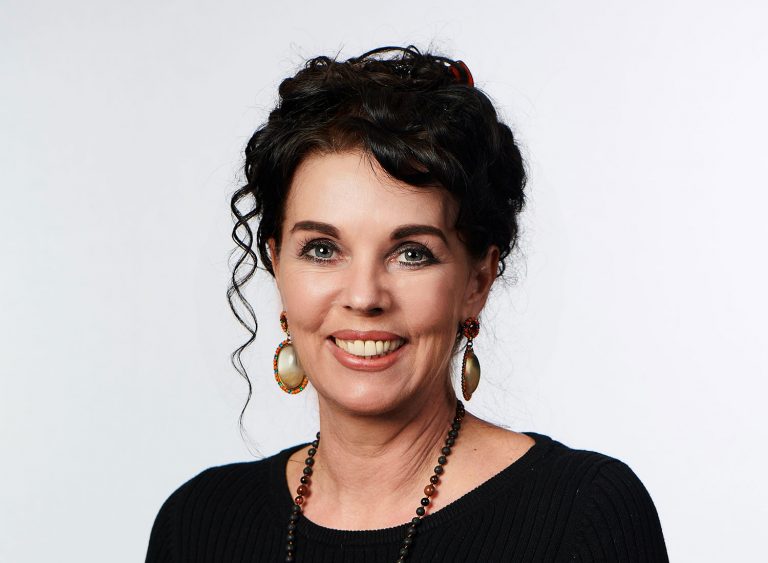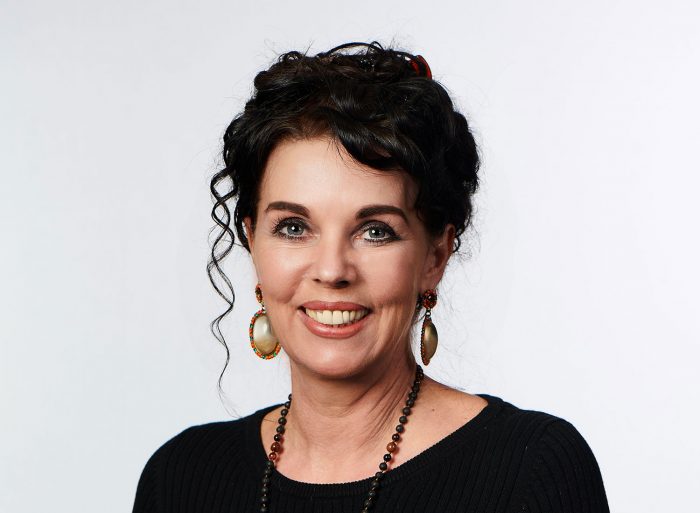 Pictured: Therapy Focus incoming CEO, Angelena Fixter