Nursery Rhyme Time Program Hits the Right Note
Some of Therapy Focus' youngest customers have been developing skills and stretching their imaginations with Sensorium Theatre's Sensory Rhyme Time program being held at Therapy Focus' Bentley office.
The 6 week program invites children with disabilities aged 5 years and under, along with their siblings, to enjoy an immersive, multi-sensory theatre experience.
Therapy Focus Southern Regional Manager Natalie Burgess explained that the sessions are an opportunity to provide early intervention support in a fun and dynamic way.
"Early intervention gives children with disabilities the best start in life, and play is a vital part of this," Natalie said.
"The rhymes and music in the sessions help children develop communication skills, while the movements help develop mobility, gross and fine motor skills. The sessions are also a wonderful opportunity to engage children in a shared multi-sensory experience."
Sensorium Theatre's Co-Artistic Director Michelle Hovane explained that sessions are are custom-designed based on the need and abilities of participants, and that collaboration is at the heart of their performance model.
"We work with children who are on the autism spectrum, those who have profound physical disabilities or limited movement, complex communication, sensory impairments and learning difficulties," Michelle said.
"Our shows and programs are developed in consultation with audiences and participants, who are invited to take part in pre and post show workshops that enhance understanding and overall enjoyment."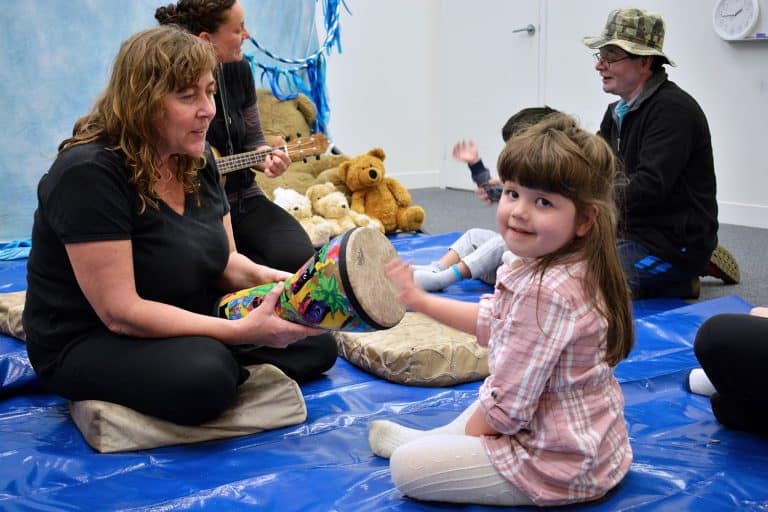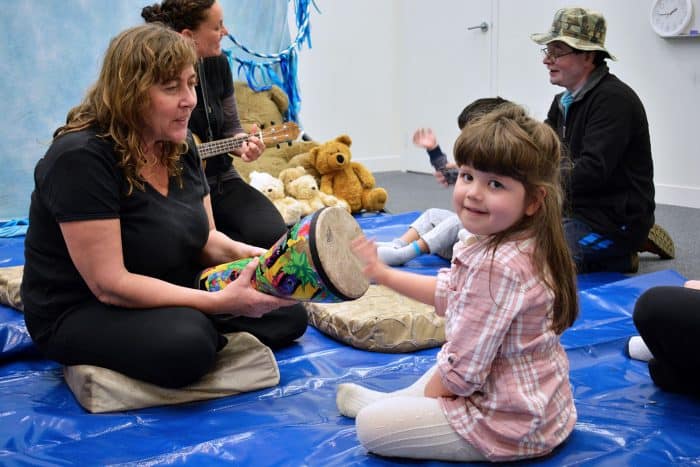 Comprehensive Autism Support Services
We provide comprehensive therapy services for people with Autism Spectrum Disorder and their families.