Neurodiversity a Competitive Advantage at ExteND Testing
A program run by Curtin University is giving companies access to exceptional software testing and data engineering services while creating employment opportunities for young adults with autism.
Established in 2019 as part of a project funded by the Department of Communities, ExteND Testing offers software testing internships to neurodiverse individuals, harnessing their unique skills and abilities.
"Neurodiverse individuals, including those on the autism spectrum, have unique skills such as extreme attention to detail, increased pattern recognition, sustained concentration, and out-of-the-box thinking," Program Manager and Co-Founder, Dr Mortaza Rezae said.
These skills make them highly valuable employees, with neurodiversity teams demonstrating the ability to identify at least 50% more defects in software systems than a conventional team."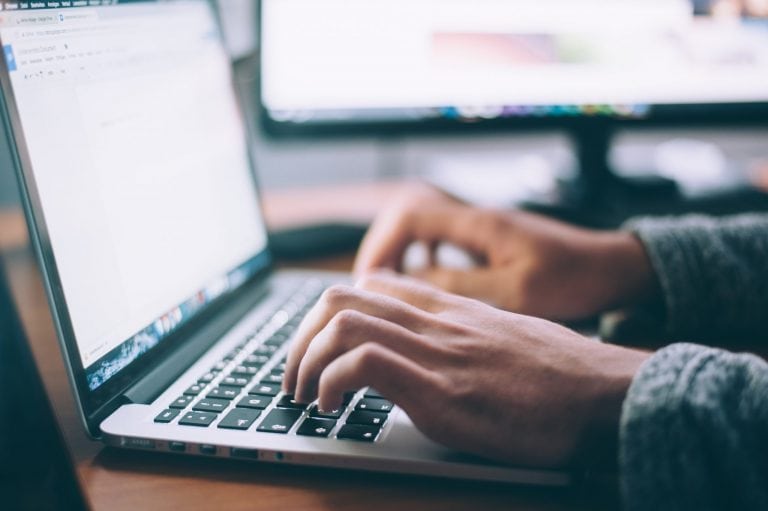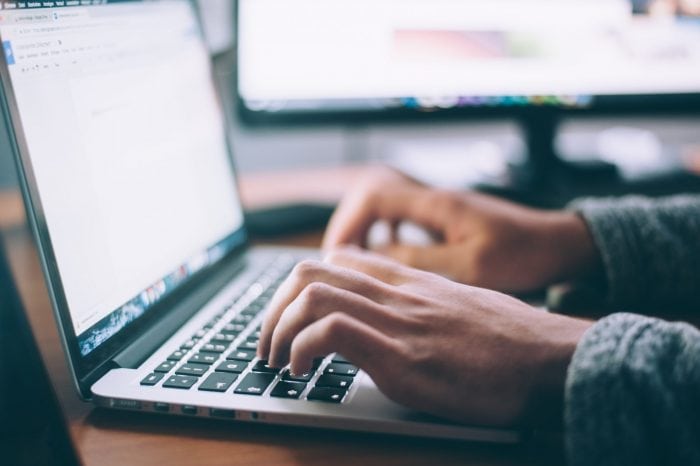 ExteND Testing's services are utilised by global companies such as Rio Tinto and 13 internship positions have been offered to individuals with autism to date.
"ExteND Testing is addressing the skills shortage in the technology industry, especially in strategically important and rapidly expanding fields such as software testing and data engineering," Dr Rezae said.
"More importantly, the interns at ExteND Testing excel at and enjoy tasks that most software and data quality engineers find boring."
The internship includes a structured 6-week training workshop where interns learn the fundamentals of software testing and hear what it is like to work as a software tester from industry experts. Interns are paired with Therapy Focus therapists who act as job coaches and mentors, supporting their needs in the workplace and developing strategies to address any challenges they face.
The program is also supported by the Curtin Autism Research Group (CARG) and the WA Data Science Innovation Hub.
Want to know more?
For more information about the program or to access services, contact Dr Mortaza Rezae by email at [email protected].