Karina takes her expertise to Zimbabwe
In May, Physiotherapist Karina Caldwell travelled to Zimbabwe with Cosmos HealthCare to volunteer as part of a medical team that provided care and support to people in disadvantaged communities near Bulawayo.
Karina is employed as a Continence Physiotherapist with Therapy Focus' PEBBLES Continence Team where she delivers continence management, toilet training and bladder and bowel health services to the local community.
As part of organisational learning and development, Therapy Focus supports volunteering as an opportunity for staff to gain an understanding of how national and international organisations make a difference, and to provide these organisations with unpaid assistance across a range of diverse activities.
Karina took up the opportunity to volunteer and shares her experience
Salibonani! (Hello everyone)
I recently spent three weeks in Zimbabwe as part of a short-term medical team with Cosmos HealthCare. Our team consisted of two doctors, two nurses, our leader, a general helper, and myself – physiotherapist and co-leader.
Cosmos HealthCare supports and partners with local mobile service Sizolwethu Health and these trips provide medical care and support to people who live in disadvantaged communities near Bulawayo.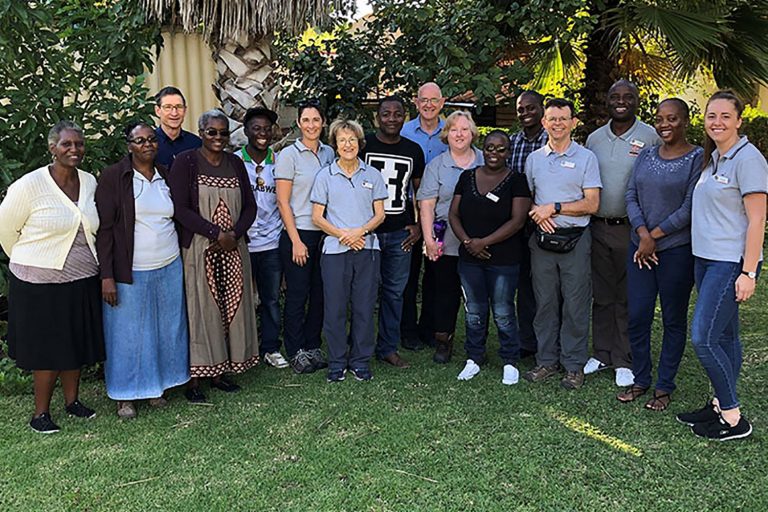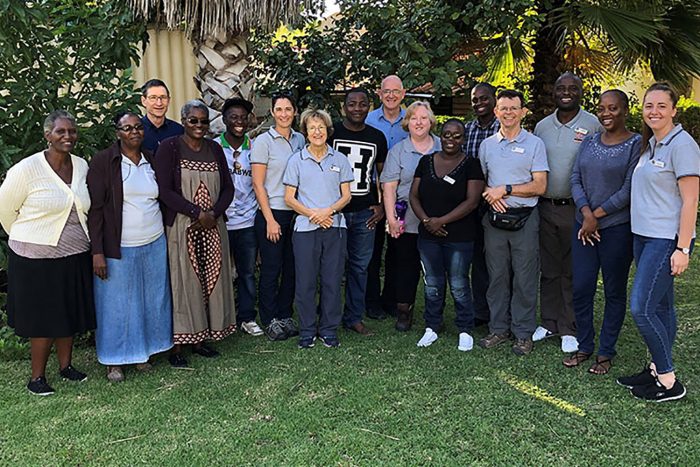 Six weeks before our team arriving, Cyclone Idai struck Mozambique and eastern Zimbabwe. Our itinerary was altered to send the combined Cosmos HealthCare and Sizolwethu Health team to Chimanimani.
A 3.8 magnitude earthquake had also hit near Chimanimani the day of the cyclone. As it was a mountainous landscape, the landslides from the mud and water were devastating. In the three towns we visited, 140 people were confirmed dead, but well over 400 were still missing. The stories were very hard to hear, of people trapped under buildings for hours, children being swept out of mother's arms by the power of the water and whole buildings being swept away along with those sheltering inside.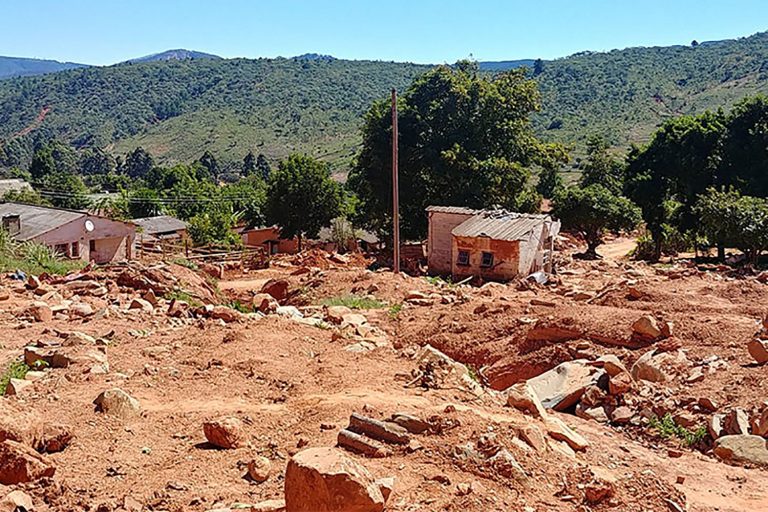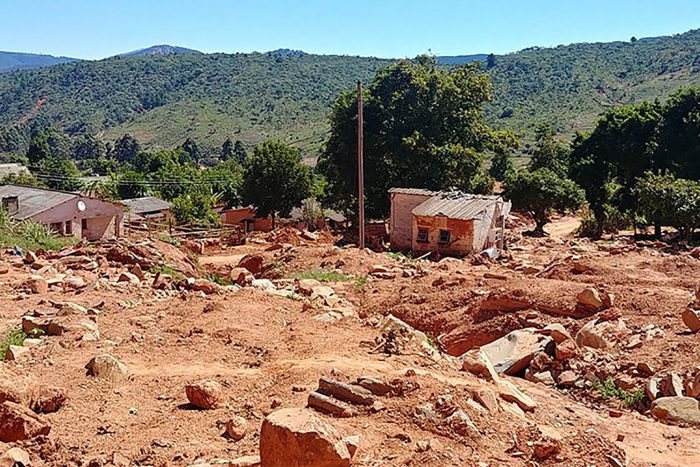 There was much to process as we tended to people's physical needs, as well as emotional and spiritual needs. Common presentations included hypertension, diabetes, fractures, musculoskeletal complaints, respiratory illness, pregnancy and skin conditions.
Despite the trauma, we saw great resilience and hope among the community. Our days consisted of setting up consultation areas utilising gazebos and tarpaulins, triaging and treating 80-120 people, then heading back to the 4×2 house that squeezed our 15 team members in.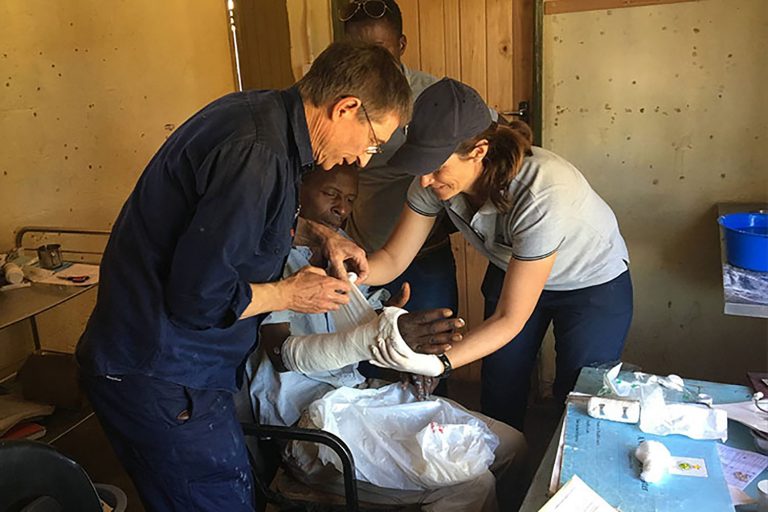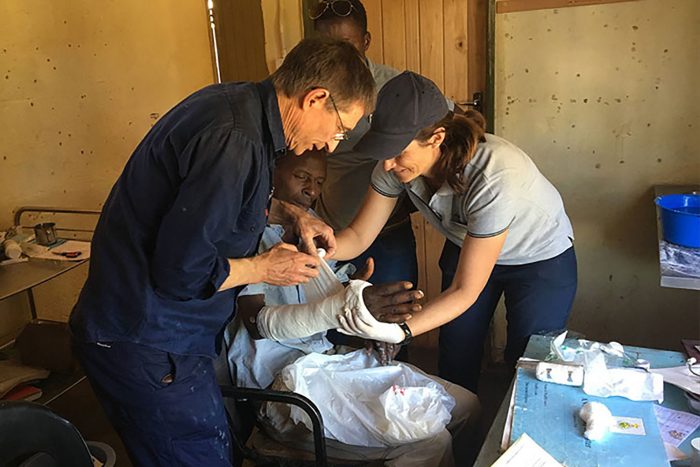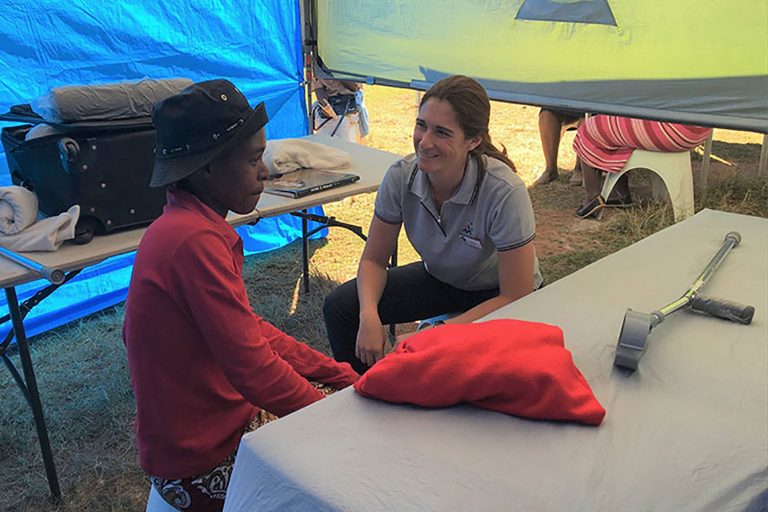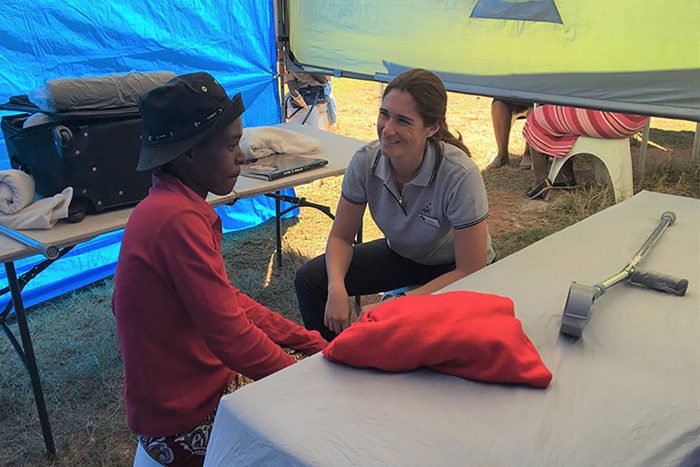 The second half of the trip was spent providing daily outreach offices that were just as confronting but in different ways. One office, Ngozi Mine, is a rubbish tip where nearly 2,000 people reside and make a living by sorting plastics that they can then sell for the recycling money.
There are high rates of HIV, hepatitis, and tuberculosis in many of the communities we visited. Older adults continue to struggle to work in the fields and fetch their own water as family members have often passed on or moved countries to find work.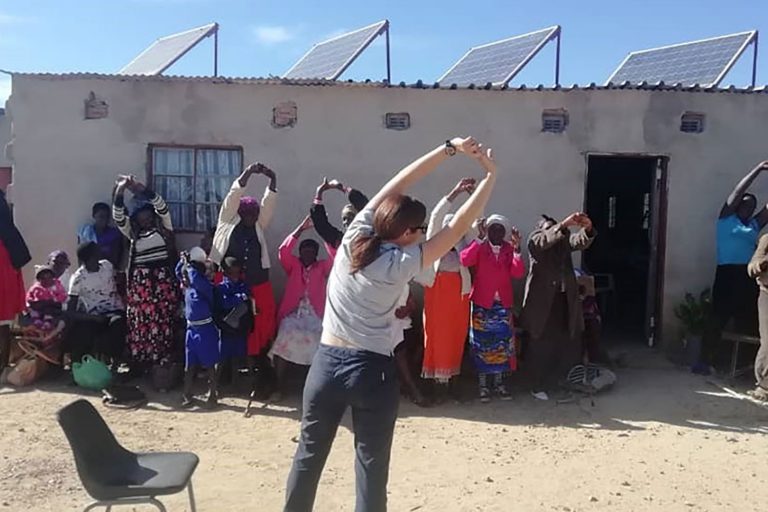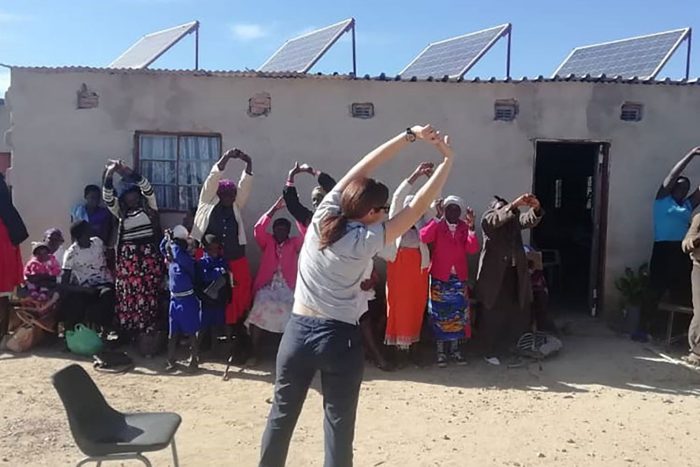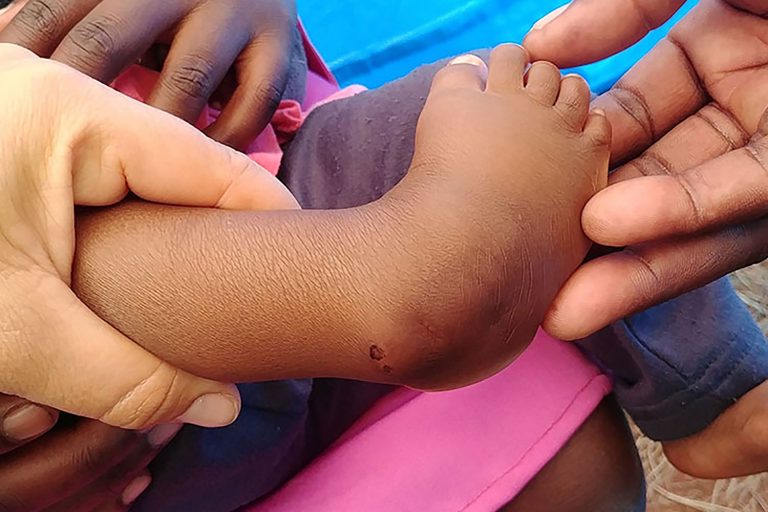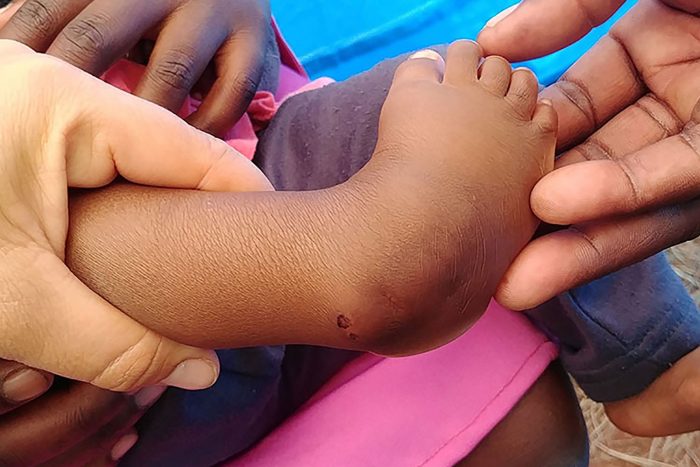 I also spent two days at a local orphanage where 19 children had significant disabilities such as microcephaly, cerebral palsy, spina bifida, anophthalmia, and autism spectrum disorder. The love the children receive in the homes is amazing, but the orphanage has minimal resources and training on how to support them best.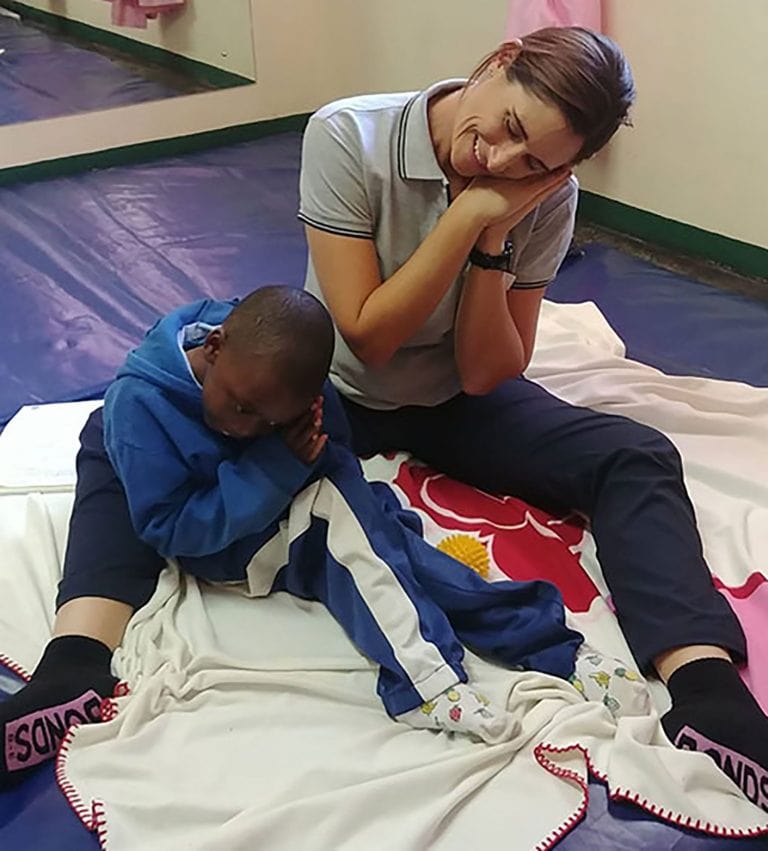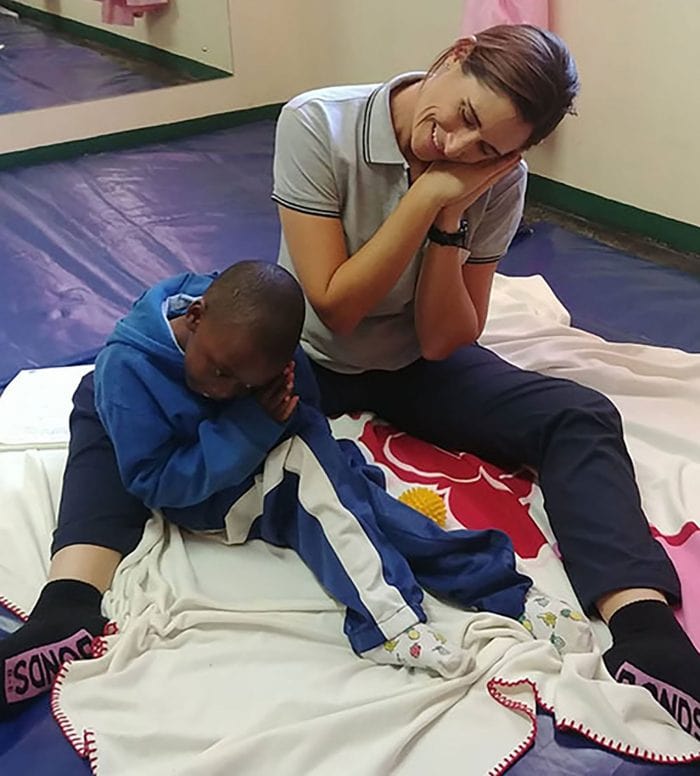 The highlight of my time here was being able to show the carers that, while some of the children could not speak, they could communicate. I explained the use of a very basic communication board using a whiteboard and marker and taught some key word signs. The staff are hoping to get a laminator so they can start to make their own charts for the children.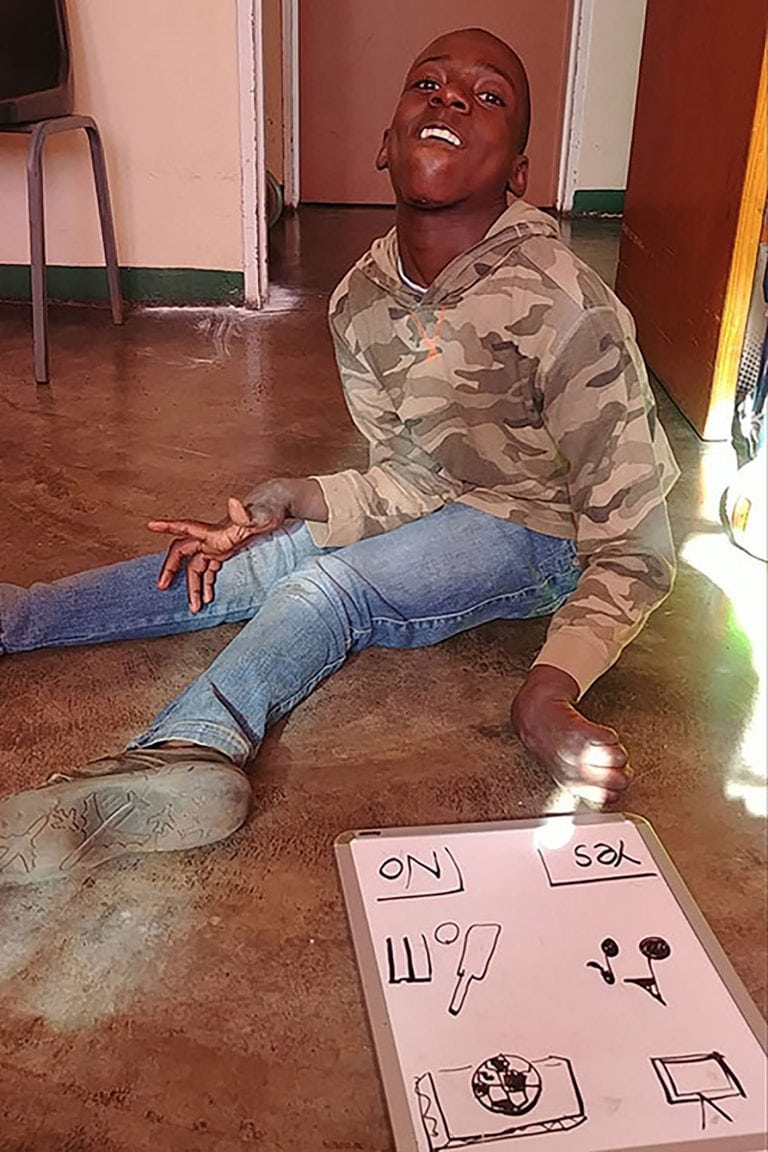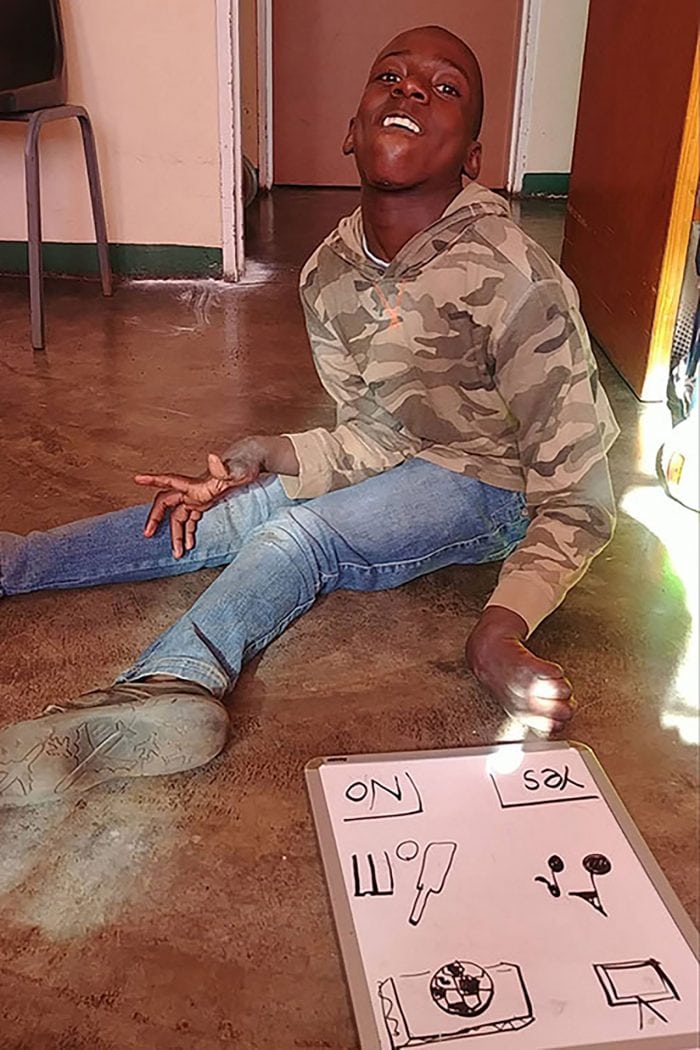 The contrast between the equipment and services we have access to here and what is available in Zimbabwe was very confronting. The hospital's physiotherapy department reported not being able to remember when there were last ankle foot orthoses available for children with cerebral palsy. Cosmos HealthCare hopes to be able to send an allied health team to Zimbabwe in the future.
I feel I gained so much in terms of life perspective and understanding, and appreciate the generous volunteering leave policy at Therapy Focus.
On reflection, the greatest tool we have as therapists is to listen well. The story of what someone has been through tells you so much about who they are, how they will approach things and how they can best integrate treatment into their lives.
May we all be quick to listen, slow to speak, and slow to form assumptions.
Siyabonga! (Thank you, everyone)