Family Fun Day celebrates People with Disability
The weather couldn't have been better on Saturday 3 December when around 40 families accessing Therapy Focus services came together at Perth Zoo to celebrate International Day of People with Disability.
Guests were provided with complimentary tickets to the Zoo to enjoy a BBQ lunch and a range of entertainment, including a visit from Santa's helper, Sunny the Sunflower.
Therapy Focus Board Chair, Pete Mildenhall addressed guests at the event, acknowledging the importance of the day and providing an overview of the past year.
"It's fantastic to see so many families come together on this special day. The last 12 months have certainly been eventful but, as a summary, hard work by staff has seen Therapy Focus deliver on its core government contracts and position the organisation to meet the needs of individual customers coming through the NDIS trials," Pete said.
Customer Reference Group representative, Frances Marsden also spoke, highlighting the value of parent/support network perspectives in helping shape services.
"In 2017 the Customer Reference Group has shared ideas for strengthening relationships between therapists and families, and placed particular emphasis on accomodating families during the transition to adulthood," Frances said.
Members of the Board and Customer Reference Group also joined CEO Matt Burrows in meeting with families as they enjoyed the day's activities.
Feedback from guests was very positive, with one parent saying; "The meal, entertainment, free ride on the carousel, face painting and Sunny the Sunflower were all thoroughly enjoyed by our boys. I was especially thrilled to see the boys laughing at the puppet show, which was a real hit with the kids."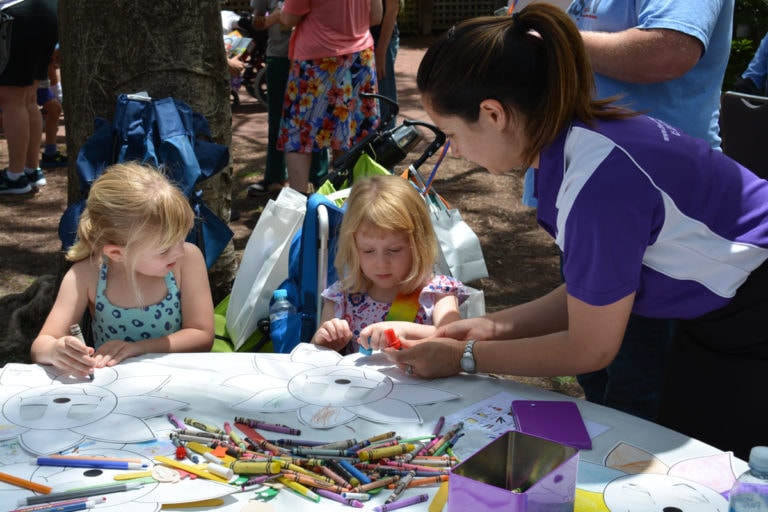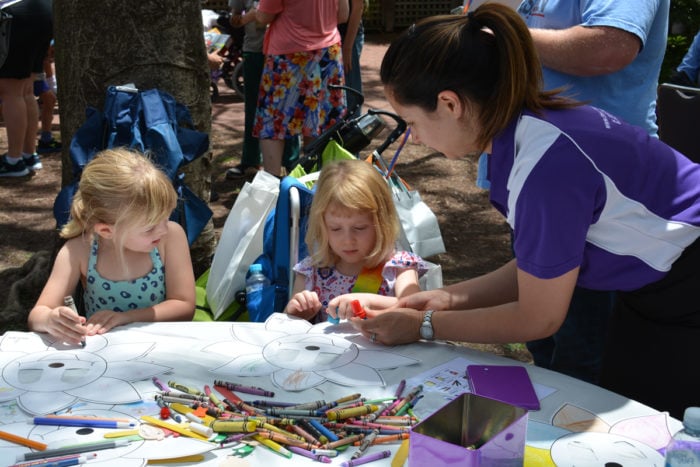 Following the success of the event Therapy Focus' events team is looking to host the Family Fun Day at a larger venue in 2017 so that more families can attend and take part in celebrations.
For more information about International Day of People with Disability visit idpwd.com.au.