CEO Matt Burrows Steps Down
After seven years at the helm of Therapy Focus, Matt Burrows will step down as CEO to return to Broome – the place that he and his family call home.
Therapy Focus has grown during Matt's tenure as CEO and is now positioned as a leading provider of therapy in Australia. Matt has led with a strong values base and a commitment to providing services that enable people living with disability to optimise their quality of life.
The Therapy Focus Board of Directors will now start the search for a new CEO to lead the organisation through the transformation that is required to meet the challenges of the NDIS business environment. Matt will remain in his role until Friday 25 January 2019, at which time Executive Manager of Clinical Services, Ruth Lee, will act in the role until a replacement is appointed. The Board has confidence in Ruth and the senior management group to steer the organisation until the new CEO is appointed, and beyond.
When he returns to the Kimberley region Matt will take up the role of CEO with Boab Health Services, leading a committed primary healthcare team doing great work in a unique environment. The Board of Directors wish Matt well in his future endeavours and thank him for the past seven years of leadership.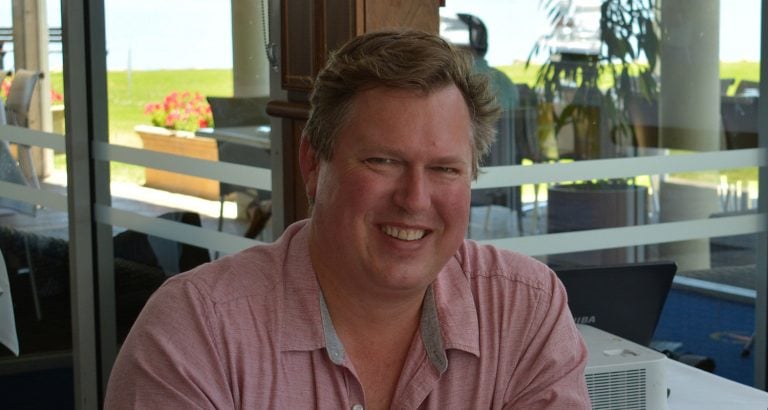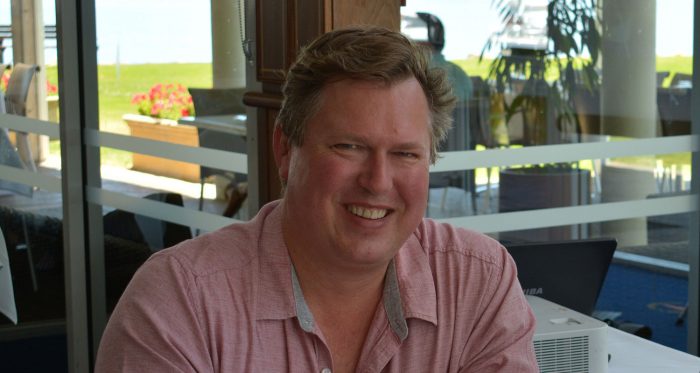 Pictured: Therapy Focus CEO Matt Burrows
Board of Directors
Learn about our Board of Directors who enhance strategic direction and support our Executive Team to provide strong operational leadership.