Wheelie Good Time Bike Riding Group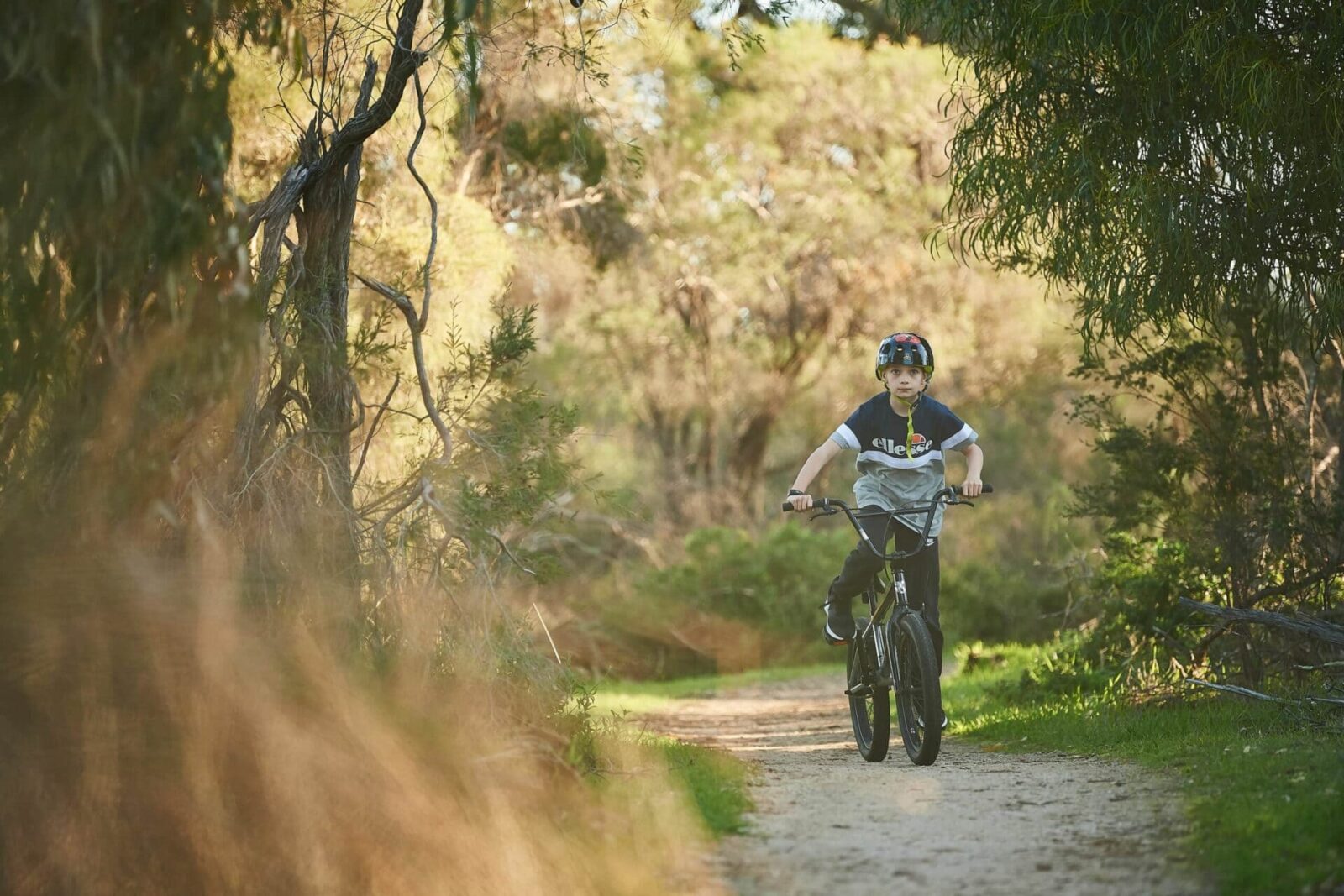 Let's go for a cycle!
In a safe, group environment participants will have the opportunity to socialise and grow their bike riding skills under the watchful eye of experienced therapists. Participants will be taught road and bike safety skills.
Why should I attend?
Participants can expect to practise:
Mounting and dismounting, starting and stopping the bike
Pedalling in a straight line, weaving, manoeuvring and figure eight
Who is this group for?
Participants must be:
Aged 7 - 12 years old
Have their own bike
Have tried to ride their bike but find it difficult
Register your interest by 1 April 2022!
Contact [email protected] or [email protected] to secure your place!