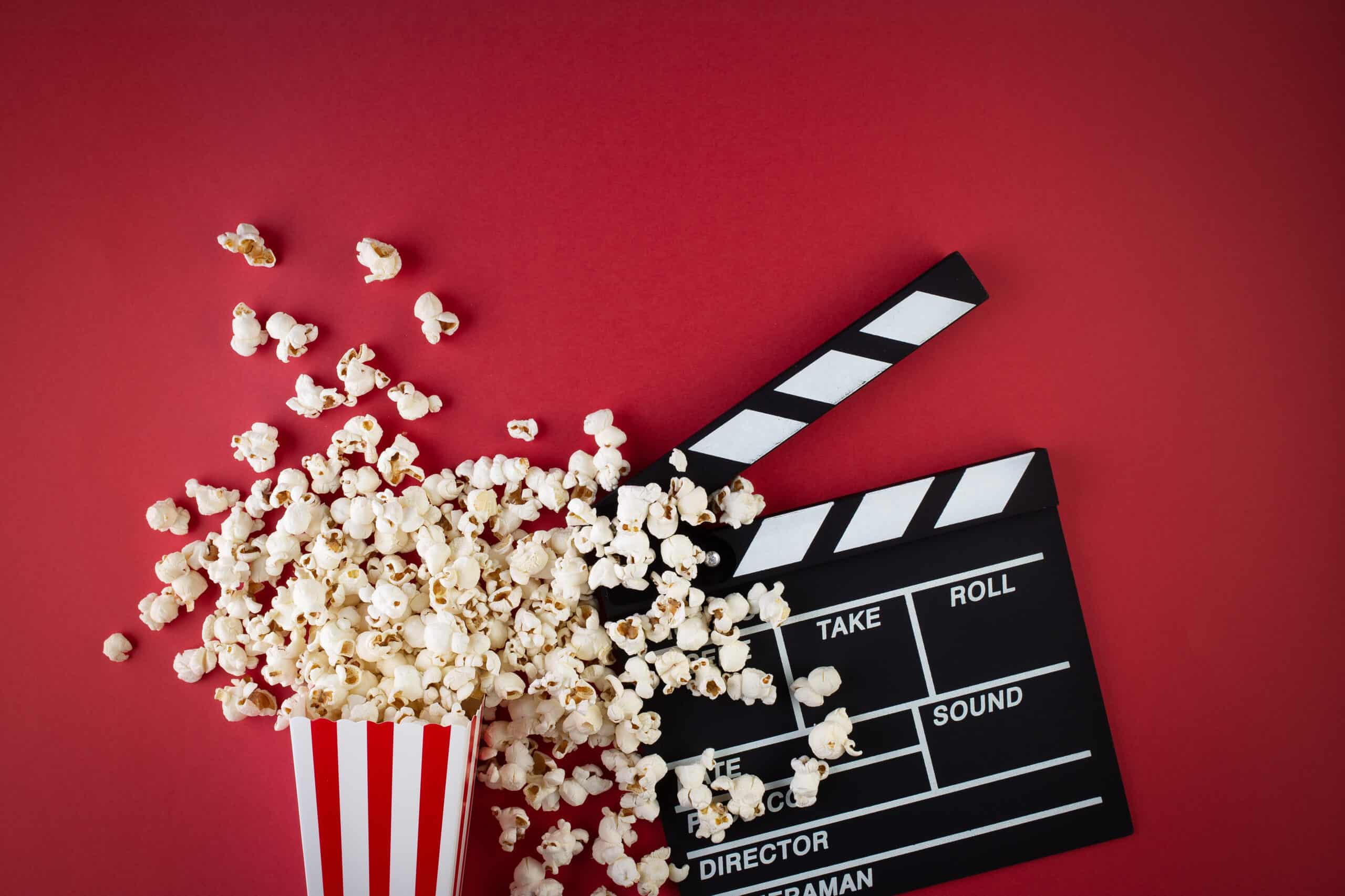 Calling Teens aged 14 -17!
This group will support the development of social skills and independence within the community. Participants are invited to a movie, Timezone and lunch.
Participants have the opportunity to meet and initiate with same-age peers who share similar interests and are looking to make new friends. Participants will develop confidence being out in the community, including money skills, protective behaviours and problem-solving. Participants will work on their budgeting skills, time management skills and conversation skills as they are given the opportunity to make independent purchases.
Please note: Participants require full independence with toileting, and some independence with money handling and physical mobility to attend.
Group Details
Dates: Session to be selected during the week of 24 January 2022
Time: Approx. start-time 9:30-10 am
Cost: $20 for ticket/Timezone/lunch and $158 to NDIS
Venue: ACE Cinemas Midland Shopping Centre,
247 Great Eastern Highway
Register your interest!
Contact Ellenbrook Office by emailing [email protected]