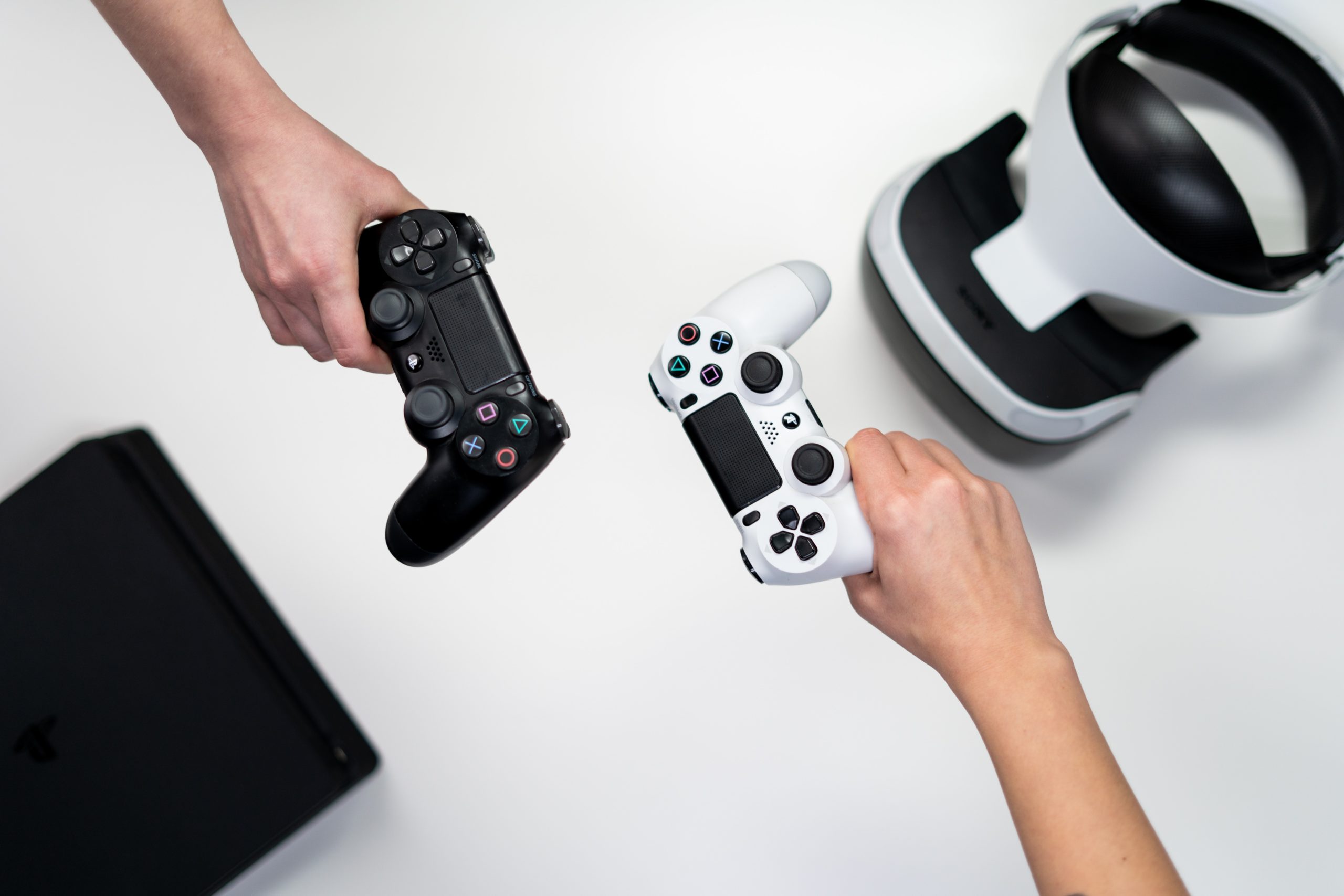 Calling all tech lovers!
Tech Club is an opportunity for teenagers and young adults to meet others with an interest in gaming, play video games together and be supported to establish ongoing friendships beyond the group. Participants are welcome to bring their own games and consoles if they wish.
Why should I attend?
Build social skills
Develop teamwork skills
Play fun, interactive video games
Who is this group for?
Young people aged 13 – 22:
Who are learning to arrange catchup's with friends
Enjoy all things tech
Register your interest!
Call Evelyn Tangira on 6424 8124 or email [email protected]