Taking the fuss(y) out of eating – Caregiver workshop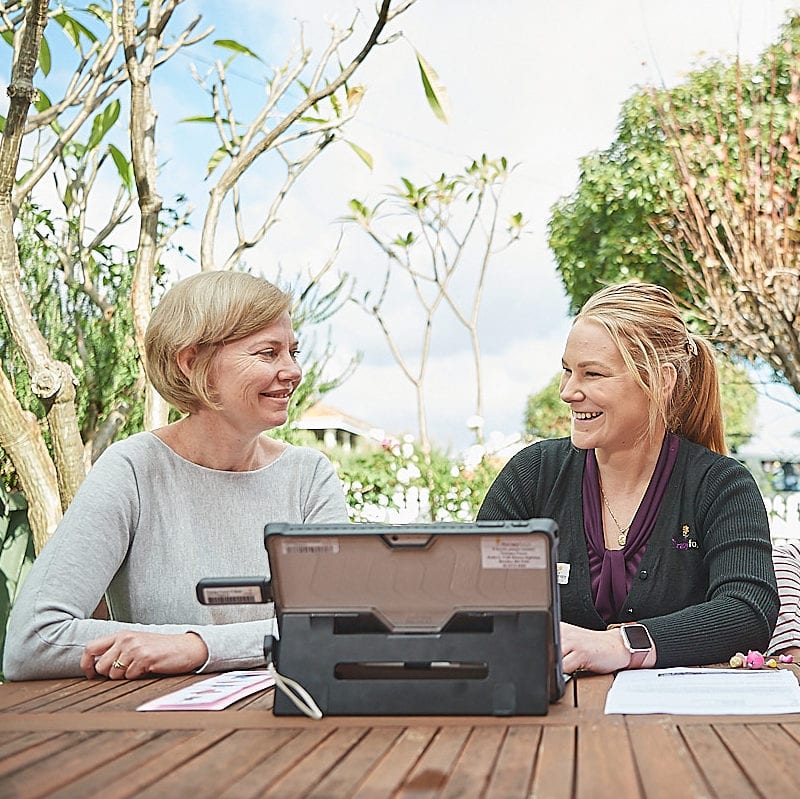 Let's make mealtimes a breeze!
This interactive workshop series is designed to give parents, caregivers and support networks strategies to cope with mealtime stress and limited diets.
Caregivers of school-aged children are invited to attend. Participants will learn about supporting their child's eating through hands-on activities and discussion around nutrition, sensory preferences, mealtimes, constipation and feeding skills.
Why should I attend?
Gain practical strategies to support your child's mealtimes'
Get support from a dietitian'
Who is this group for?
Parents, caregivers and support networks who care for children* aged 5 – 18 years that experience mealtime difficulties or fussy eating.
* Please note, children cannot attend with caregiver/s
Register your interest!
Call the Kingsley Office on 08 9478 9500 or email [email protected]